Photo Gallery: Missouri Football takes on South Carolina for SEC Opener
Sights from Missouri's home opener against their first SEC opponent, the South Carolina Gamecocks. At the end of the first quarter the score was 7-0 Missouri, with a defensive touchdown off a fumble from linebacker Cale Garrett. In the second quarter, Missouri kicked in a 47 yard field goal to start, which was followed up with a South Carolina touchdown after a Kelly Bryant interception. Kelly Bryant threw a touchdown to Albert Okwuegbunam in the late second quarter to extend the Tigers' lead 17-7 at the half. In the third quarter the Gamecocks scored the first points with a 75 yard touchdown heave from QB Ryan Hilinksi, but Tigers tacked on two more touchdowns as well. One from DB Ronnell Perkins who took a pass 100 yards the opposite way for a pick-six, the other was a RB screen to Tyler Badie that went for 21 yards to the end zone. In the fourth, Missouri completed a field goal but there was no other action. The game ended 34-14.
Missouri fan Gerald Nathan, Sr.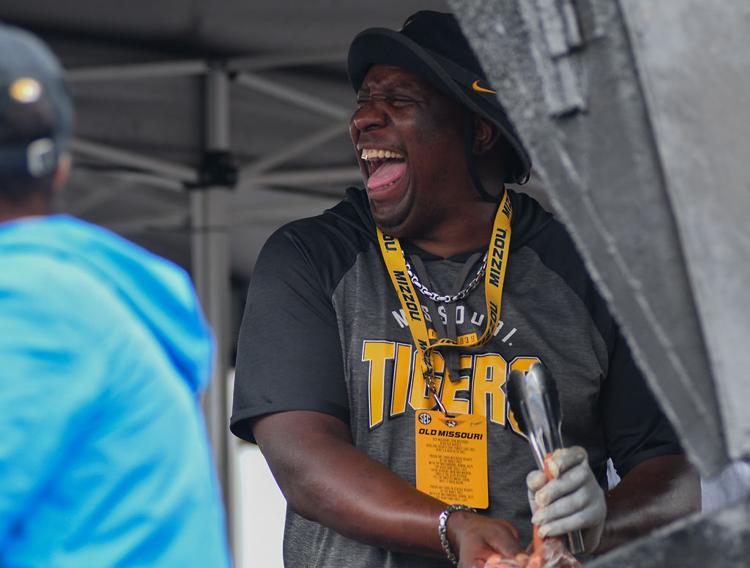 The Missouri Tigers stretch out before the game
Missouri Tigers' wide receiver Kam Scott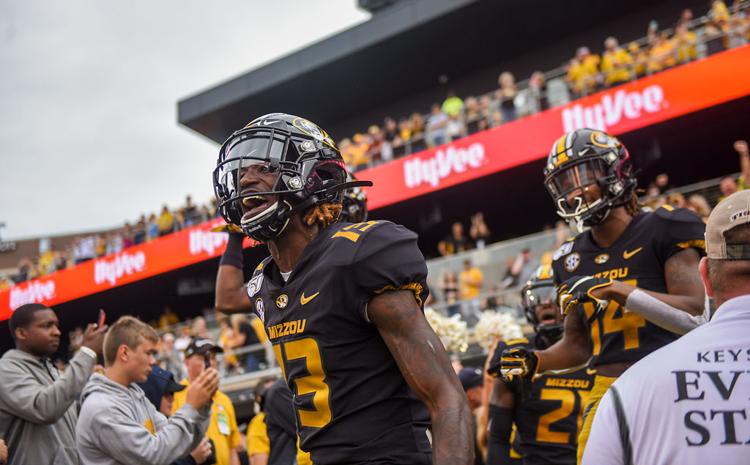 University of Missouri DB Richaud Floyd paces with teammate DB Khalil Oliver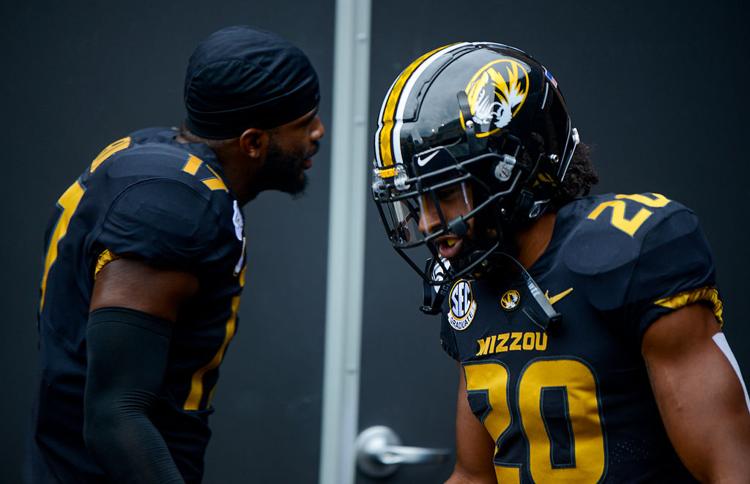 Missouri defensive lineman Isaiah McGuire walks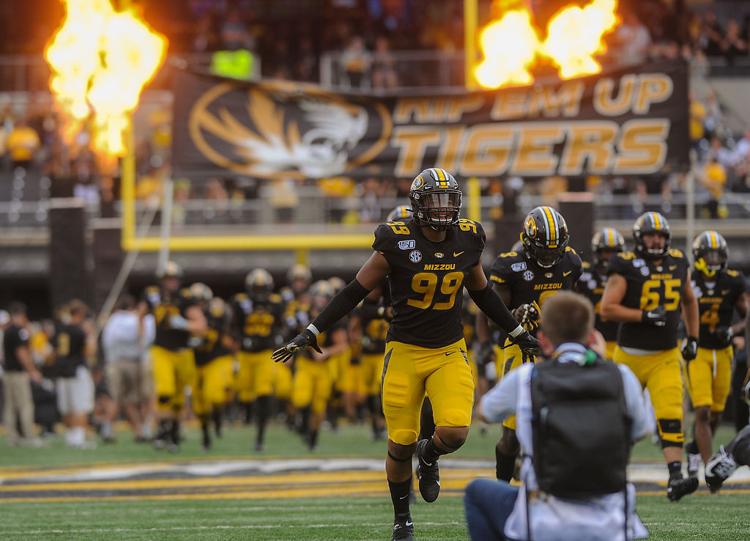 The Tigers' bench celebrates a defensive touchdown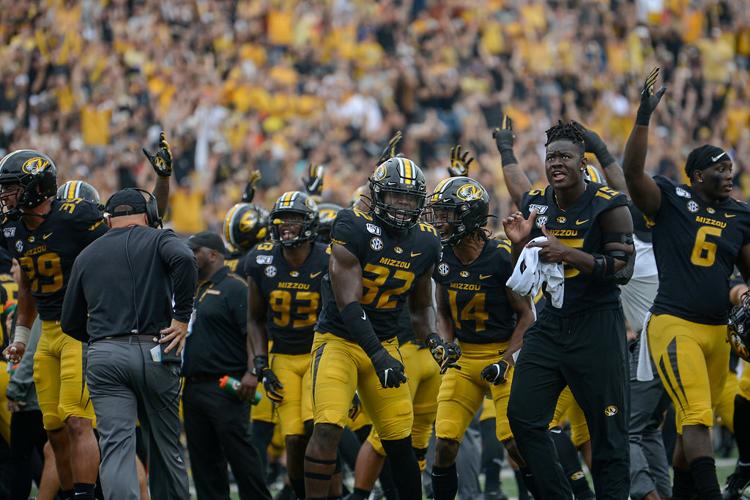 Missouri quarterback Kelly Bryant throws a stiff arm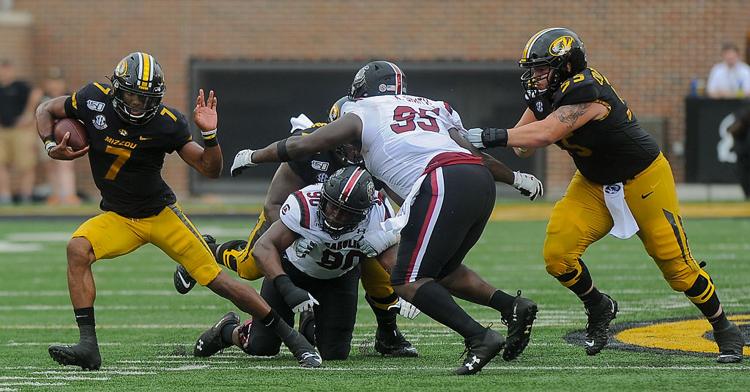 Kelly Bryant rifles a pass down the weak side seam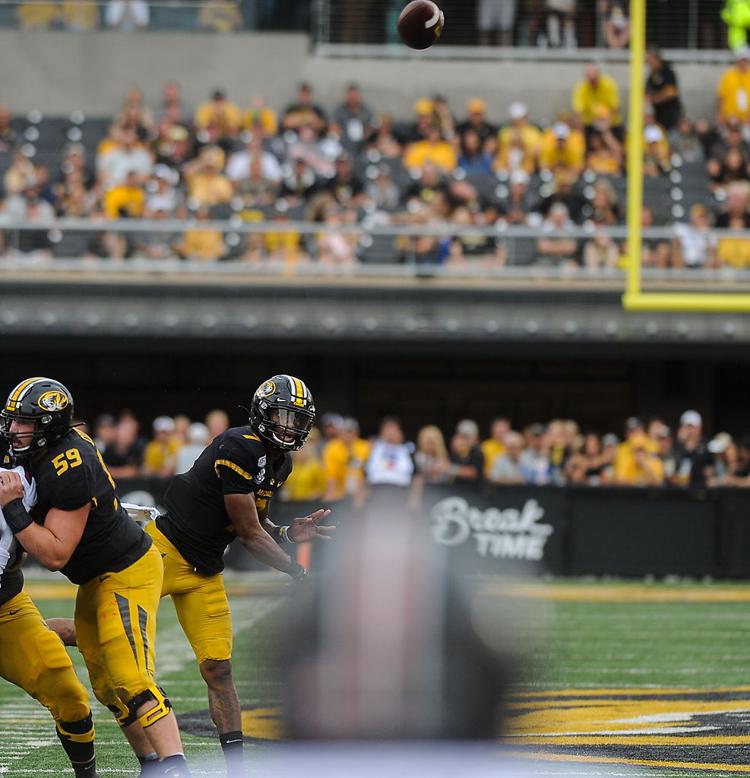 Missouri LB Jamal Brooks waits for the defensive play call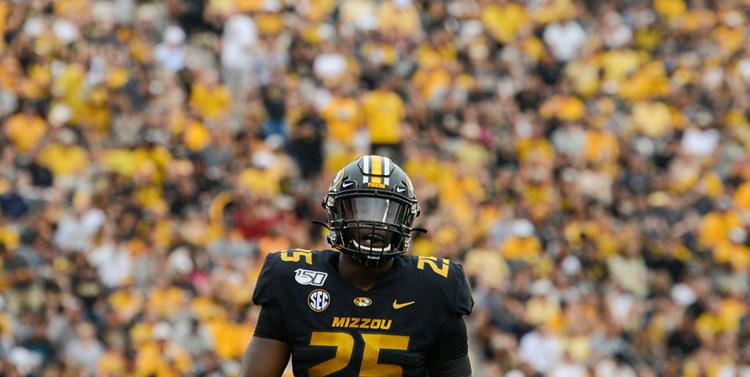 South Carolina RB Rico Dowdle lays in the end zone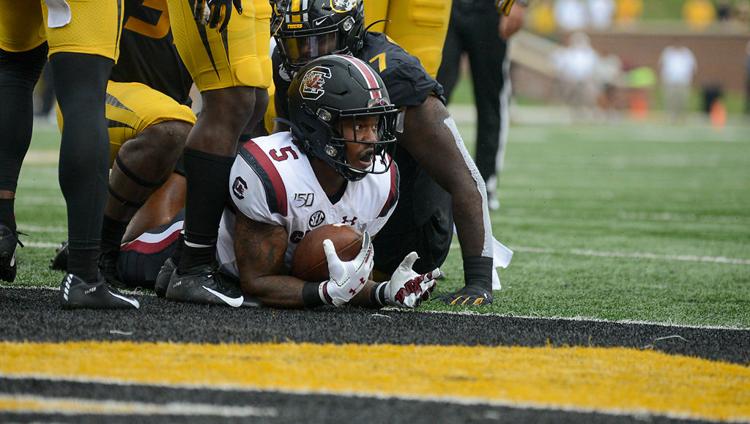 Sir Big Spur, the South Carolina live gamecock mascot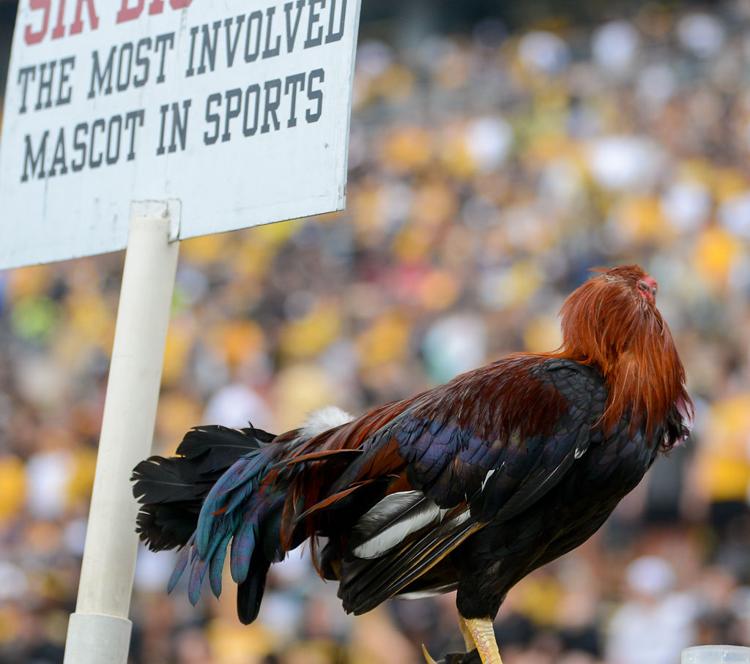 Offensive lineman Larry Borom lays on the ground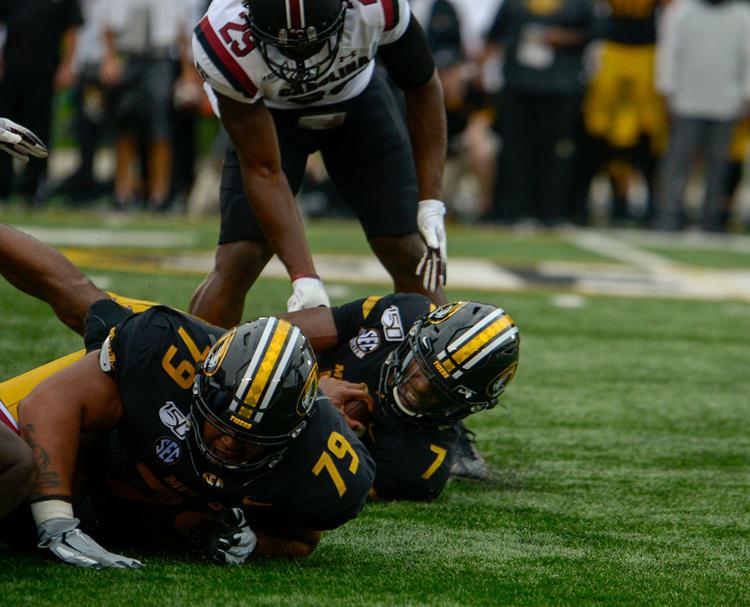 Missouri WR Jalen Knox runs after a catch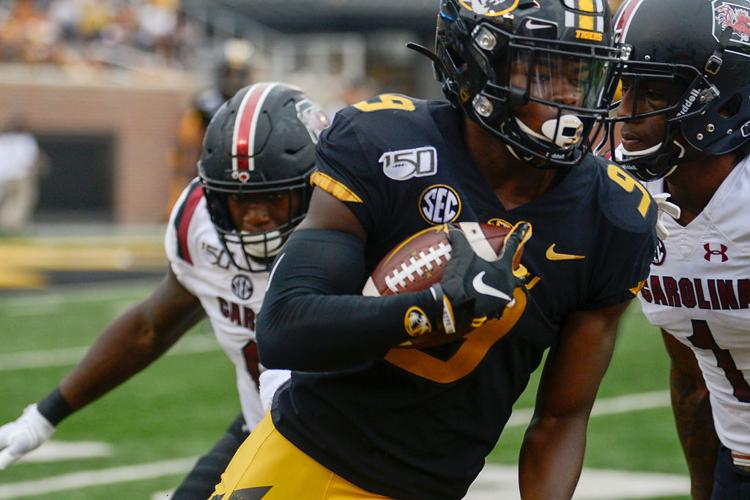 Missouri TE Albert Okwuegbunam (cq) jumps
Missouri WR Tyree Gillespie gives a high-five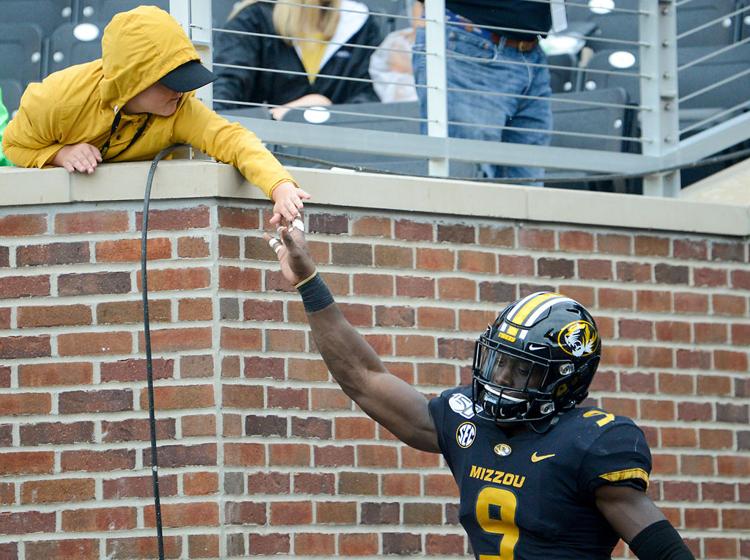 Missouri Center Trystan Colon-Castillo hoists RB Tyler Badie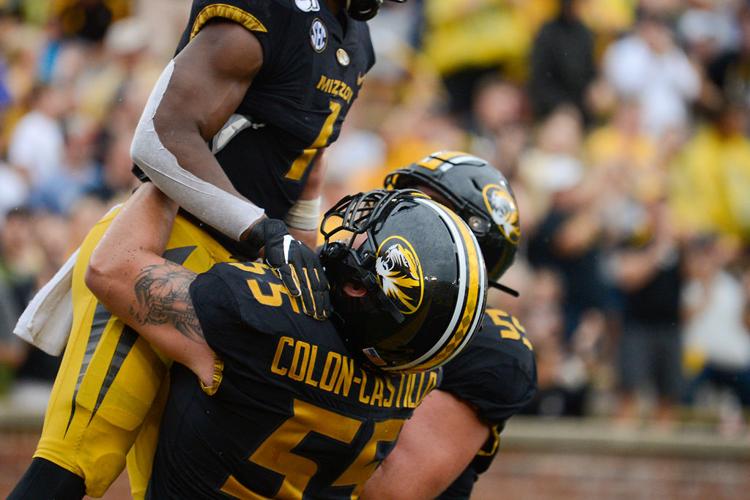 A canon fires from the north end zone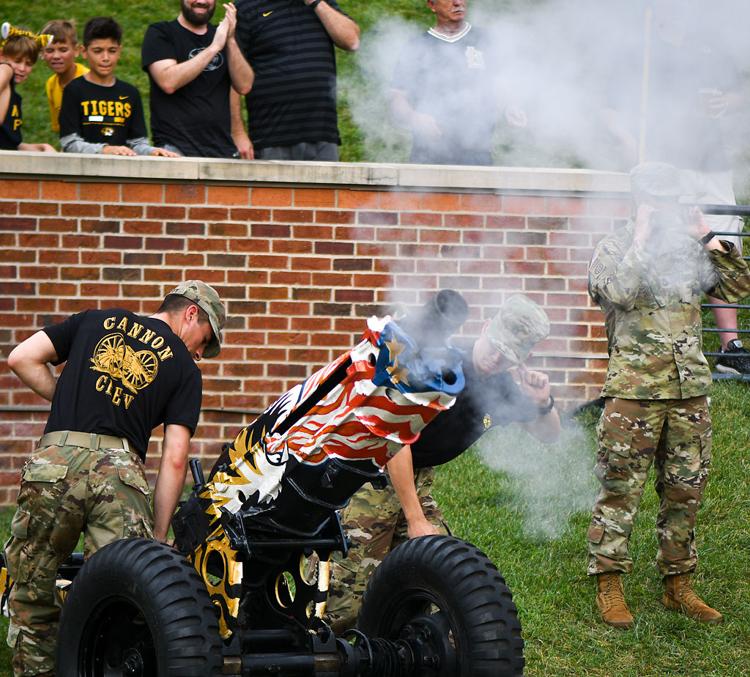 Missouri safety Ronnell Perkins screams from his knees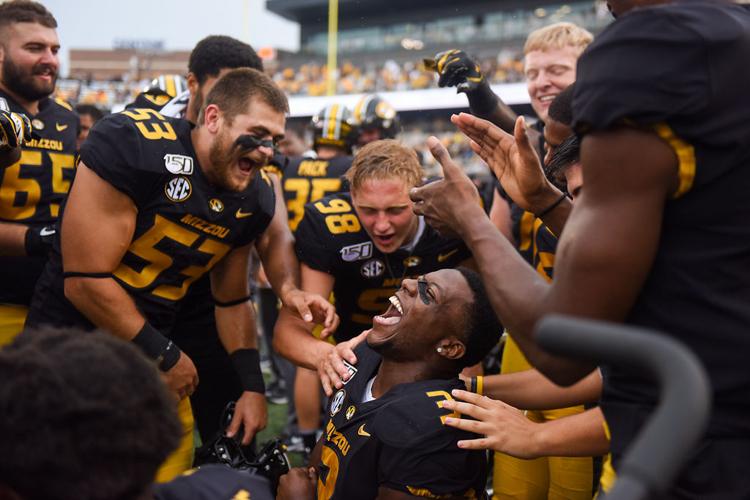 Missouri RB Larry Rountree III idles with the ball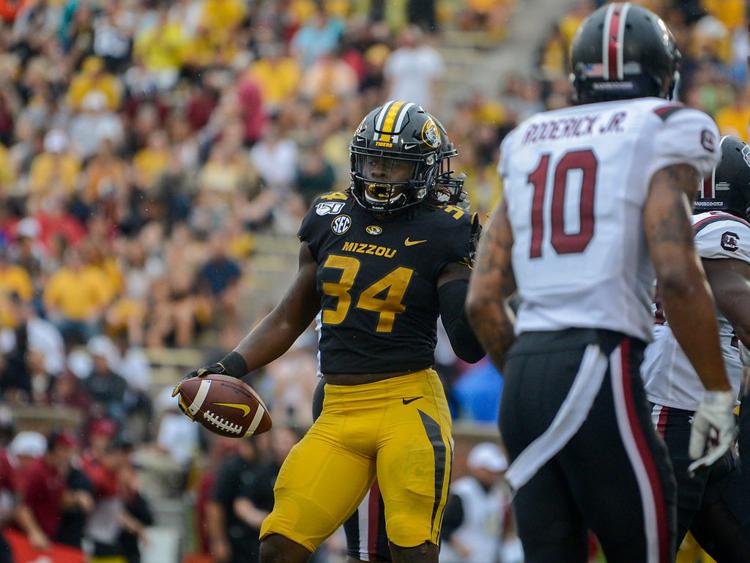 South Carolina offensive linemen Eric Douglas and Jordan Carty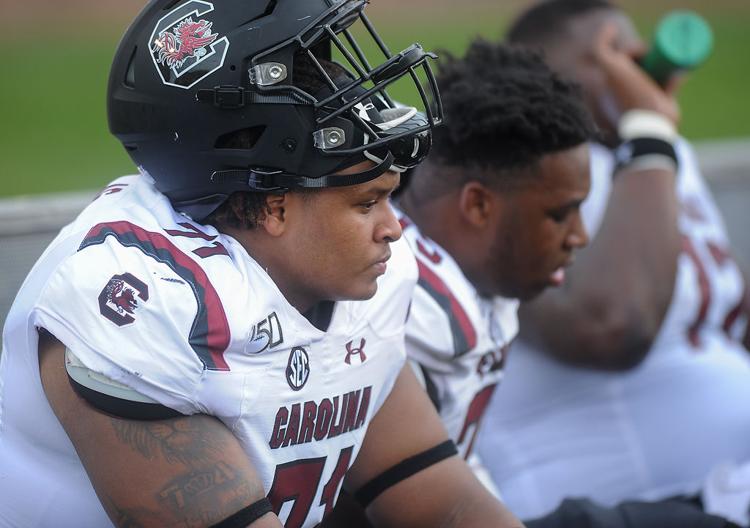 Missouri DB Christian Holmes bows to the crowd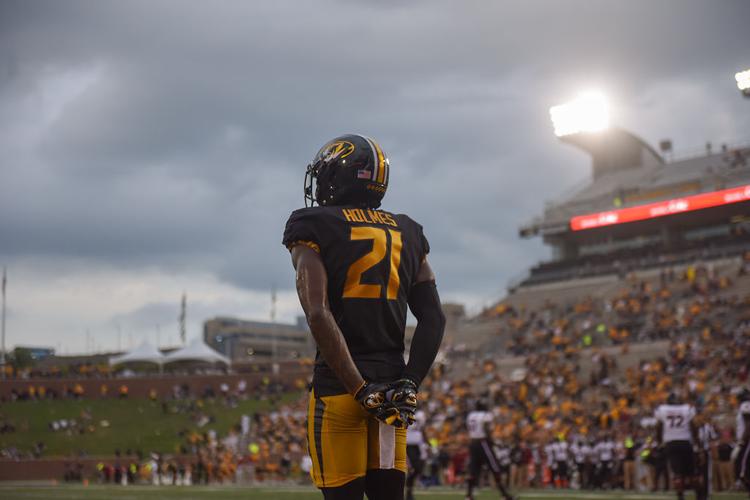 From Left, Missouri DB Demarkus Acy, Jamie Pettway and Maurice Massey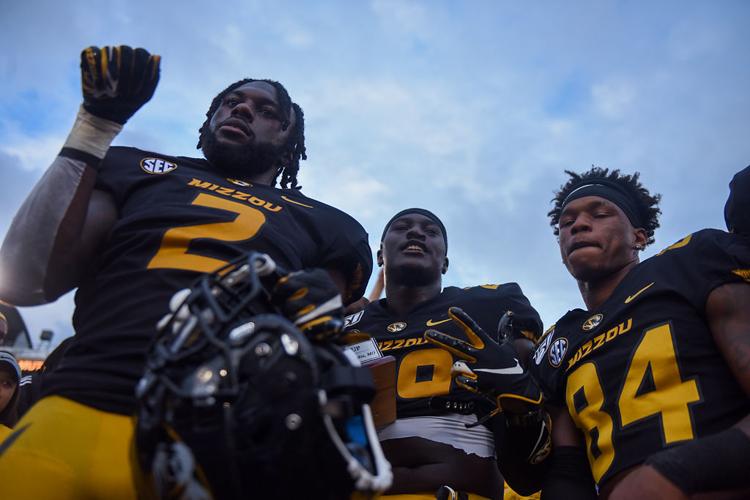 Missouri fans hold the Mayor's Cup