PHOTO GALLERY: Missouri School of Journalism's class of 2019 graduates
The Missouri School of Journalism's graduation was one of the first commencement ceremonies of the weekend Friday at Mizzou Arena. The school had 532 candidates officially earning their diplomas. MU will continue to hold commencement ceremonies for various disciplines throughout the weekend. For the full schedule and information, go to commencement.missouri.edu.
Yuhang Fang talks to her friend during the Journalism commencement ceremony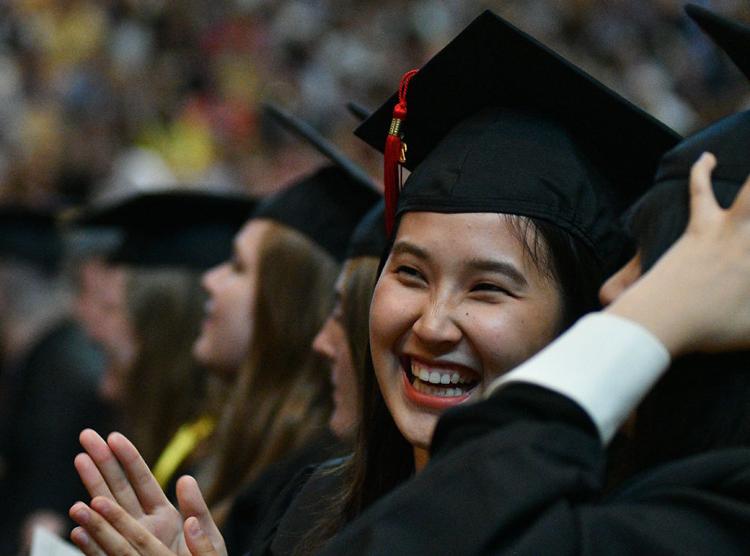 Phan Nghiem and her mother walk down the steps to the graduation ceremony
Journalism students and parents sing MU's alma mater song, "Old Missouri"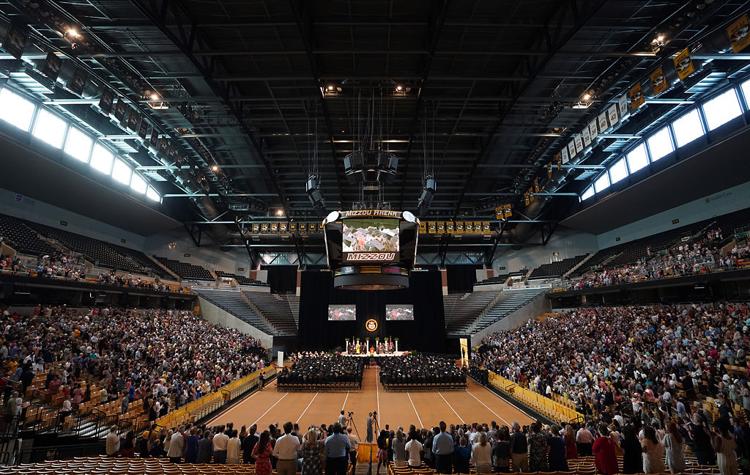 Demetrius Montgomery rests his glittered shoes on the steps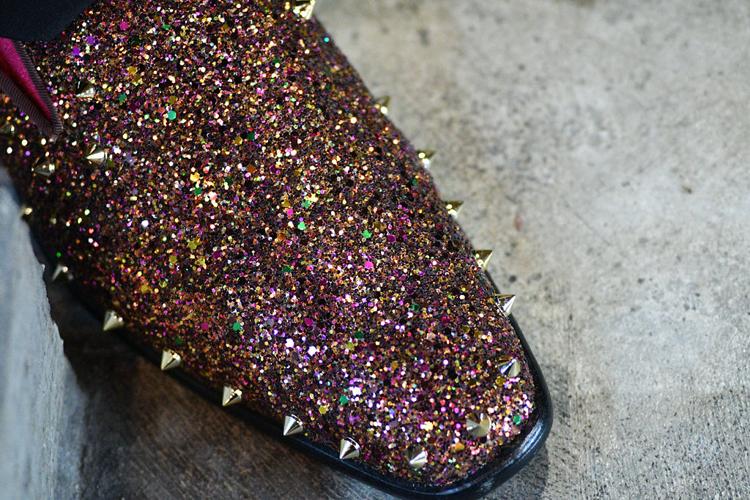 David Kurpius, the Journalism School dean, holds Chengcheng Yao's mortarboard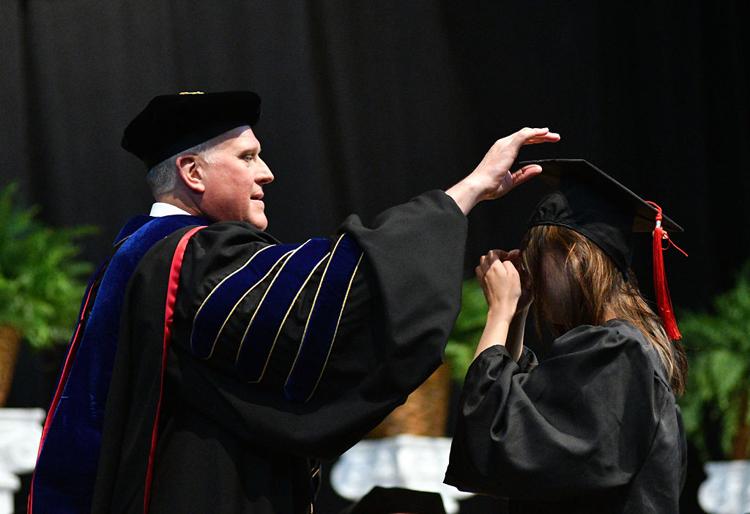 Evan O'Brien holds flowers for his girlfriend Lucy Shanker