PHOTO GALLERY: People First of Boone County meet to discuss concerns of mental illness and gun violence
Officers from People First of Boone county meet to discuss their future plans for their organization on May 3 at Boone County Resources in Columbia.
Officers meet to discuss their future plans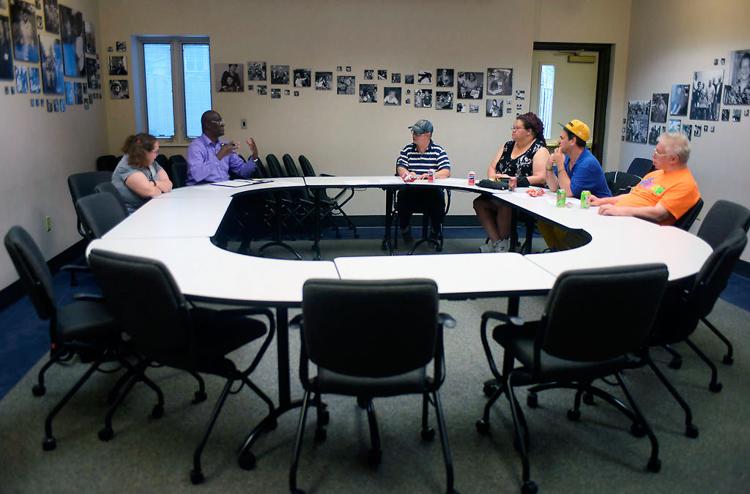 Donald Zawadzki listens to a fellow officer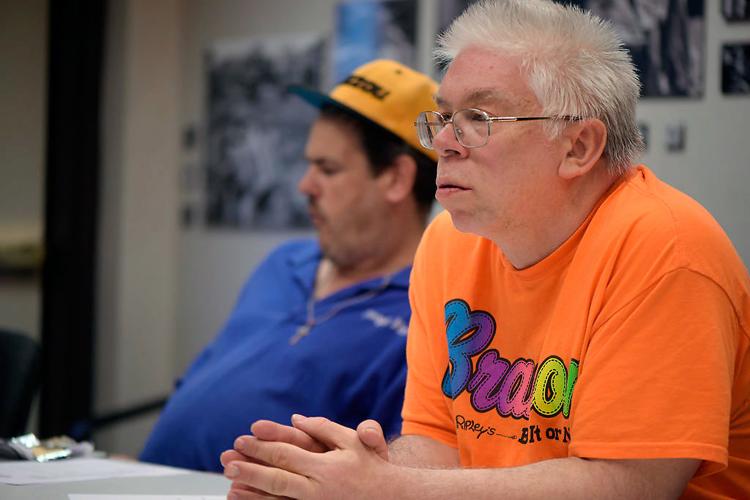 Barb Hecke sits next to Jeff Johnson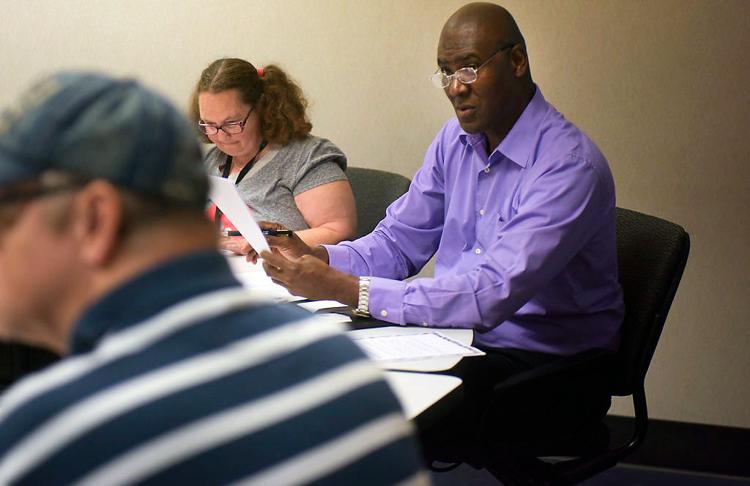 Arnold Larson listens to a group discussion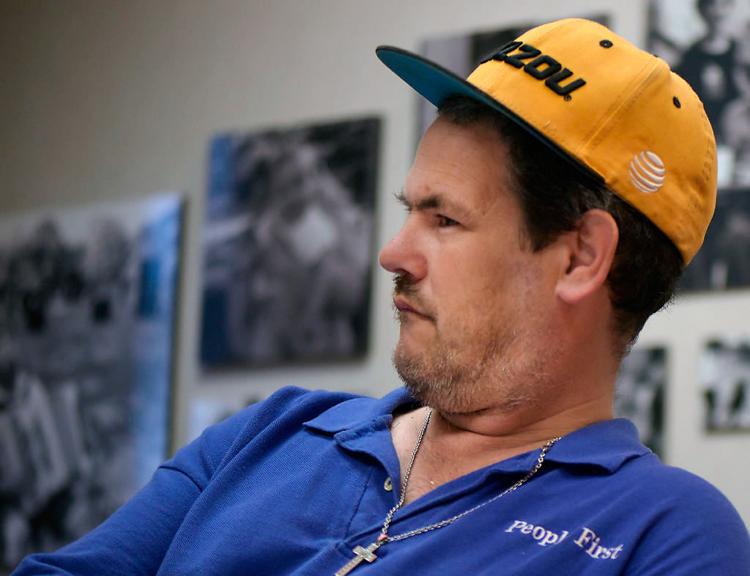 ---
Before you go ...
Do you like what you see? The Columbia Missourian produces in-depth journalism across many platforms while coaching talented MU students. Independent reporting isn't cheap to produce, even if it's free to consume. Every dollar you donate is a gift for life because we touch only the interest earned. We hope you'll help: Donate or subscribe.
---