PHOTO GALLERY: Royalty crowned, golden light found at Sturgeon Fairgrounds
With the Boone County Fair well underway, contestants lined up on Tuesday for various competitions, including the Boone County Fair Baby Contest and the royalty pageants to determine this year's Little Miss, Little Mister, Princess, Teen Queen and Queen of the fair. As the sun began to dip below the horizon, golden light bathed over the games and rides of the carnival, which opened Tuesday and will remain open through Saturday. 
Grace Freeman hugs her English Setter Tommy during the talent portion of the Royalty Competition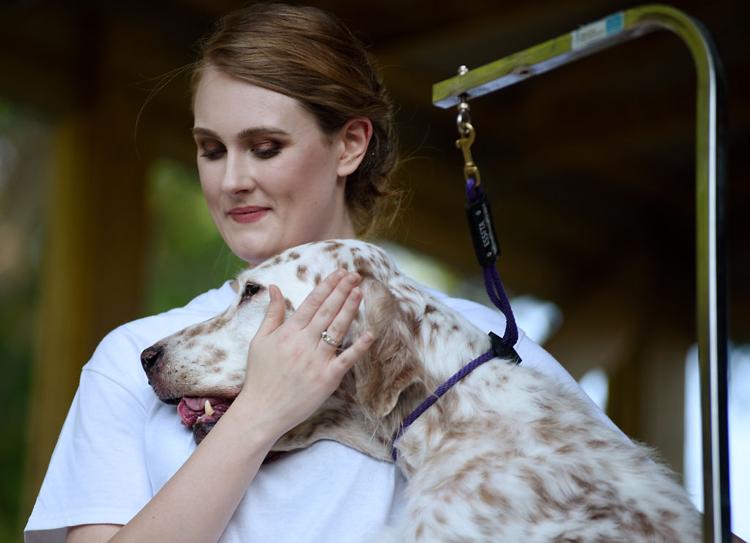 Victoria Smoky and her son Sawyer, 10 months, laugh during the Boone County Fair Baby Contest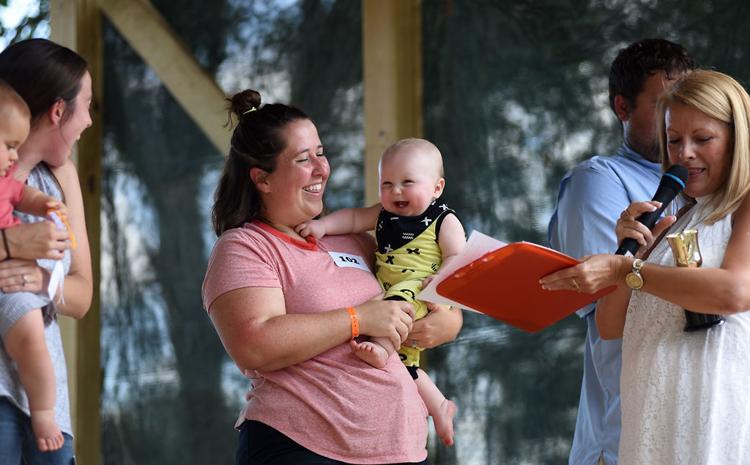 Participants line up on stage for the Boone County Fair Little Miss Contest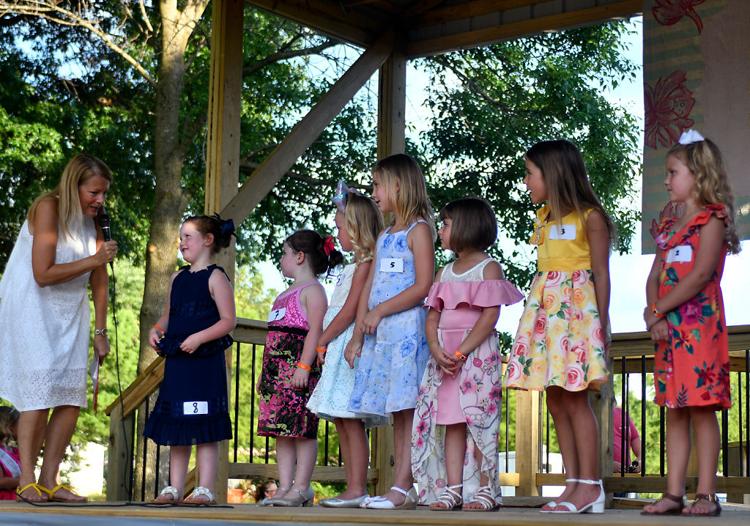 Abby Eddy is crowned and given a sash while being announced 2019 Boone County Fair Princess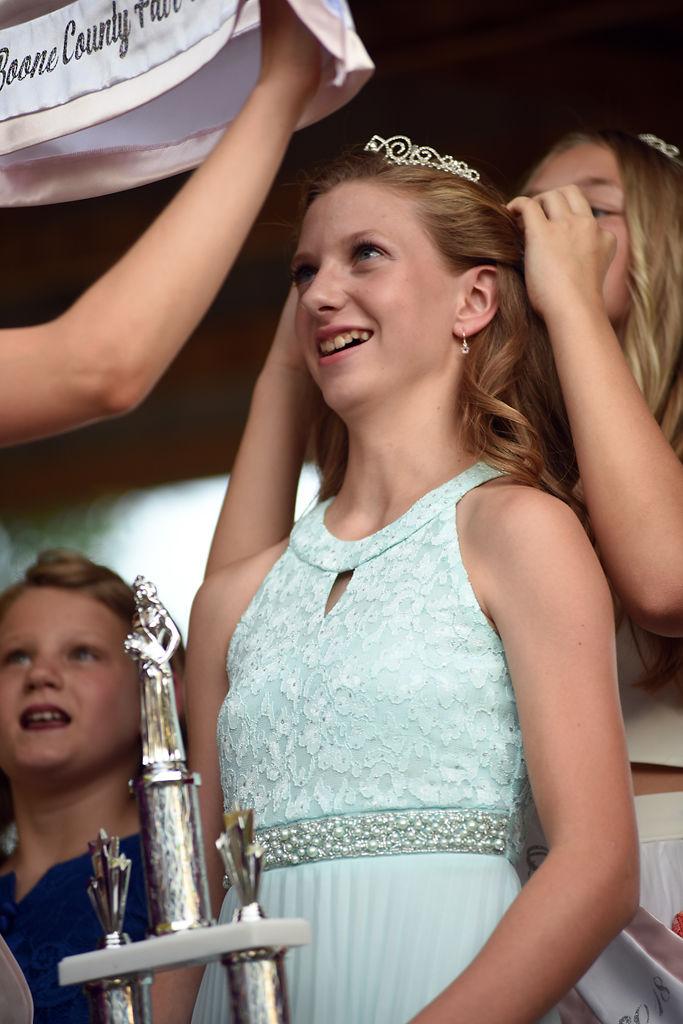 Ryker Nielson, 5, rides on a motorcycle carousel at the Boone County Fair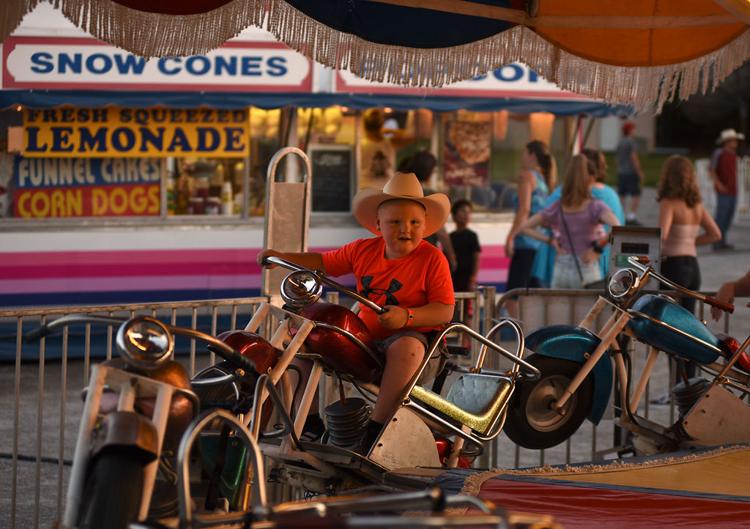 Kids wait to go down a slide called the "Wildthing"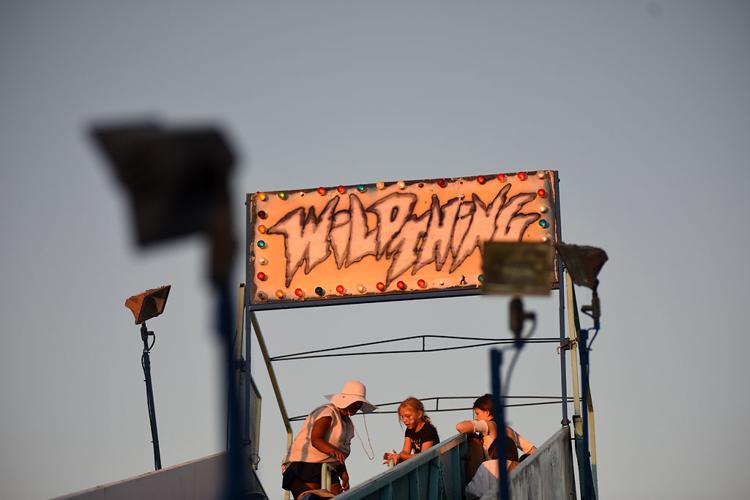 Carnival game prizes hang on a tent during the Boone County Fair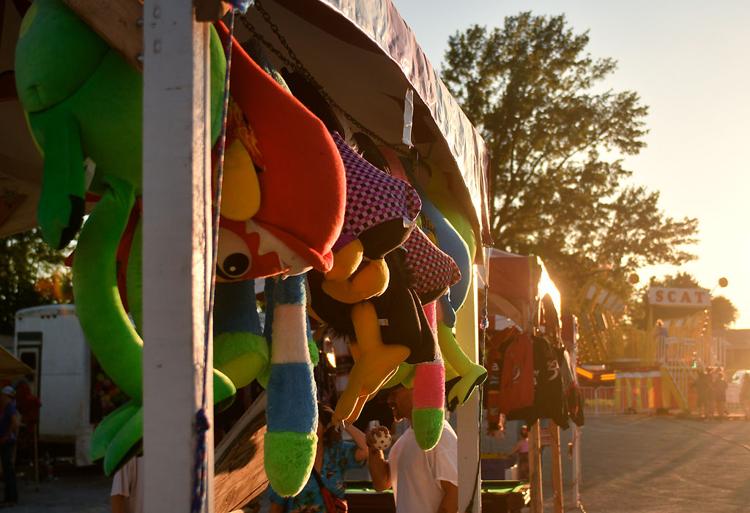 Liam Irvin, 13, plays with a distorting mirror inside a funhouse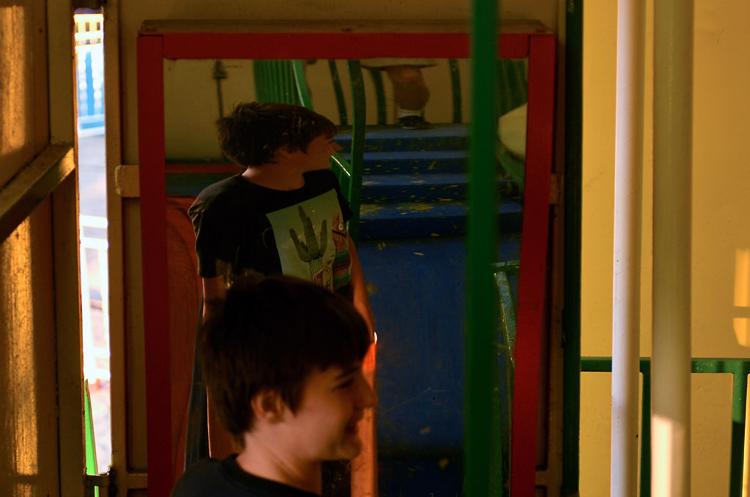 Customers line up to get some treats at a funnel cake and fresh-squeezed lemonade stand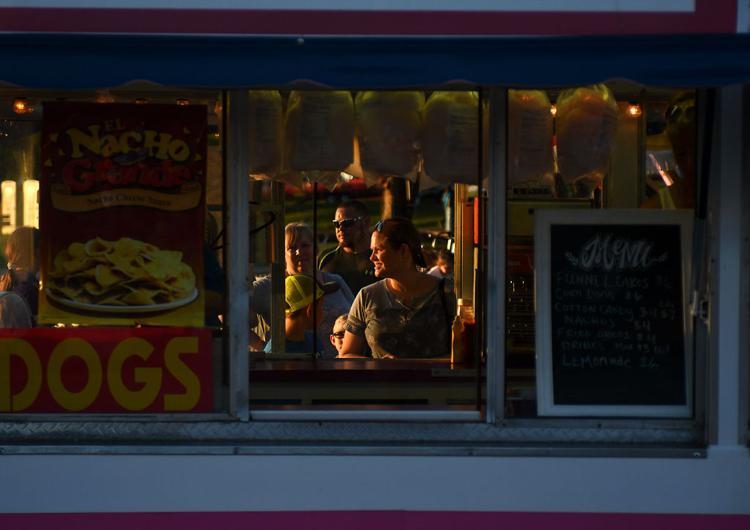 Bobby Rankin and his grandson Julien Garrett, 2, play on the rodeo grounds