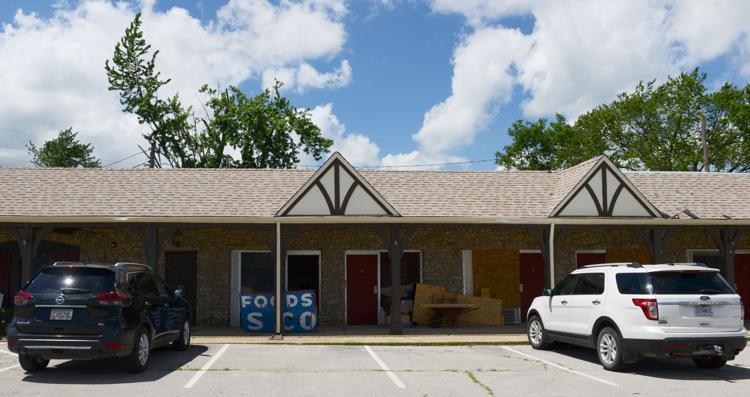 Jennifer Hart dreams of fixing up the Historic Randles Court motel in Eldon to be a window into the past. Hart and her family have put two years into remodeling the property.
On May 22, just two days before the motel's Memorial Day weekend grand opening, a tornado tore through Eldon.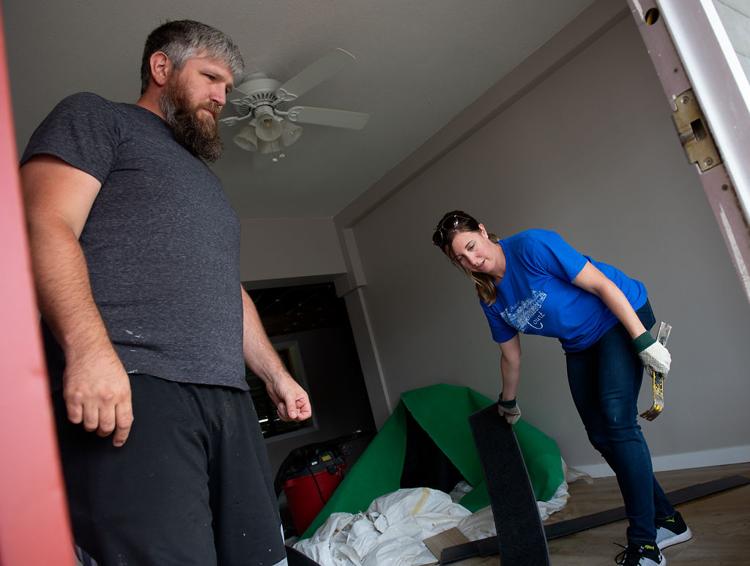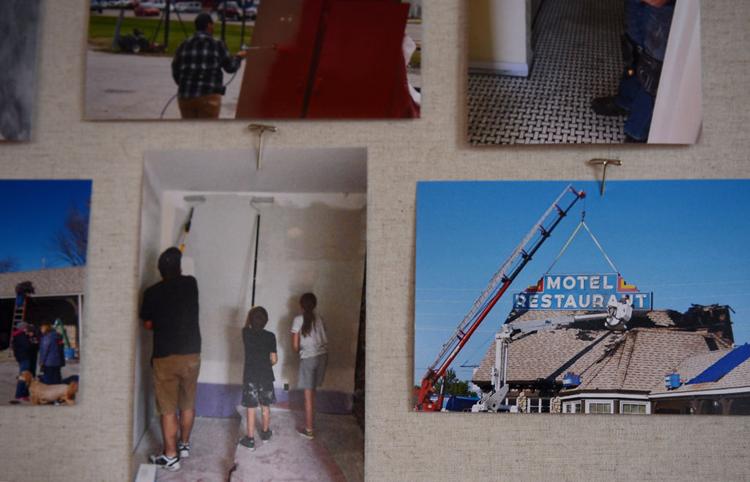 Extensive water, structural and property damage set the Hart family's progress back almost to where they started.
Hart said she has a love for history and the architecture of her building, which she says people don't see much anymore.
"I mean, this is a landmark in this town," Hart said. "When we first decided we were going to pursue things, I immediately went into the historical research of it."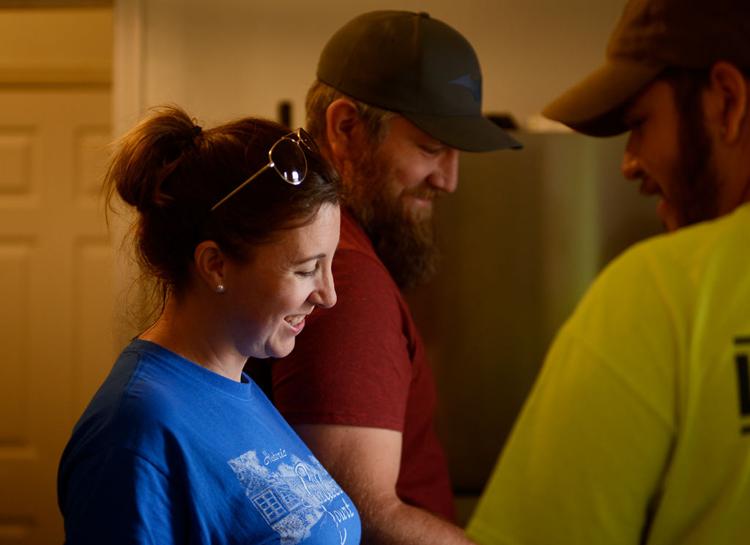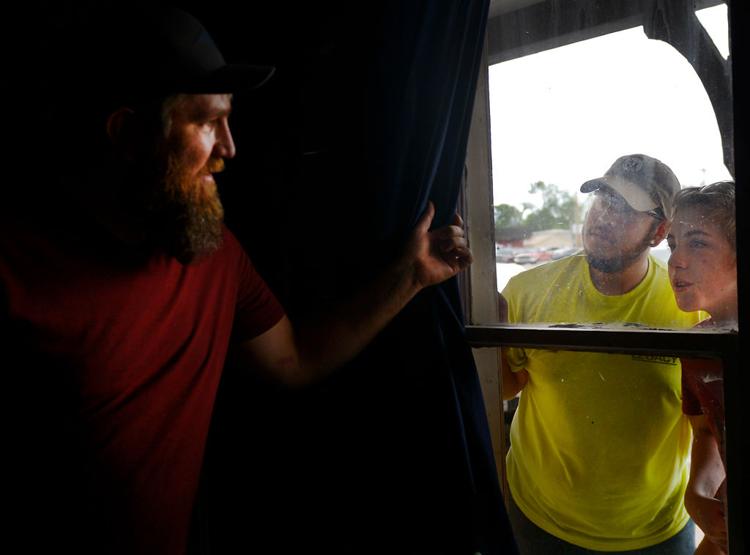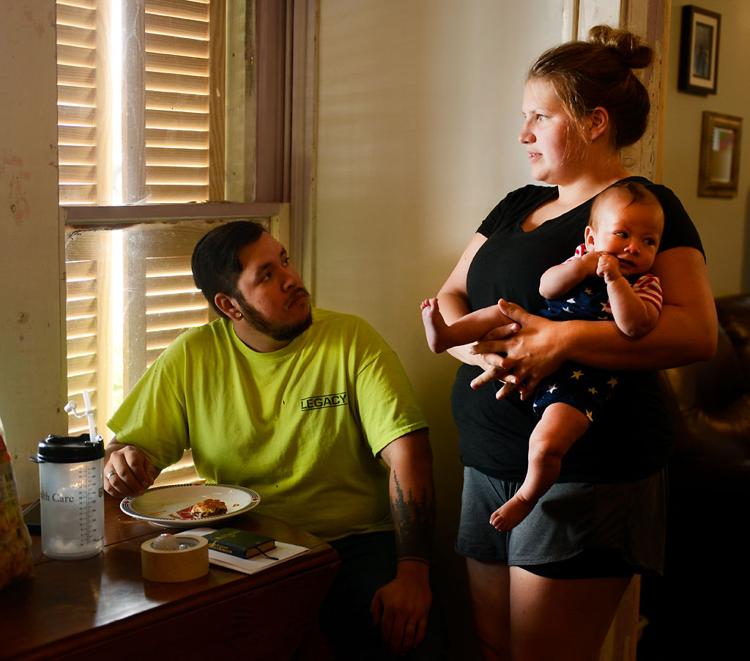 Hart refurbished all the rooms with 1930's-era furniture and decorations, and she had a plan to set up dioramas explaining the history of Eldon and the motel.
Everything changed when the tornado hit. The storm tore off the roof, flooded many of the rooms, shattered windows and scattered debris everywhere.
Hart doesn't know how long it will take to get everything back on track, nor does she know how much it will cost. The family is waiting on insurance information while they continue to clean and rebuild.
Hart said she, along with her husband, three children, her niece, her nephew and her brother-in-law, have been there since the beginning and are committed to following through with the reopening of the motel.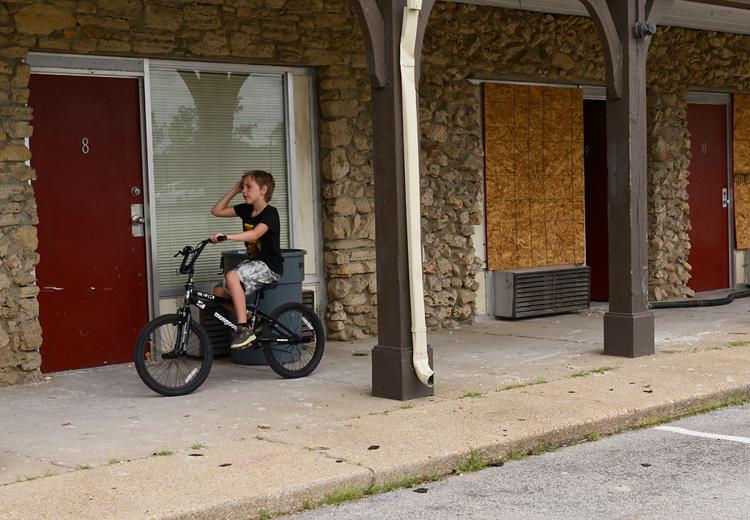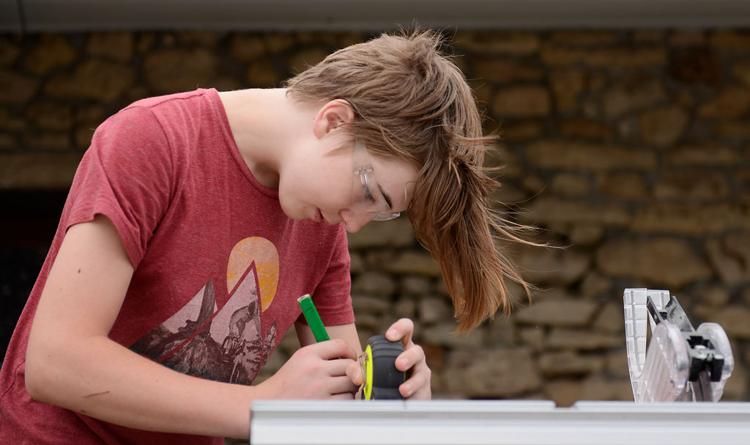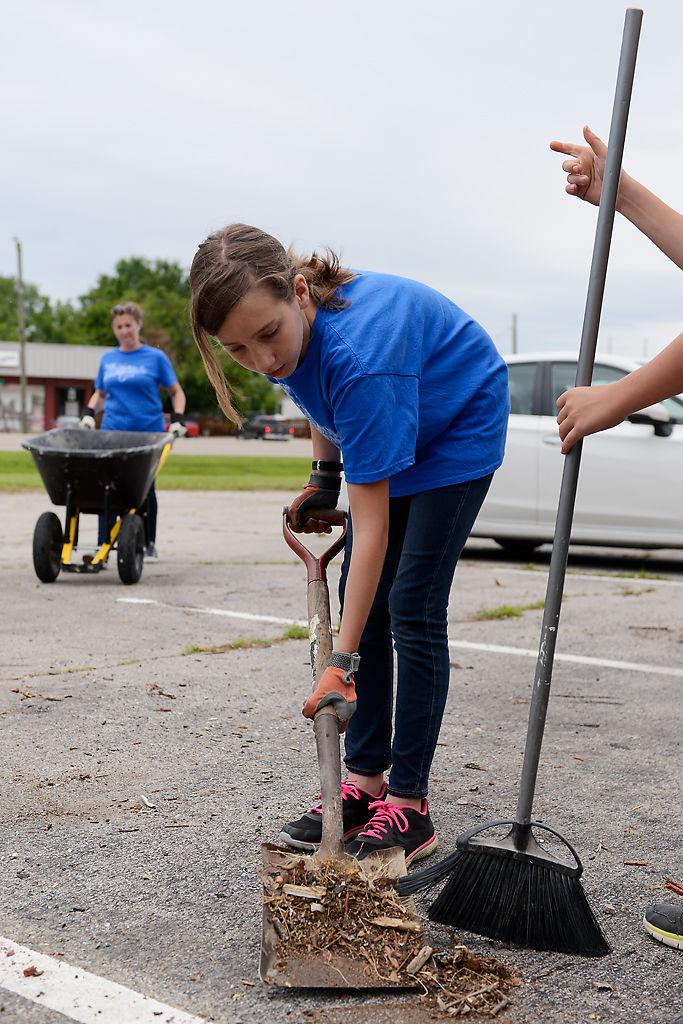 "'As long as this place is standing,' that's what I said after the tornado," Hart said. "We went through all of the renovations that brought us to where we are and our vision for the property of giving people the experience of the simpler time."