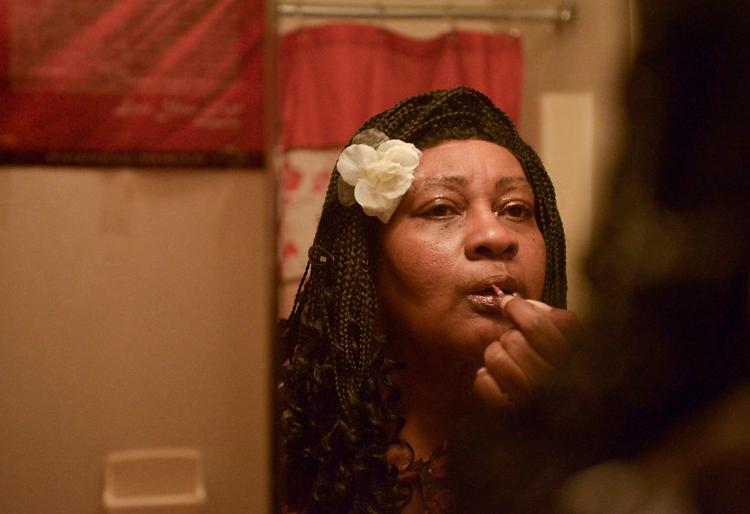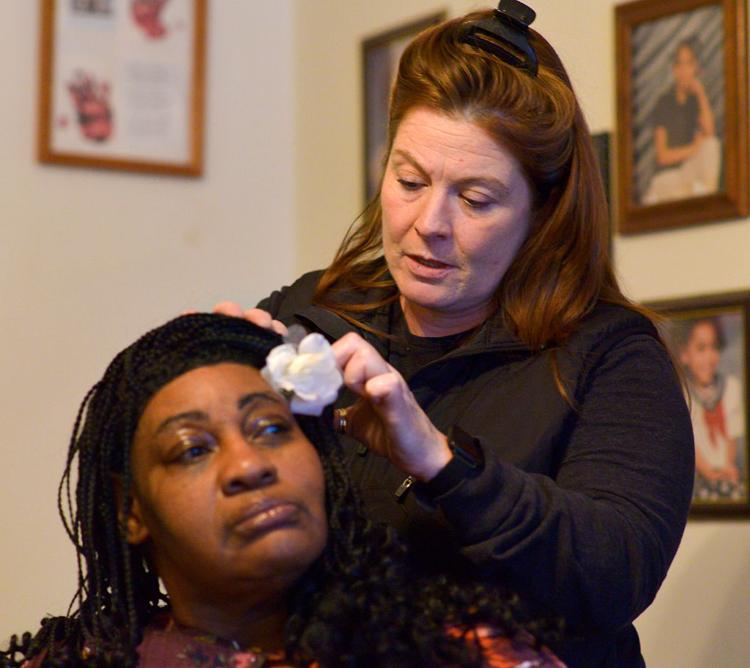 More than 100 guests received the Hollywood treatment Friday at Night to Shine, a prom for people over the age of 14 with disabilities.
The event, which was hosted by The Crossing, included a red carpet, limo rides, flowers, photos, a DJ, dance floor and more, all at no cost to guests.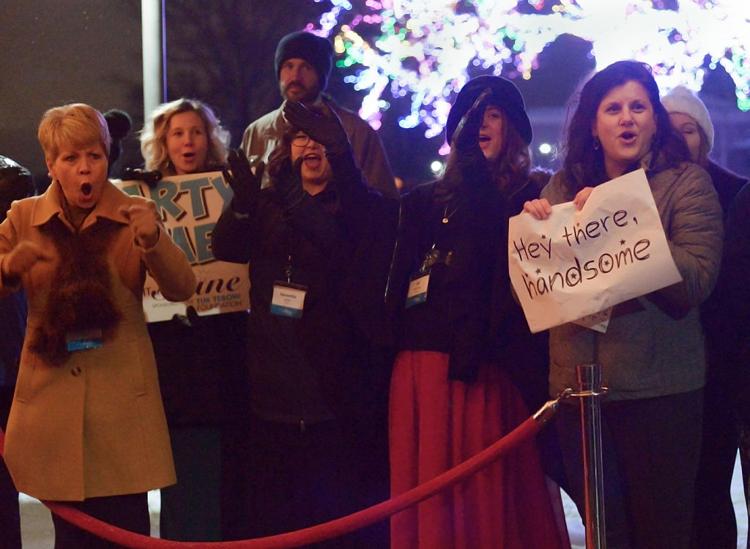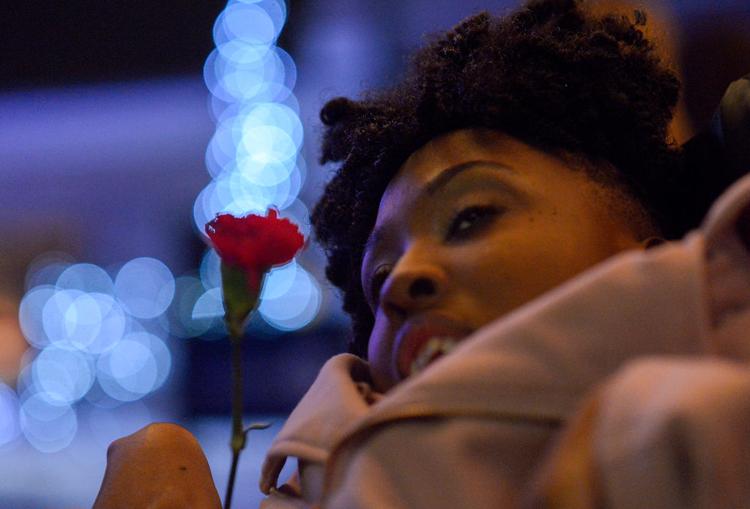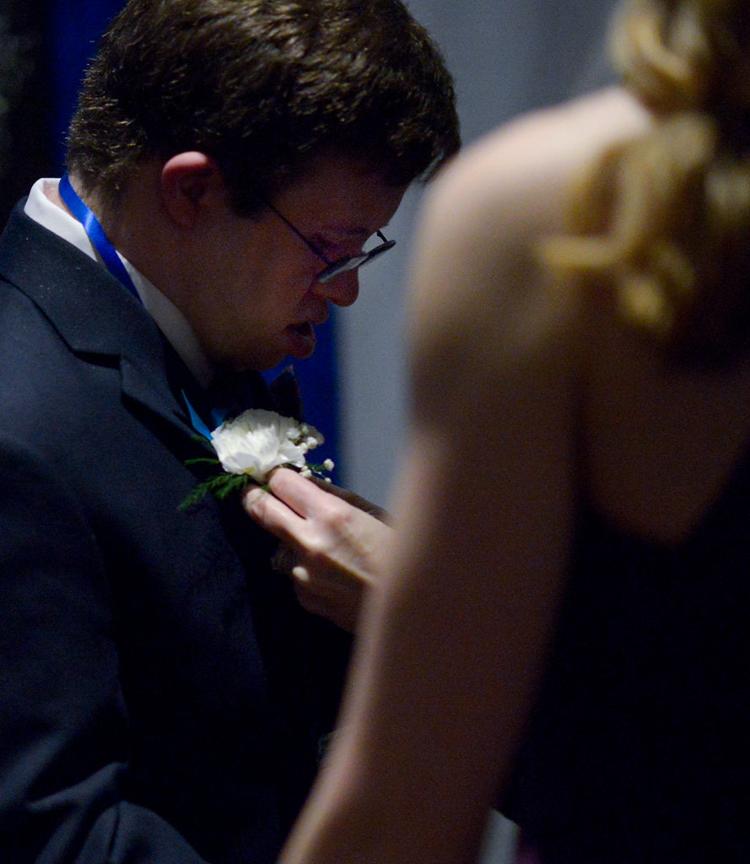 In one room, guests could get their hair and makeup done or shoes shined. In another, they could relax in a quiet "sensory room" with dimmed lighting.
One volunteer, Kay Hake, said that one of her favorite things about the event is that guests are paired with volunteers who stay with them throughout the night while their caretakers relax in a separate building with dinner and live music.
"It's a wonderful event for everyone," Hake said. "Their caregivers can come and get the night off."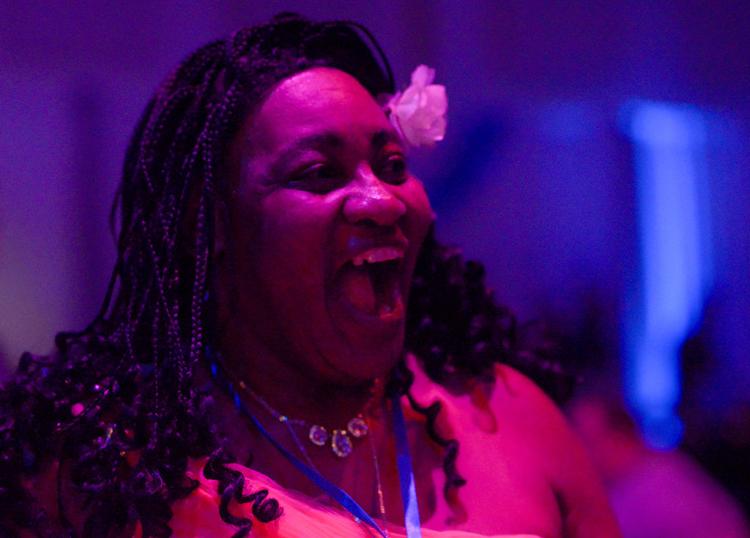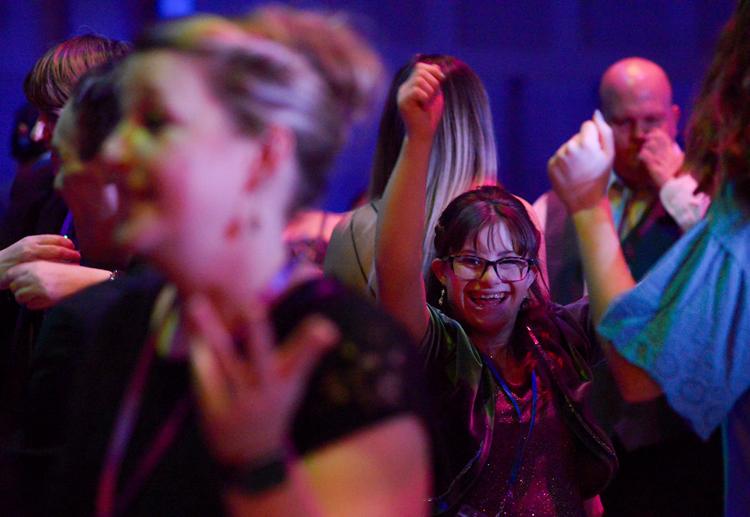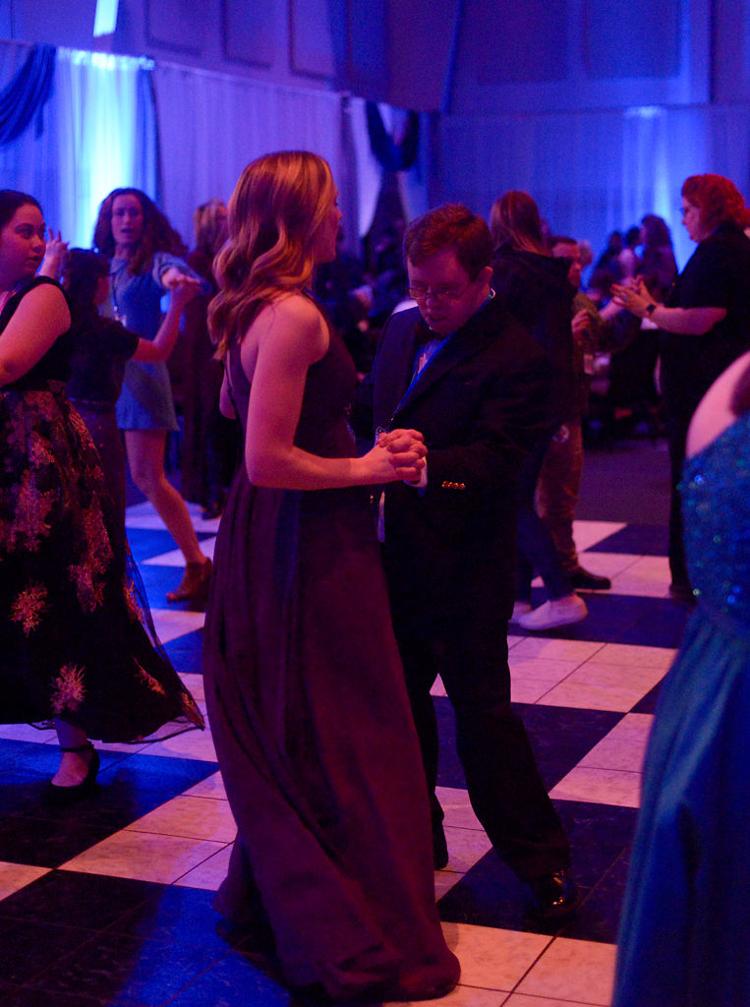 Night to Shine is held annually, typically by a church in the Columbia community. This was The Crossing's first time hosting the event, and it almost didn't happen, according to Carla Fletcher, member of The Crossing's planning committee.
"When word was getting out that it wasn't happening this year, a lot of people were upset, so we jumped in last minute," Fletcher said.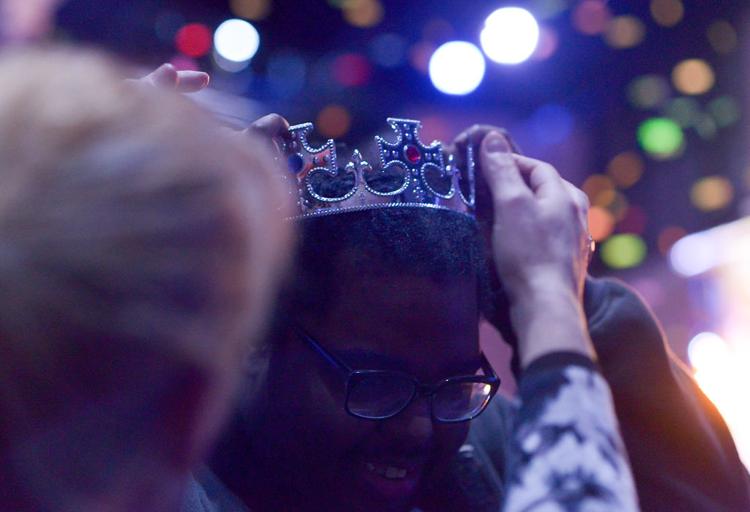 In January, the Columbia Parks and Recreation Adapted Sports Department hosted the third annual Say Yes to the Dress event, where participants could find dresses and jewelry, donated by community members and Cinderella's Closet, for the dance.
Night to Shine is sponsored by the Tim Tebow Foundation. According to its website, 721 churches across all 50 states hosted the event this year.