MIDDAY MELEES
It's day two of the state quarterfinals, and the wins and losses hit just as hard under the midday sky as they do under bright stadium lights. Both Blair Oaks and South Callaway made it to the state quarterfinal round in 2019. This year, only one moves on. Battle and Helias played their quarterfinal games on Friday.
With a victory for the Blair Oaks Falcons and a loss for the South Callaway Bulldogs, our visual journalists present 'Saturday Sights' — the magic and wonder of high school football.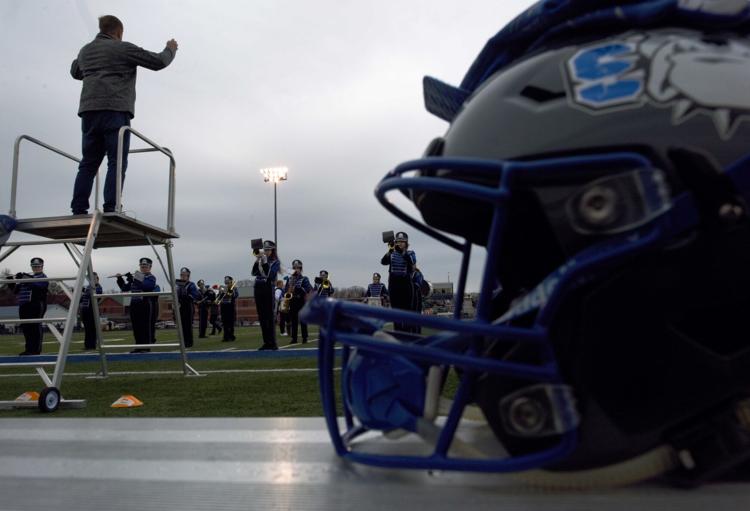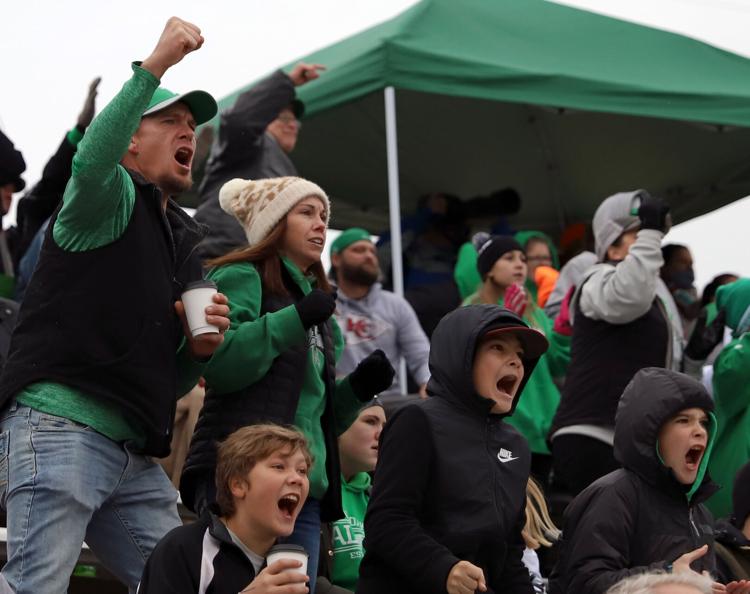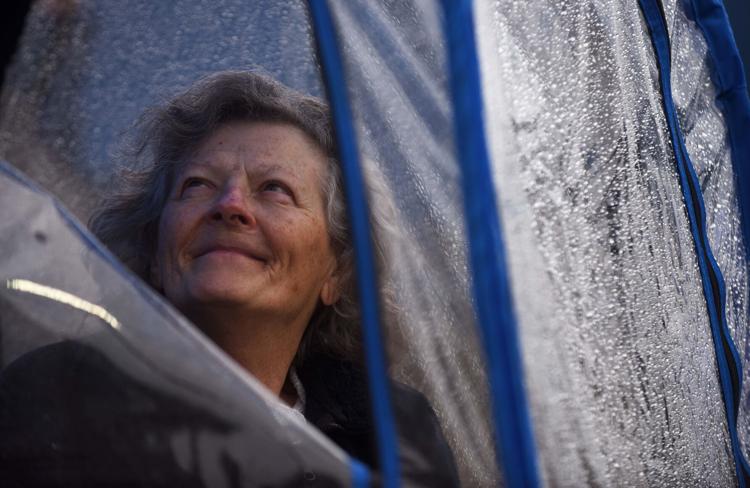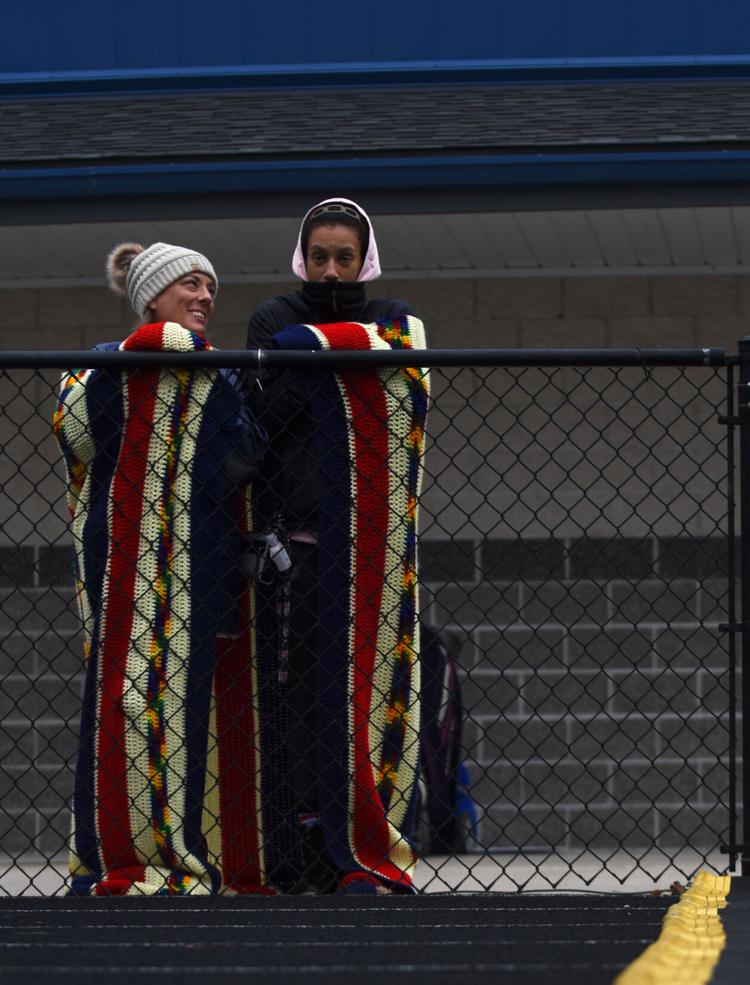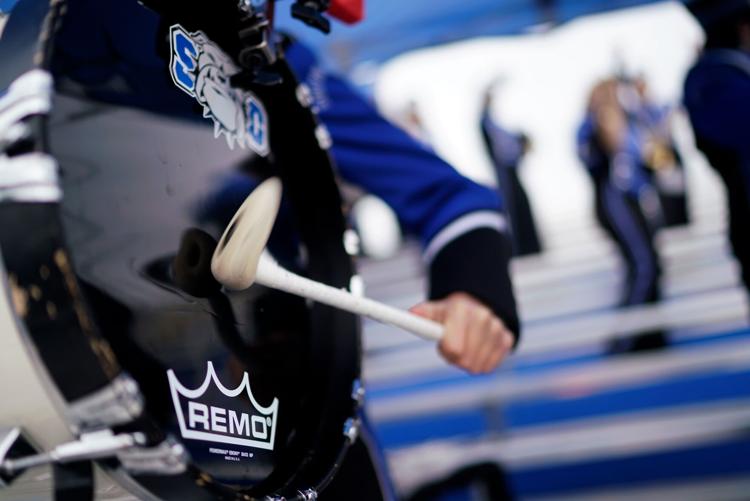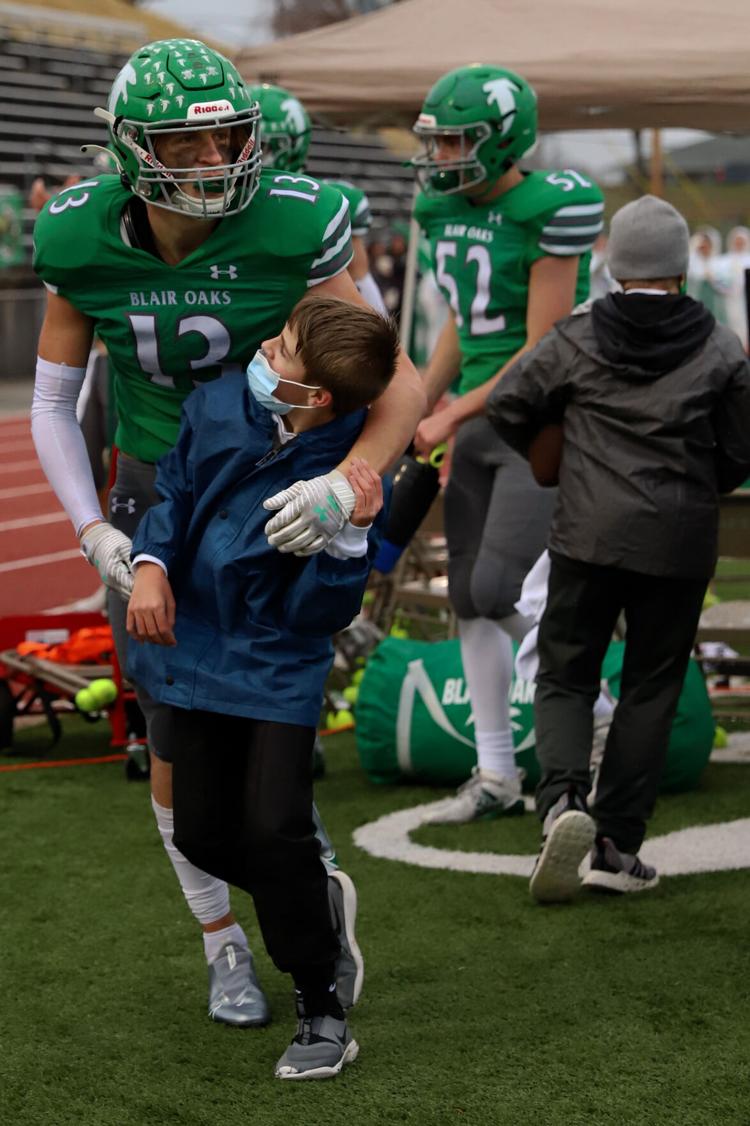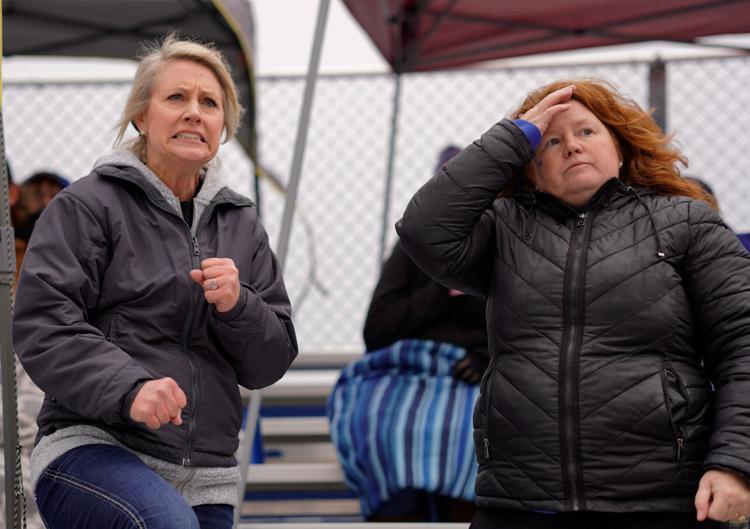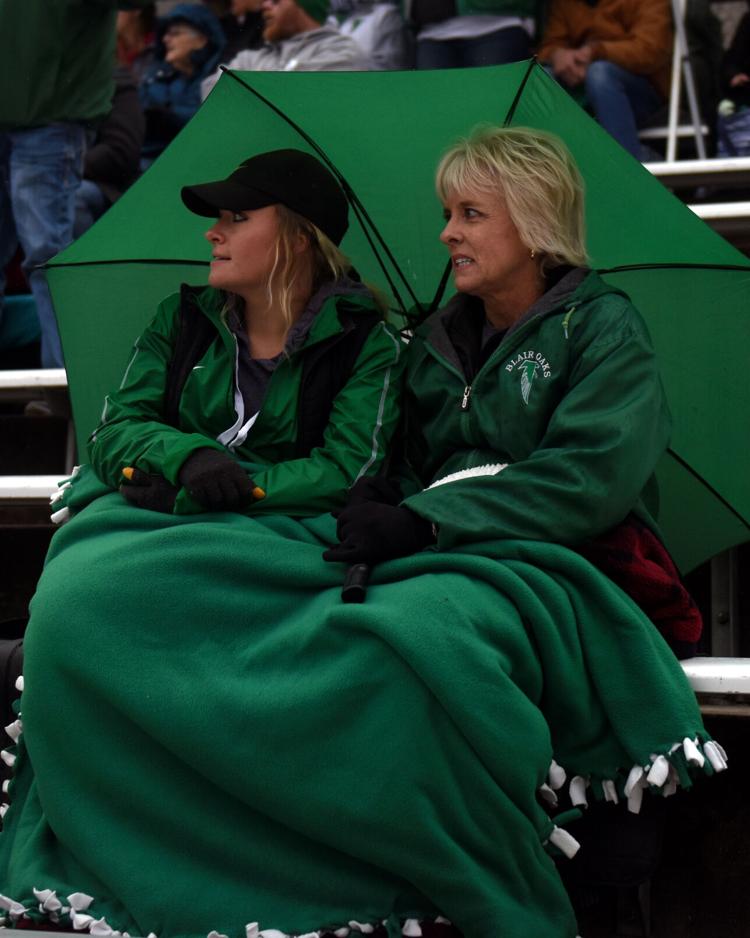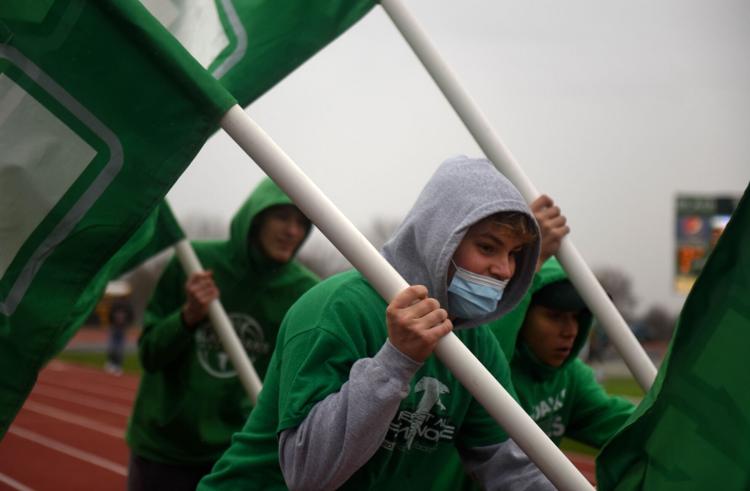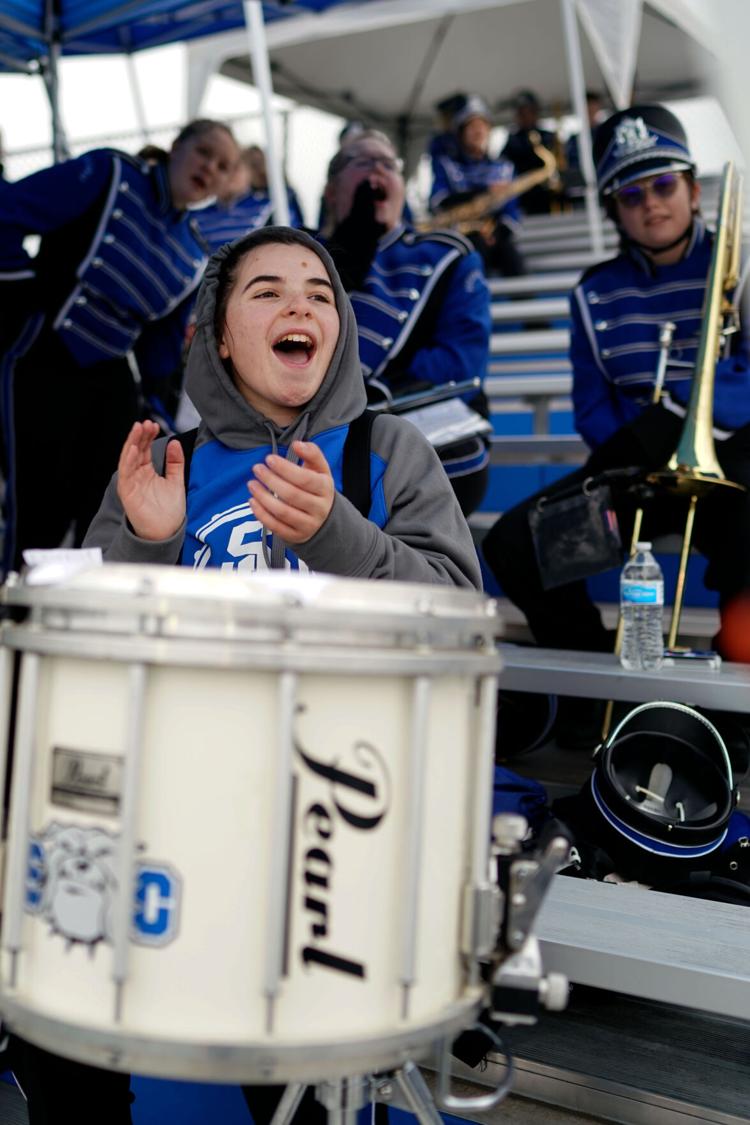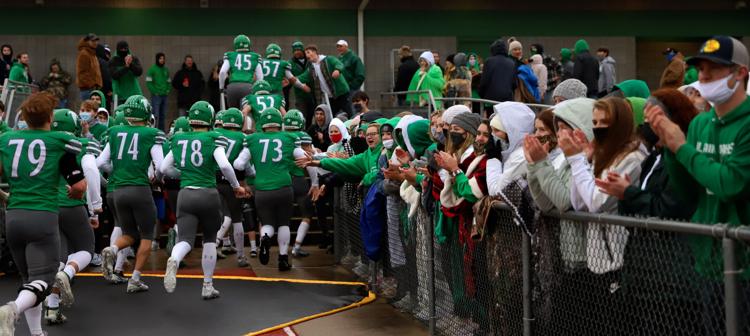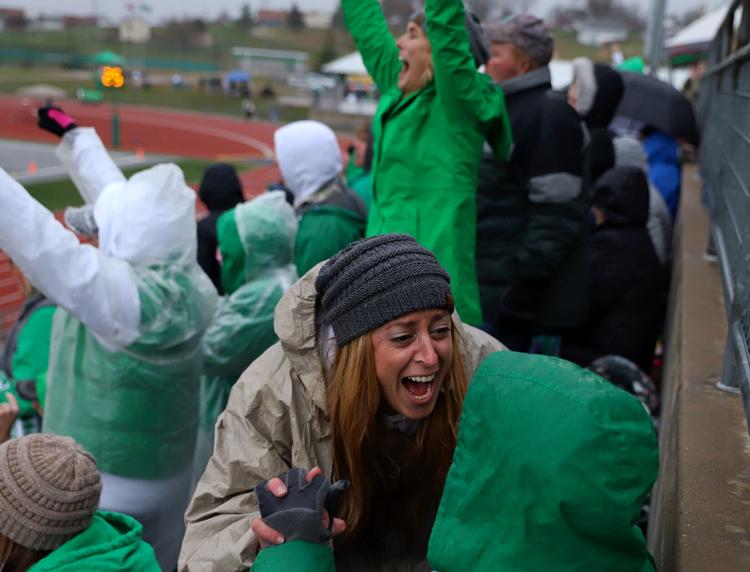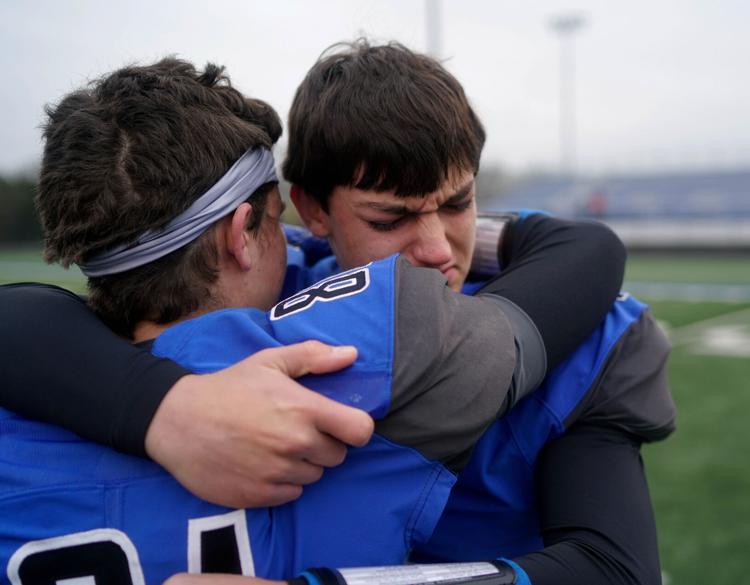 Photos by Trenton Almgren-Davis, Michelle Gutierrez, Nicole Gutierrez and Zephyrus Li.
Produced by Madi Winfield and Tristen Rouse.
Cover photo by Trenton Almgren-Davis.
Football is more than simply the action on the field. While everyone else stares at the big green box, eyes fixed under bright lights, we look the other way: at the relationships, reactions, moments and memories unfolding in the sidelines. Follow along each week as our visual journalists present 'Saturday Sights,' an extension of the Missourian's Friday Night Sights series.