MAKE OR BREAK
Invincibility does not always guarantee success. Among the four teams that played in the Missouri high school football championships on Friday, two entered undefeated. Only one remained so. Jefferson City's Helias Crusaders made their mark as state champions, while Kansas City's St. Pius X Warriors had their school-record winning streak ended.
With victories for the Crusaders and Lamar Tigers and losses for the Warriors and MICDS Rams, our visual journalists present 'Sights from State' — the magic and wonder of high school football.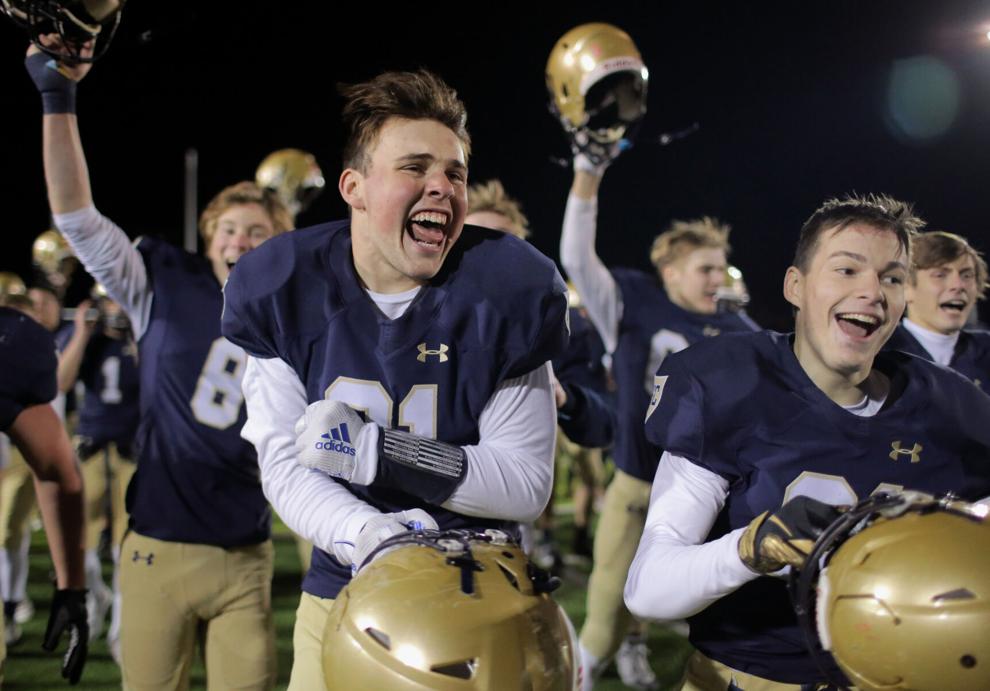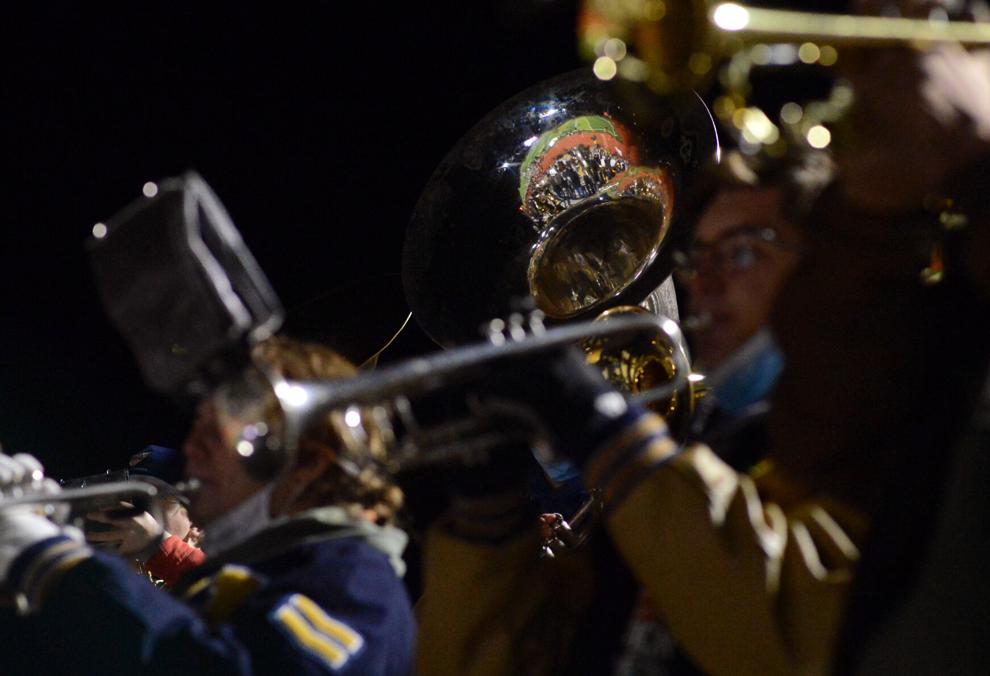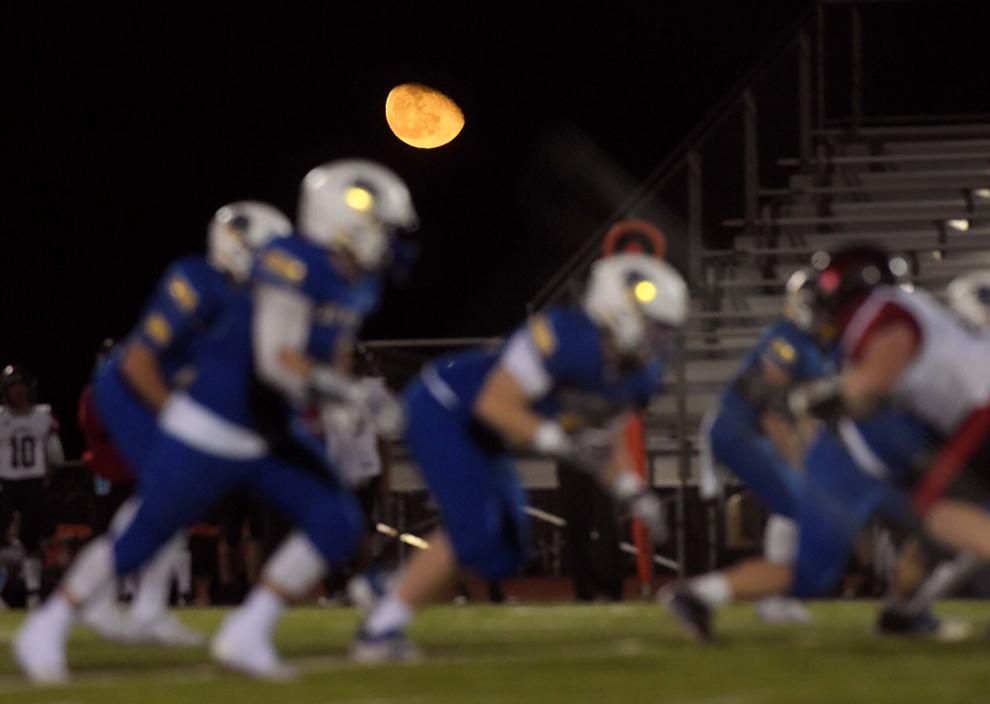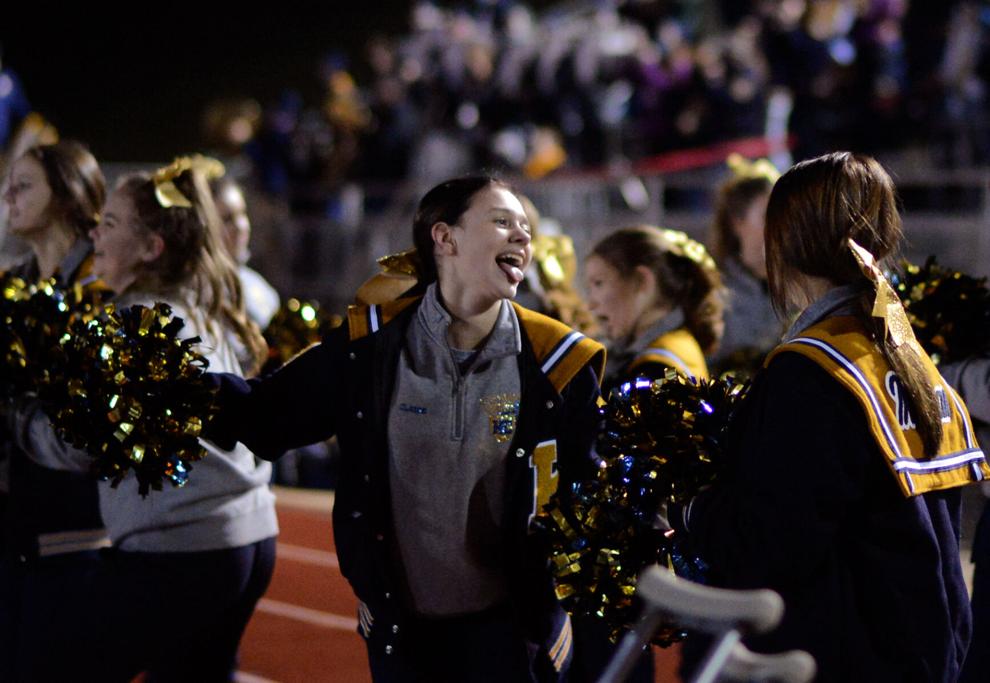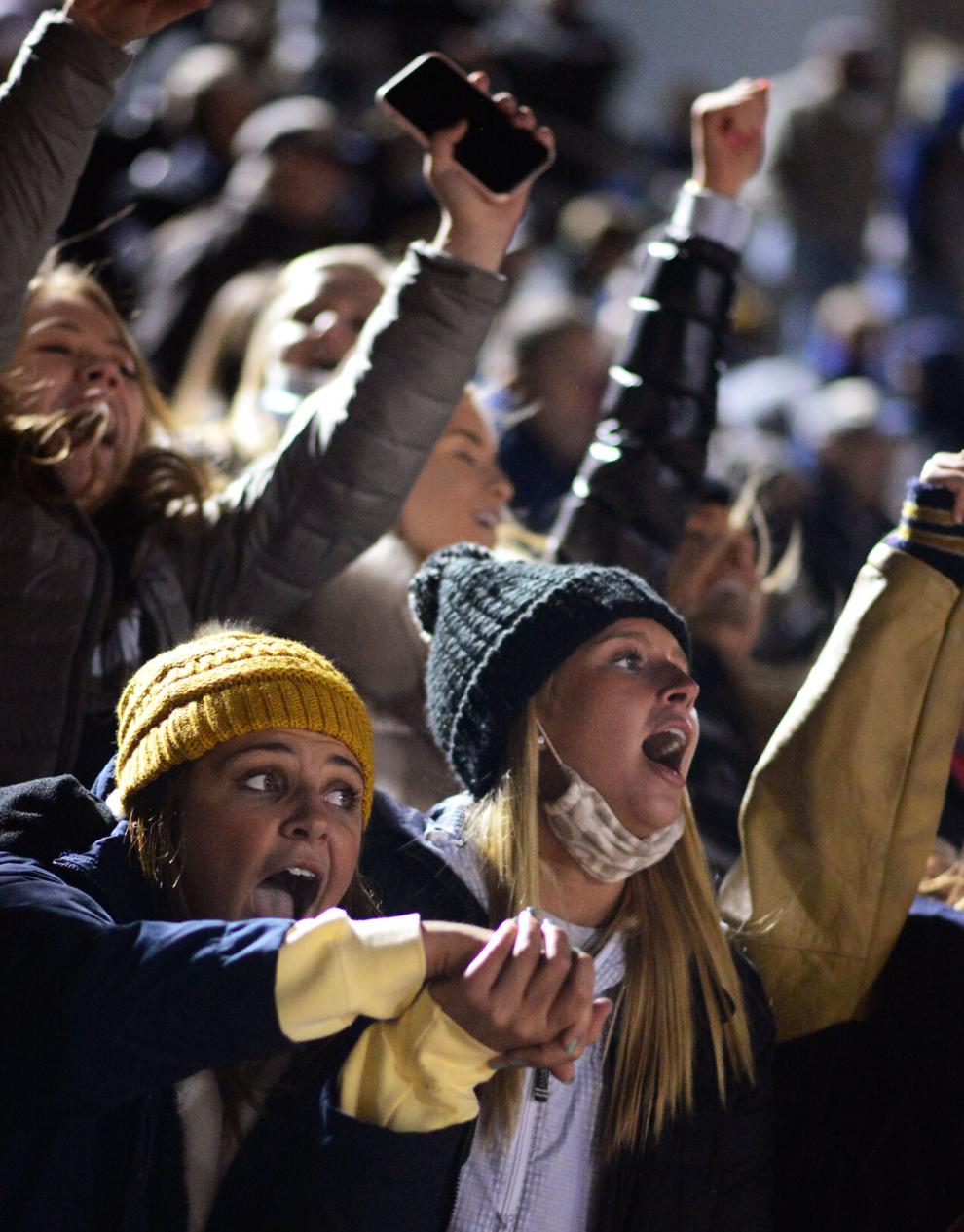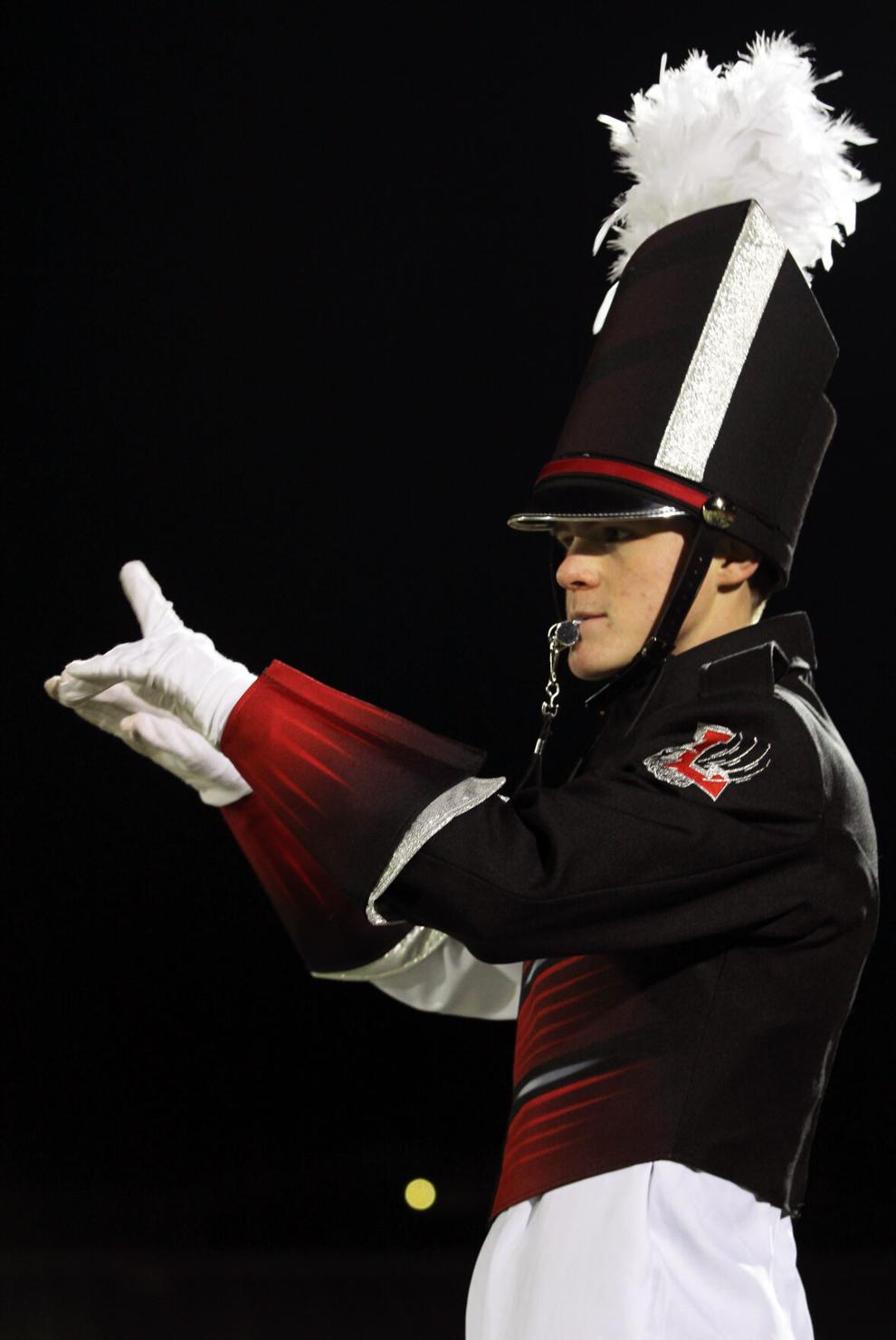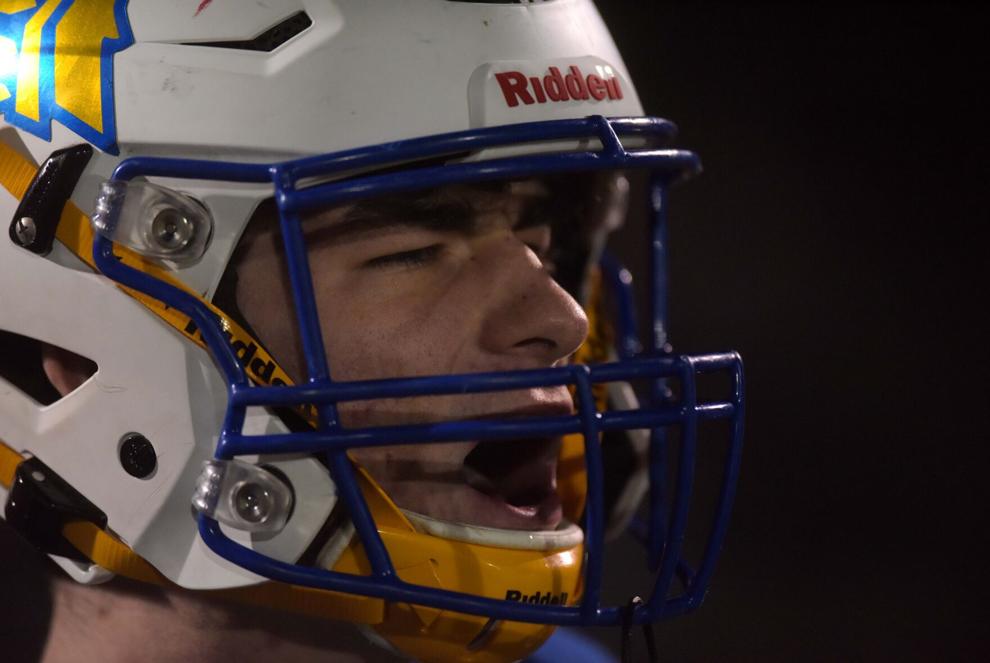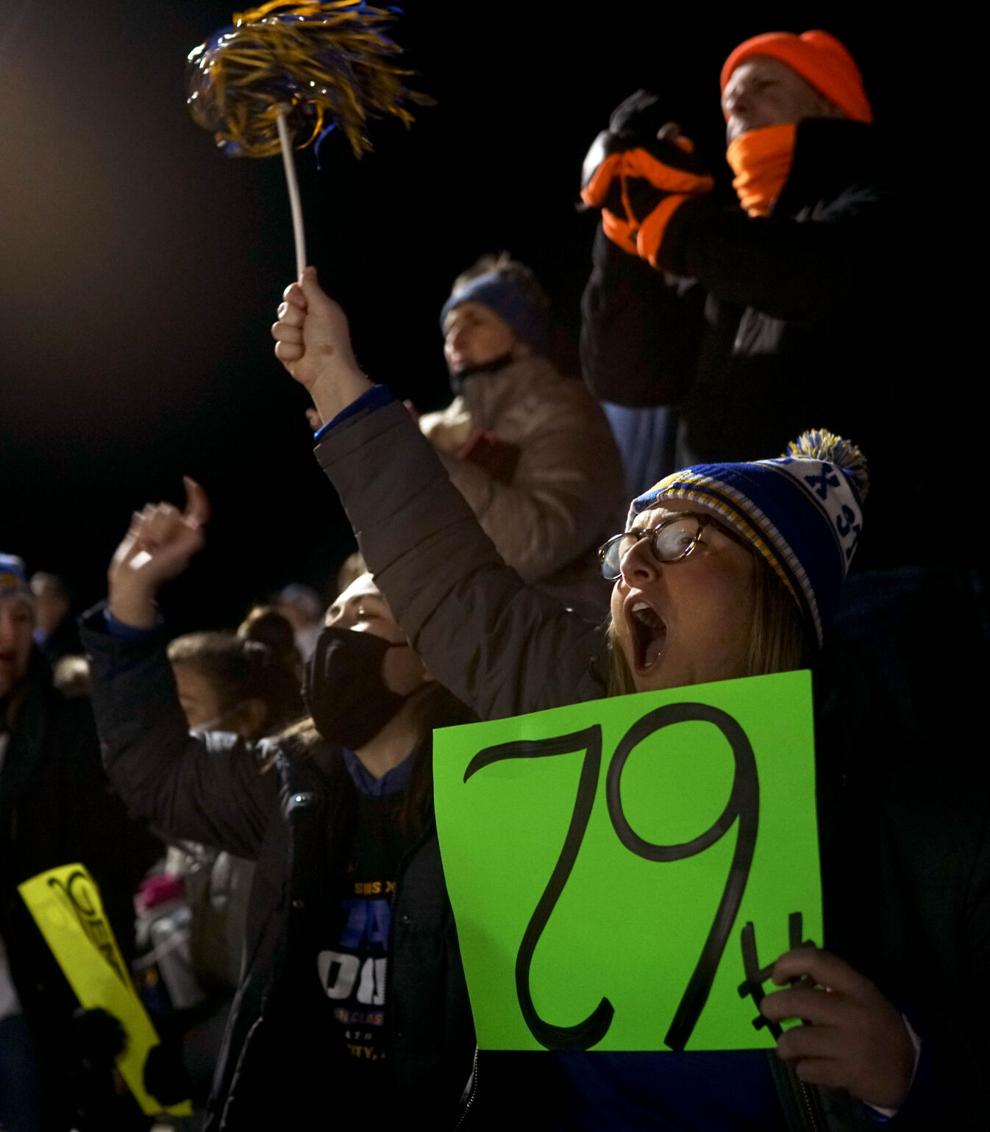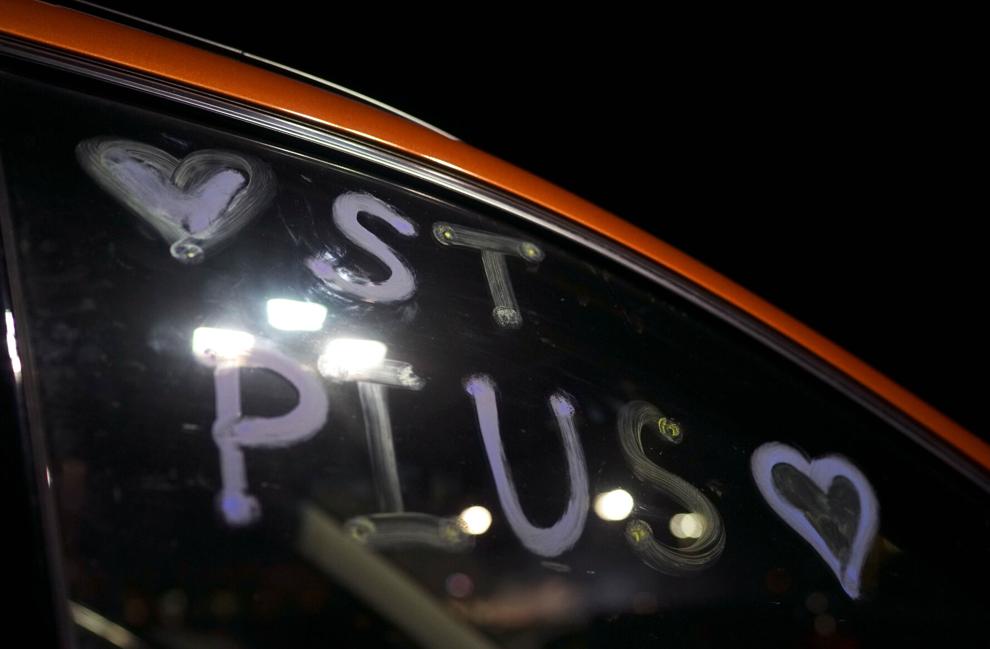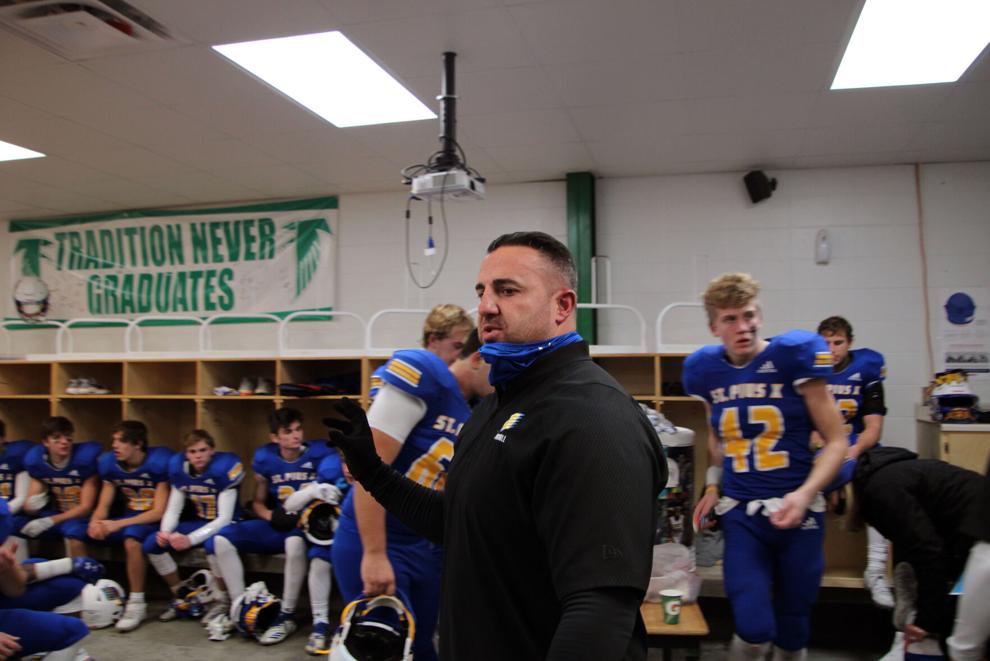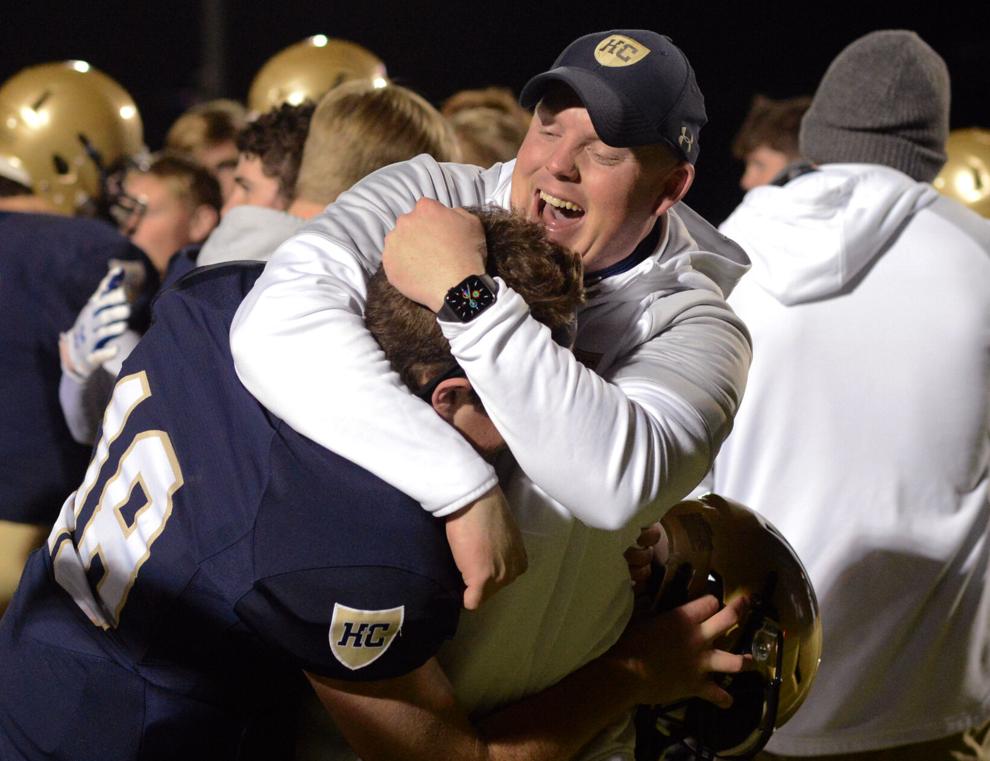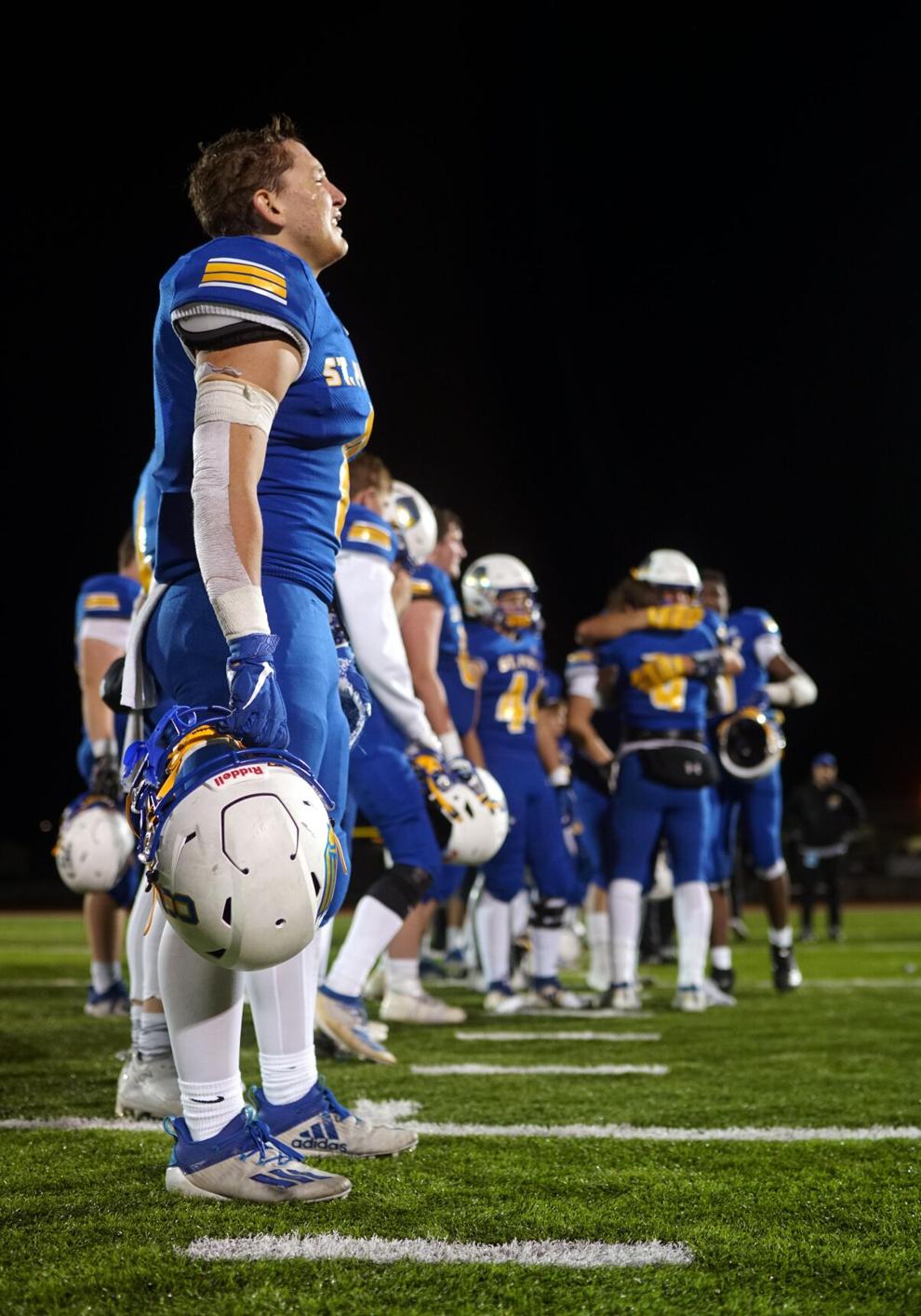 Photos by Zephyrus Li, Danielle Pycior, Daniel Shular and Braiden Wade.
Produced by Marco Postigo Storel and Madi Winfield.
Cover photo by Danielle Pycior.
Football is more than simply the action on the field. While everyone else stares at the big green box, eyes fixed under bright lights, we look the other way: at the relationships, reactions, moments and memories unfolding in the sidelines. Follow along each week as our visual journalists present 'Sights from State,' an extension of the Missourian's Friday Nights Sights series.