ALL OR NOTHING
Soon, Missouri football stadiums will be empty: stands vacant, turf grass bare. It wasn't clear at the beginning of the season whether they'd fill this year. But, despite the COVID-19 pandemic, the teams played on — and when it came down to the wire, thousands of fans turned out for the state championships.
With victories for the Blair Oaks Falcons, Jackson Indians and Windsor Greyhounds and losses for the Maryville Spoofhounds, Platte County Pirates and Mid-Buchanan Dragons, our visual journalists present 'Sights from State' — the magic and wonder of high school football.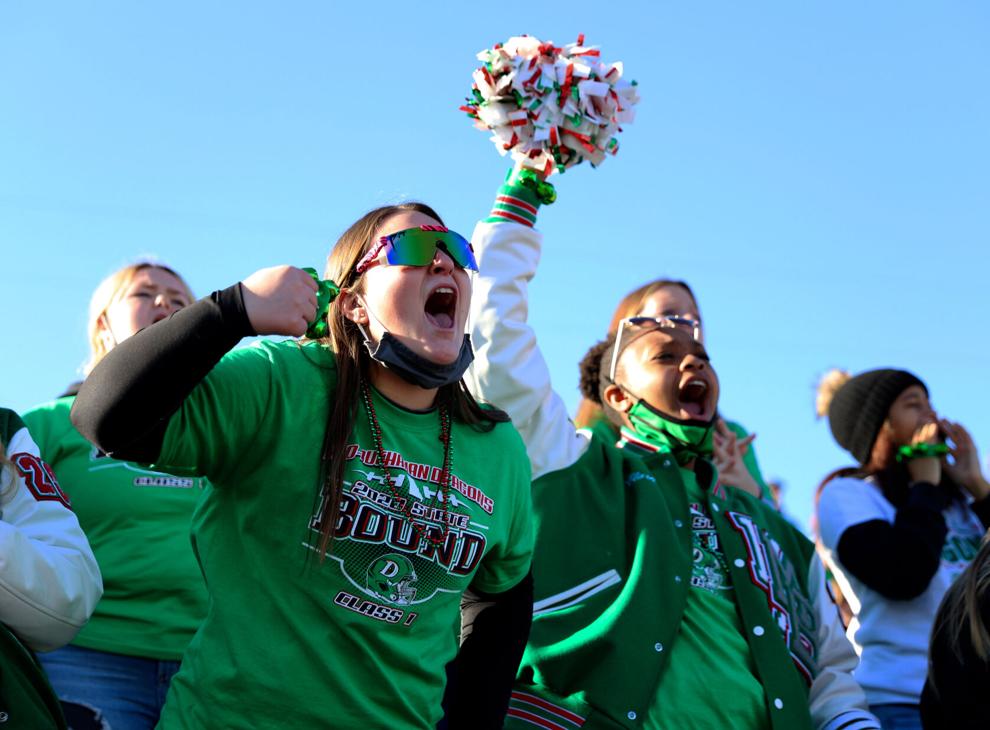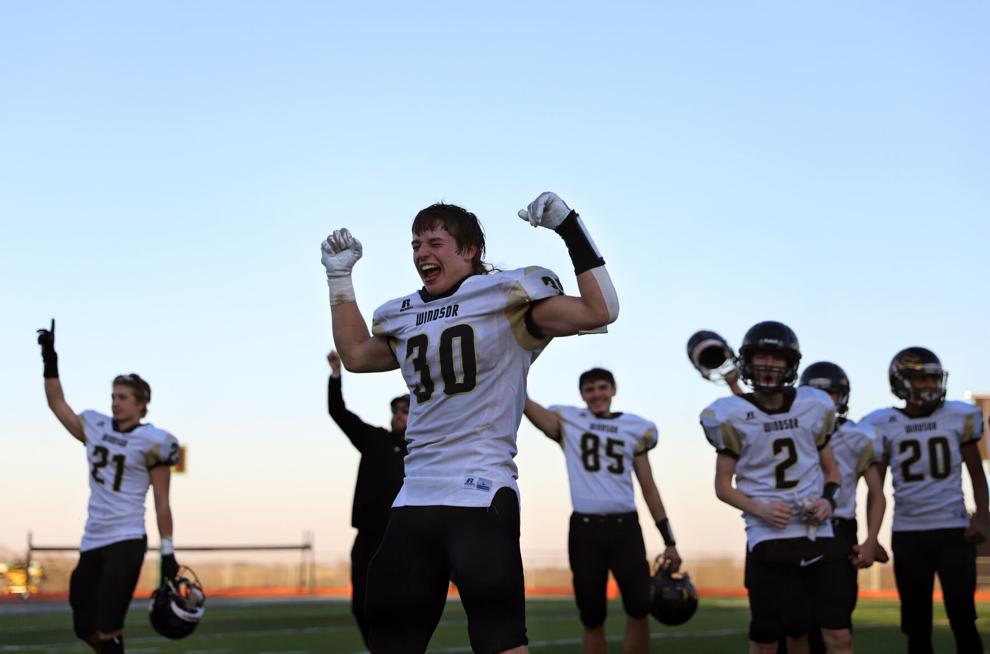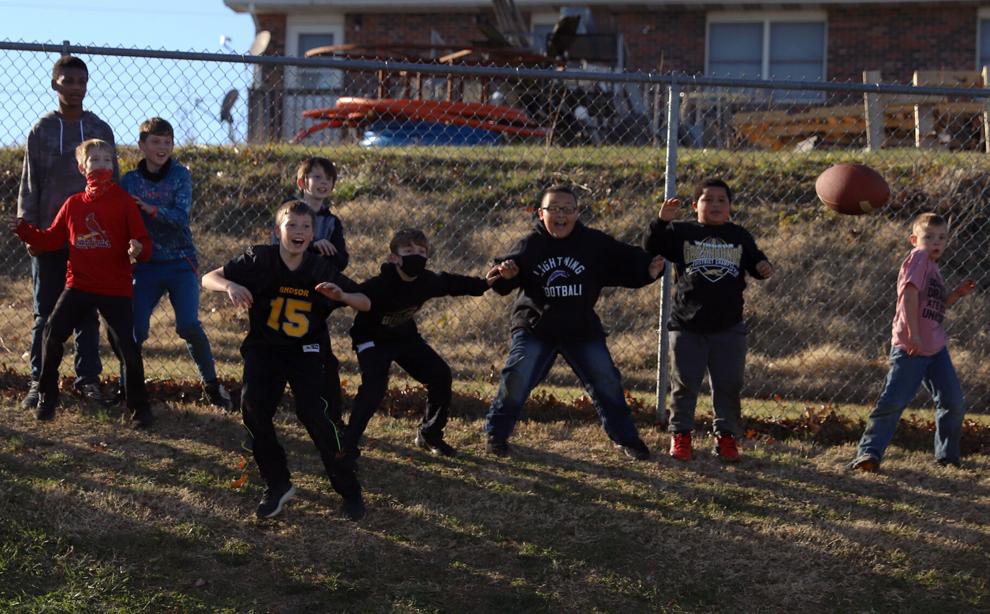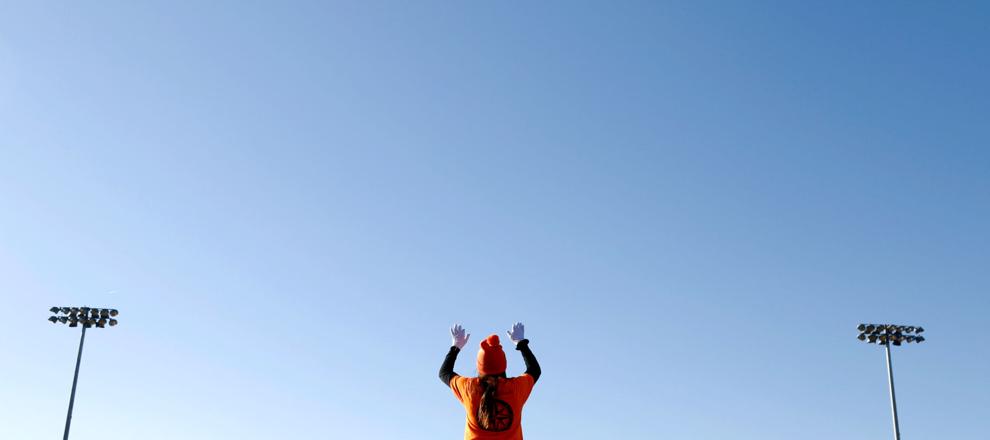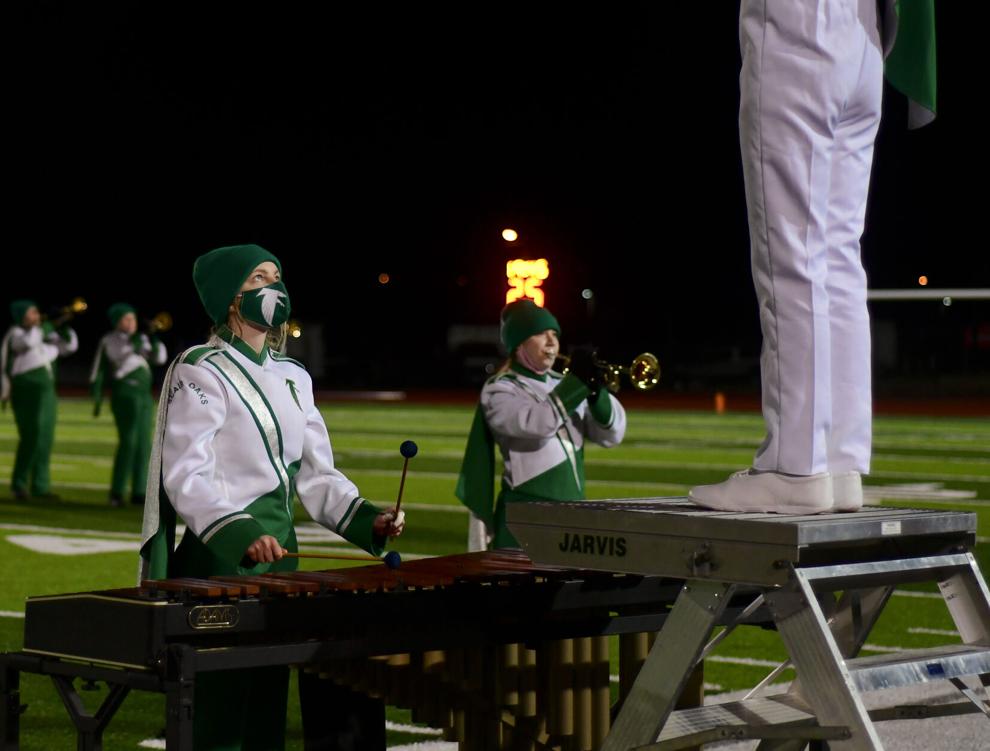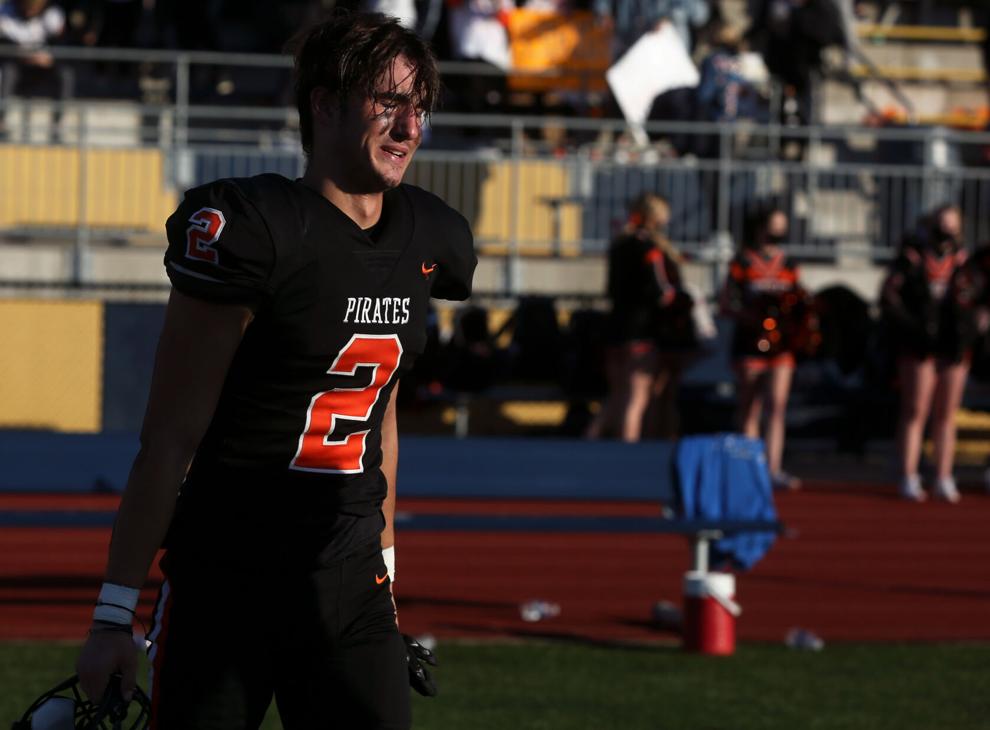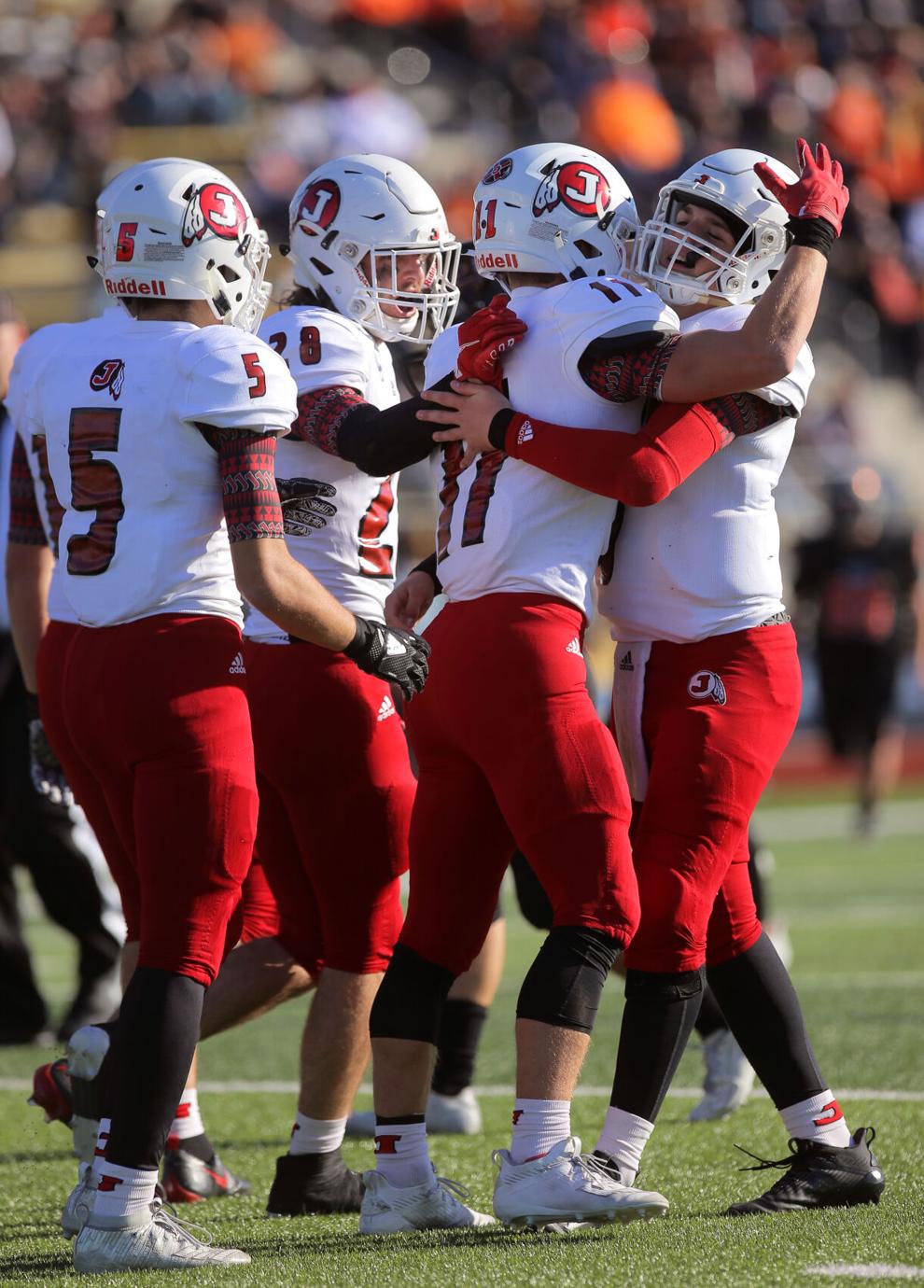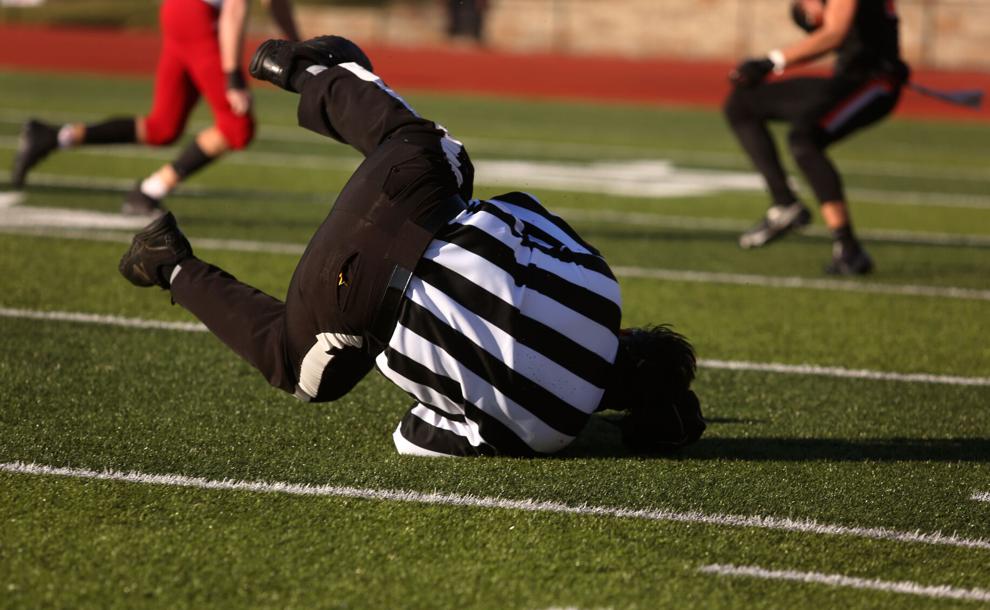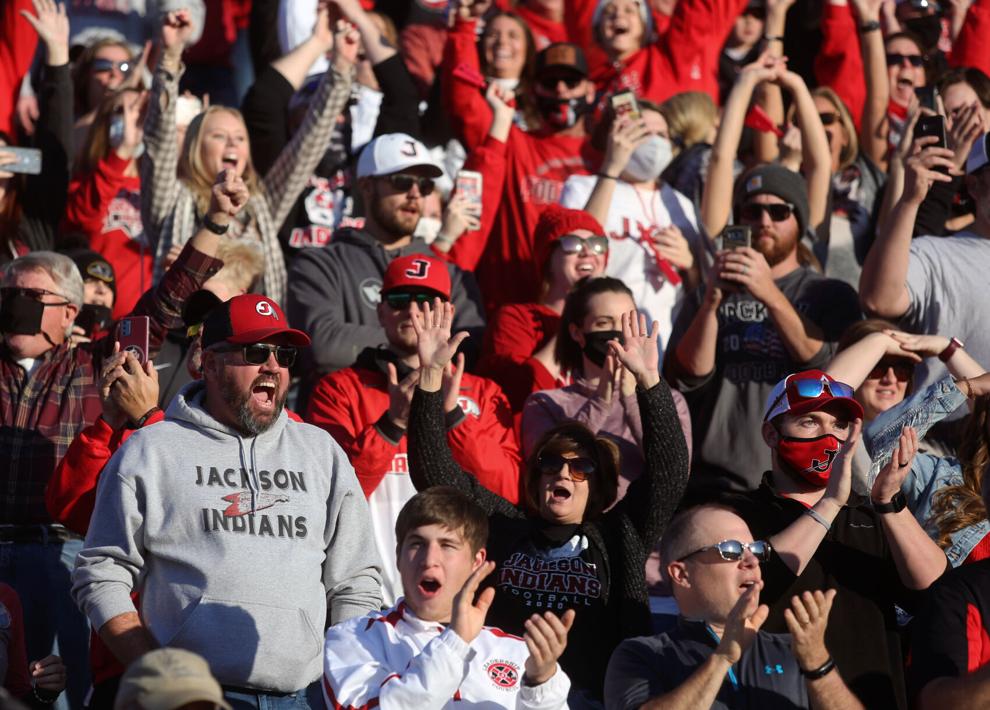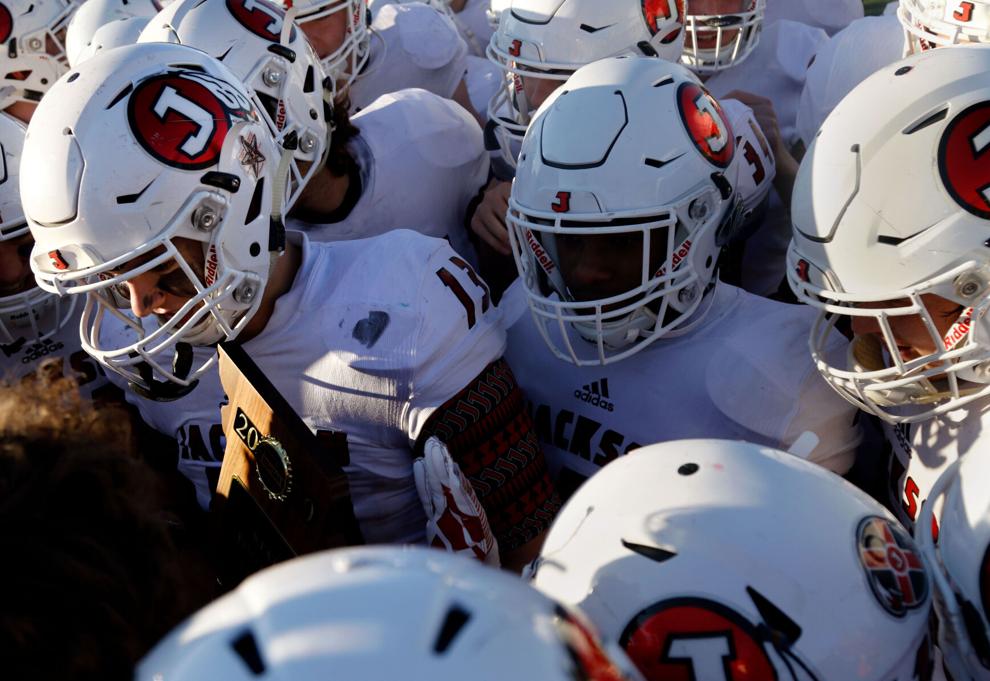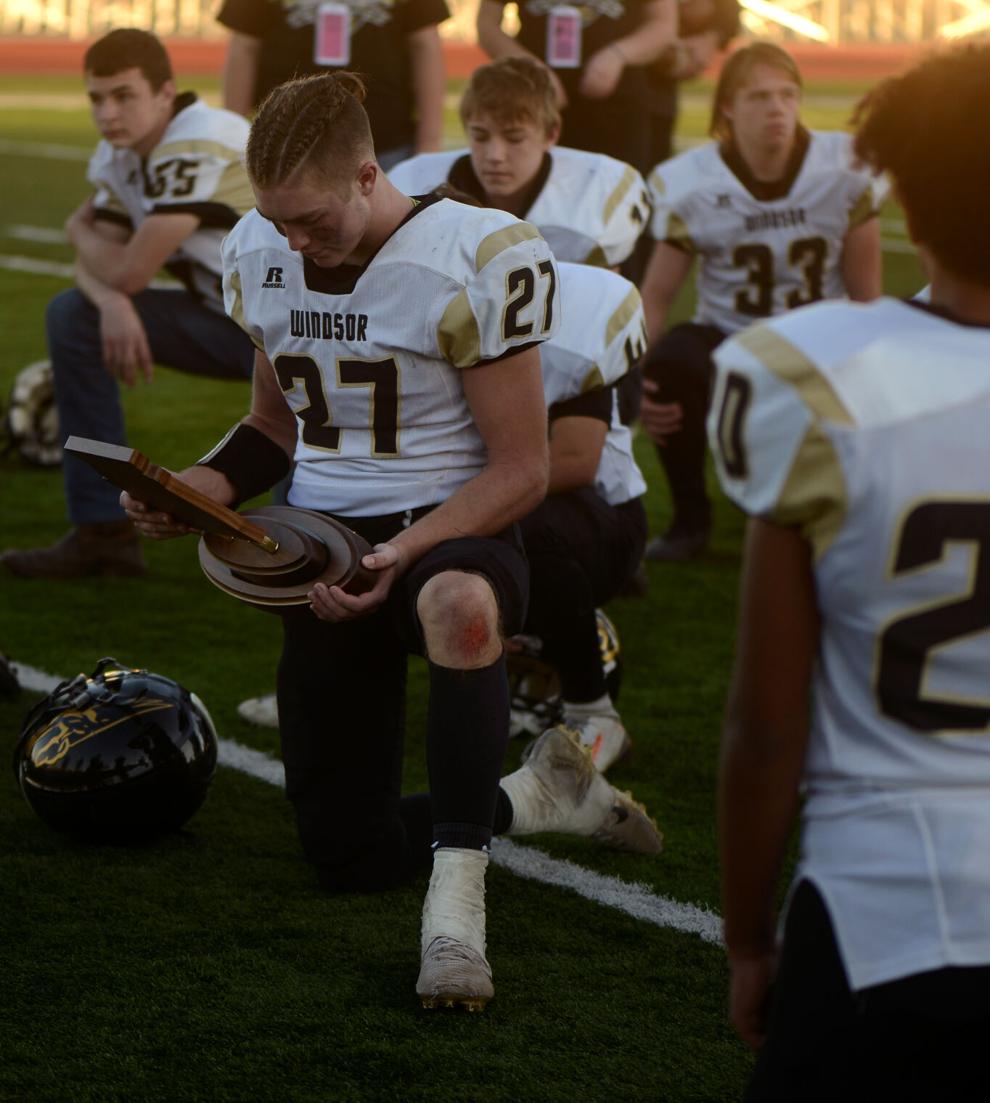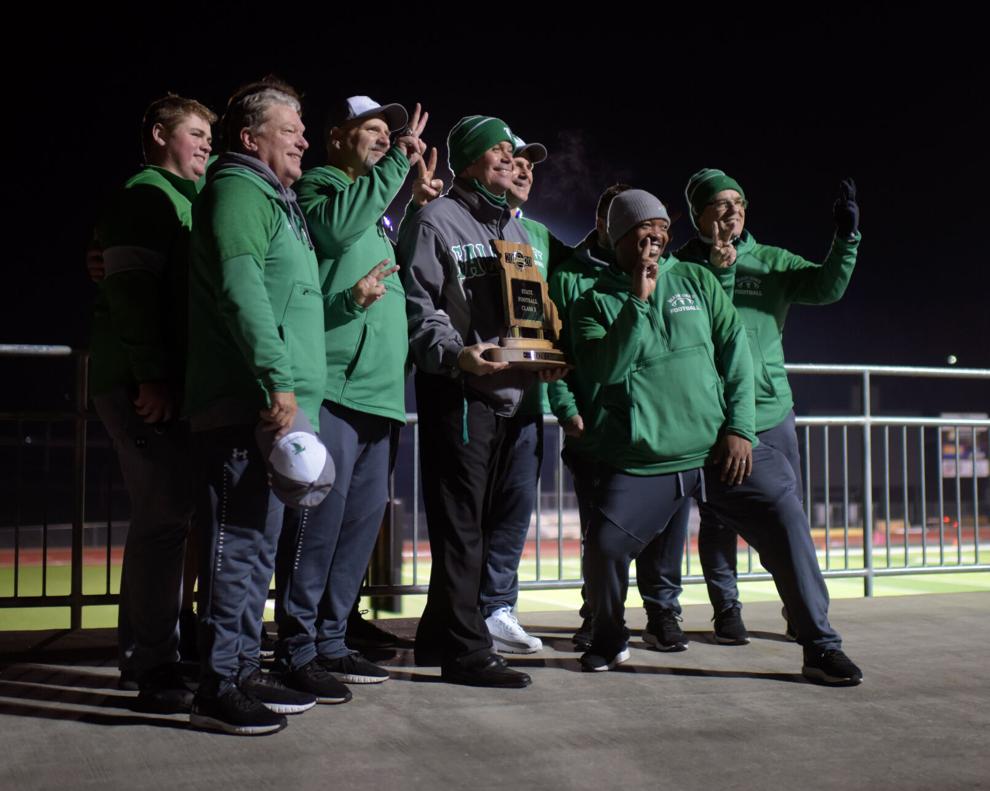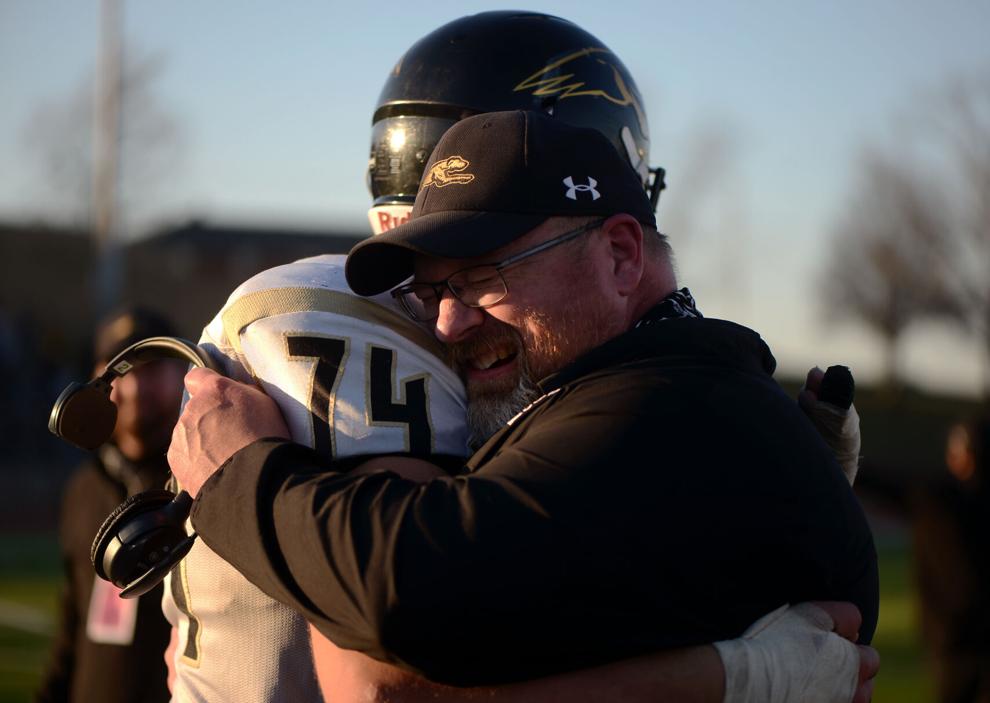 Photos by Jackson Estwanick, Michelle Gutierrez, Nicole Gutierrez, Daniel Shular, Evann Twitchell and Owen Ziliak.
Produced by Marco Postigo Storel and Madi Winfield.
Cover photo by Owen Ziliak.
Football is more than simply the action on the field. While everyone else stares at the big green box, eyes fixed under bright lights, we look the other way: at the relationships, reactions, moments and memories unfolding in the sidelines. Follow along each week as our visual journalists present 'Sights from State,' an extension of the Missourian's Friday Nights Sights series.