Football season ended for six more teams Saturday in Columbia, as the High School Football State Championships took place on Faurot Field. The first matchup was between Odesssa and Cassville, where Odessa took down the Wildcats 49-28. Odessa dominated running the ball, gaining 225 yards on the ground on the day. Odessa because the class 3 state champion.
In the second game, it was a close game that came down to the last quarter between Lincoln High School and Valle Catholic High School. Lincoln held the lead at half time, but Valle was able to put up 16 points in the second half to defeat their opponent. Valle had a more effective running offense on the day, accounting for two of their touchdowns and 161 yards. Valle was named the class 1 state championship 30-27.
The third game between Jackson High School and Carthage High School was an overtime battle where Carthage edged out Jackson 27-21. Sights from Carthage's first state title victory can be viewed here.
Odessa vs. Cassville: 49 -28, Odessa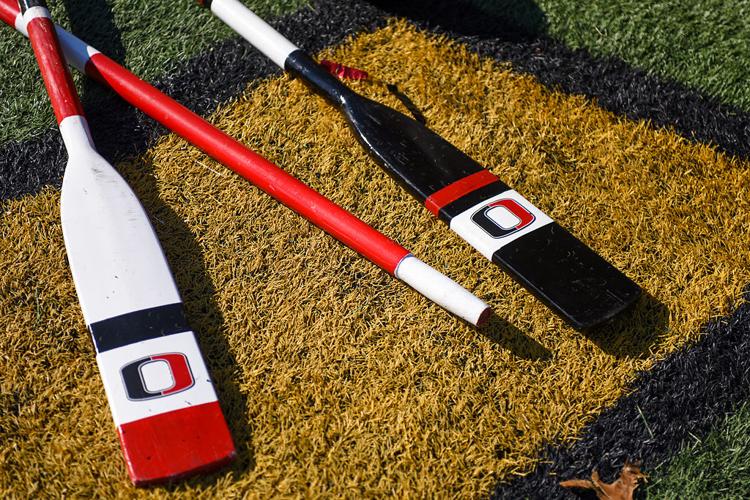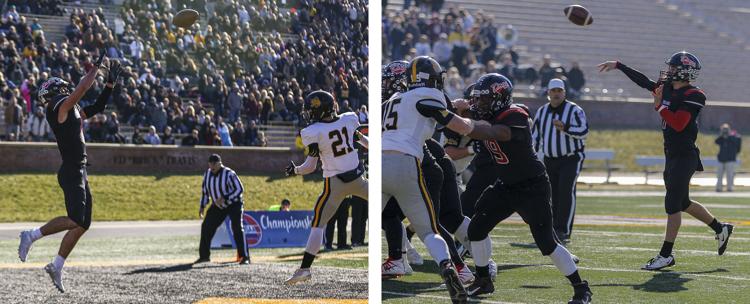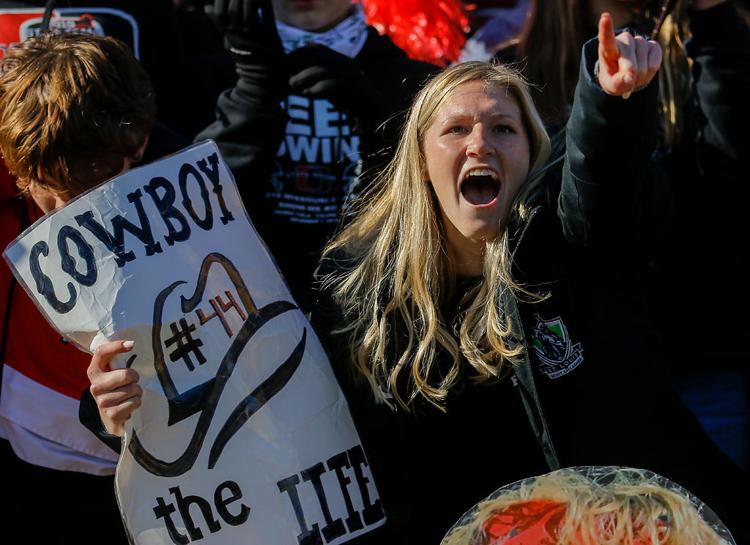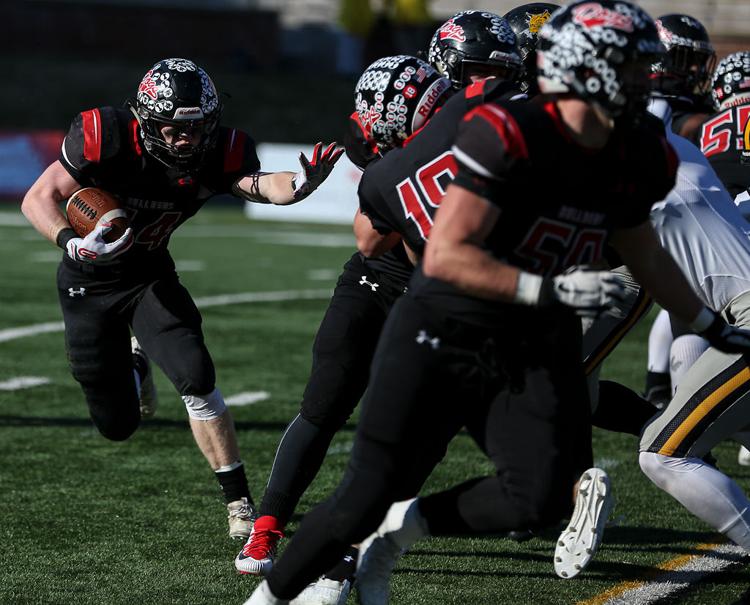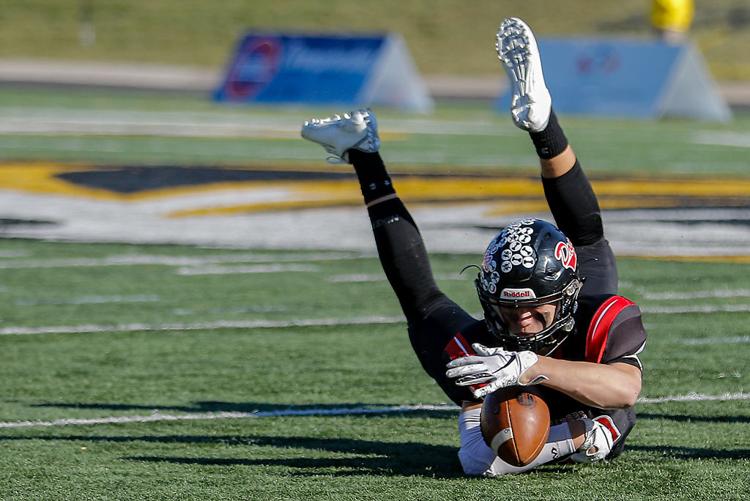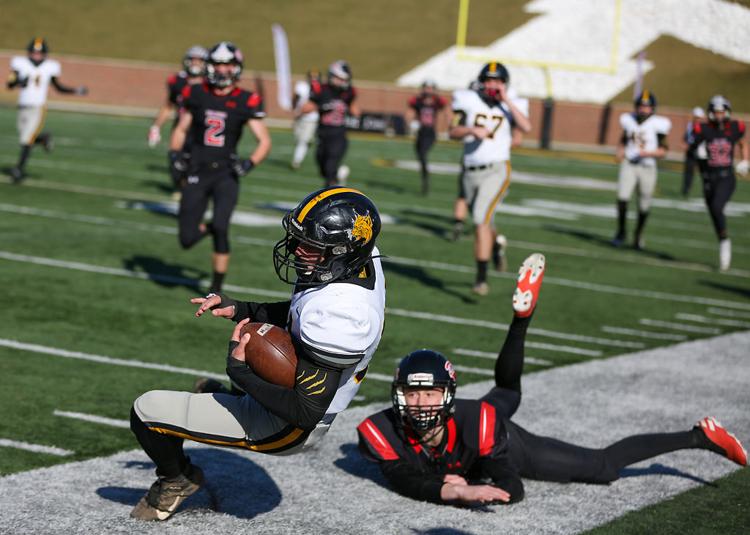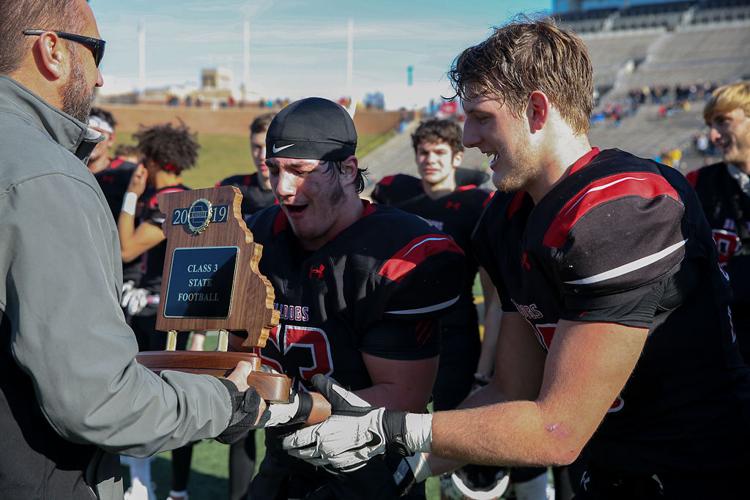 Valle vs. Lincoln: 30-27, Valle