Even on a university campus designated as a botanical garden — meticulously planned, planted, watered, weeded, cut and mulched — the shortest path from dorm to classroom can hide the patches of nature's colors in plain sight. Even more hidden in plain sight are the groundskeepers. These workers move from shade to shade, keep the weeds out of plant beds, turn on drip lines, haul gallons of water to plant boxes, replant seasonal flowers, mow endless acres of grass and sweep up every leaf, twig and discarded wrapper that would make the scene less than ideal. This photographic essay is an invitation to walk a longer, slower route and to acknowledge the people and work that turn the journey itself into the destination.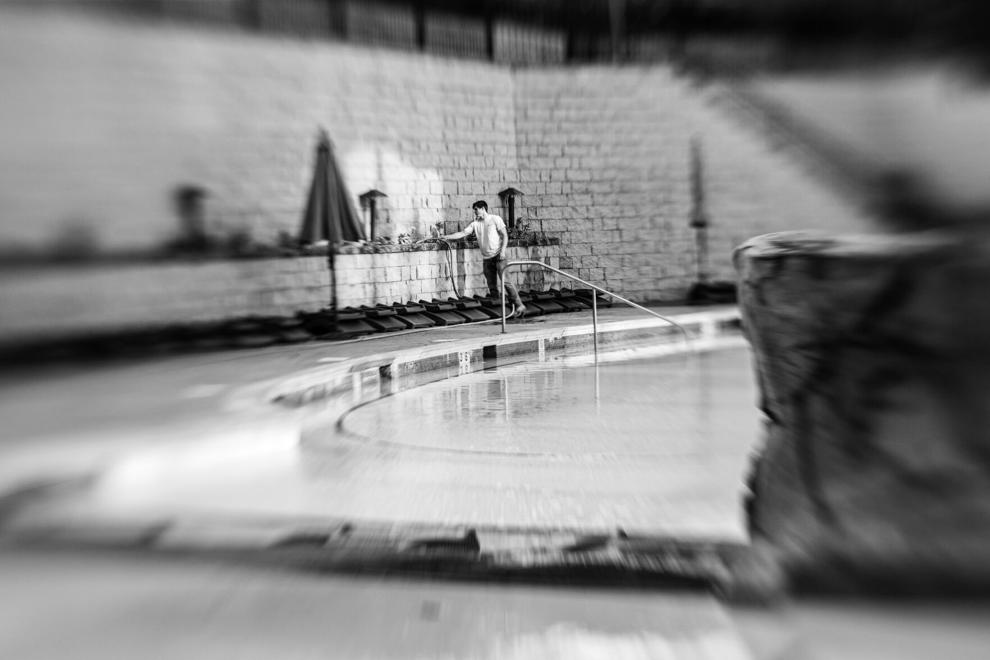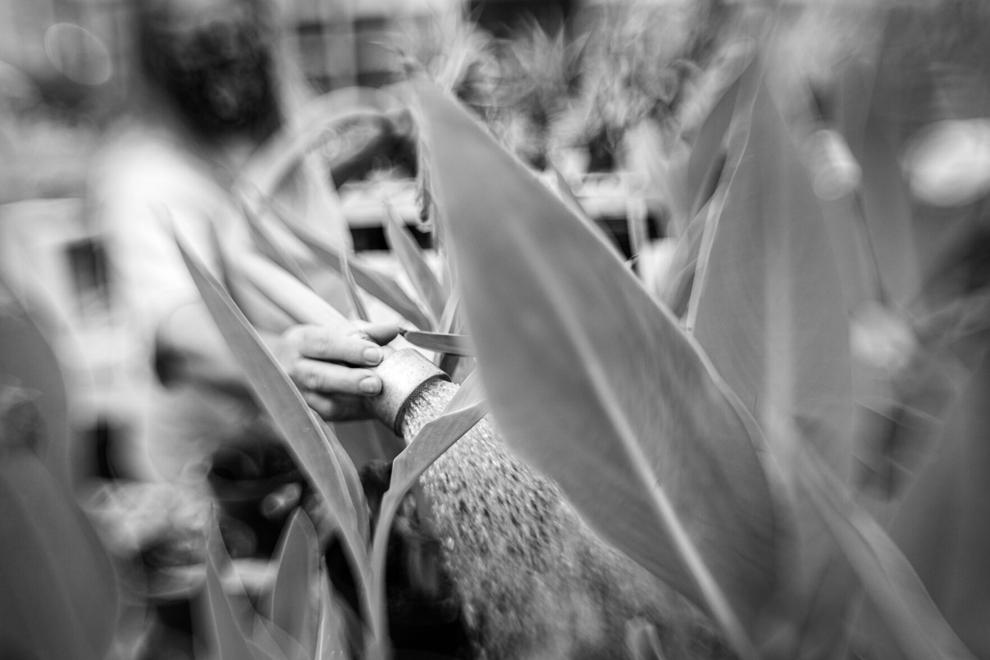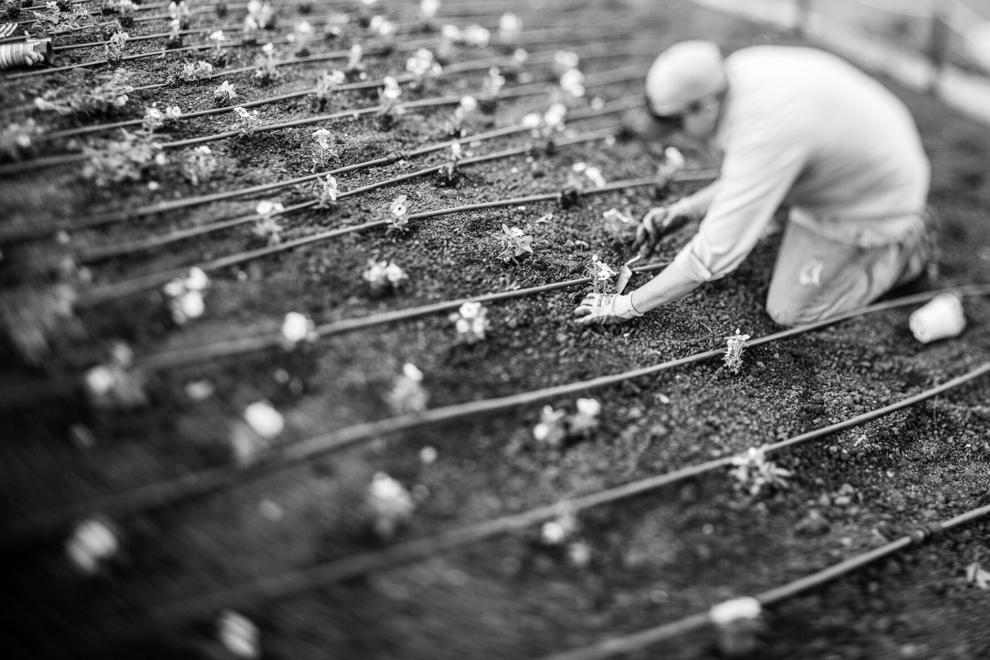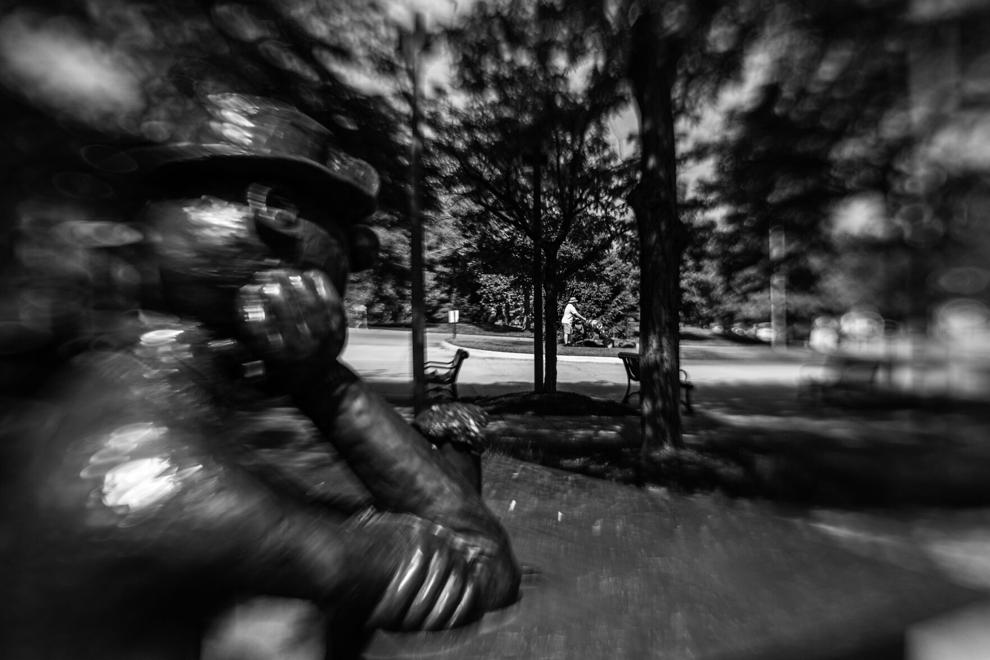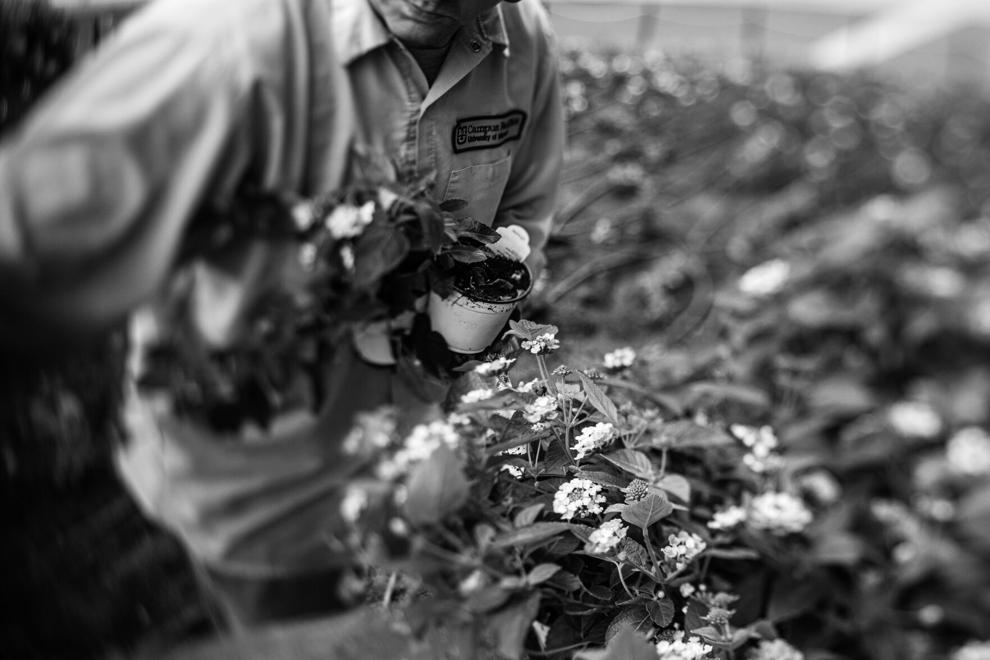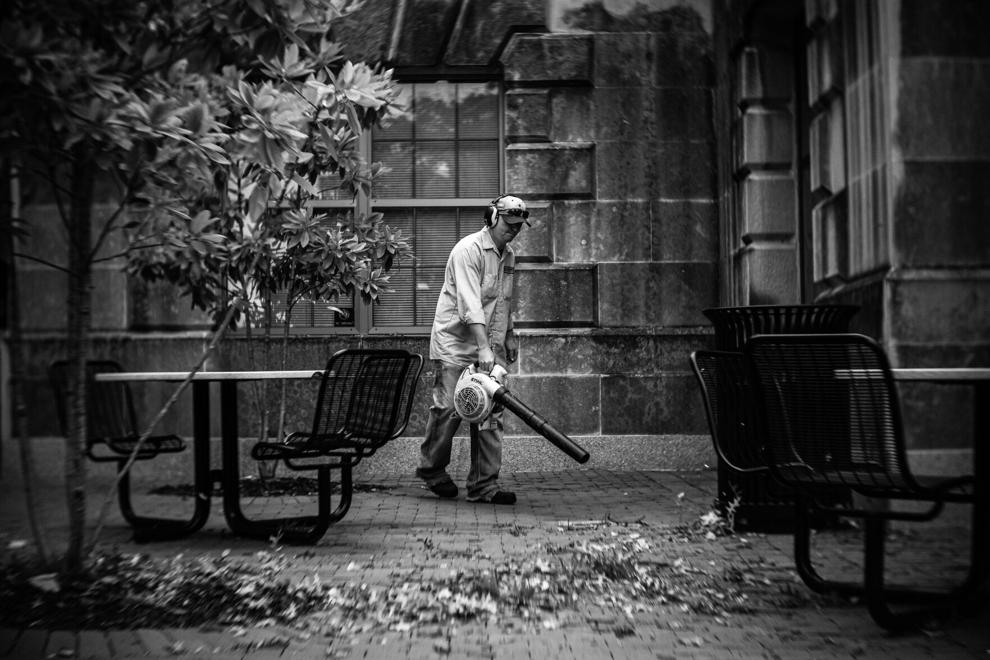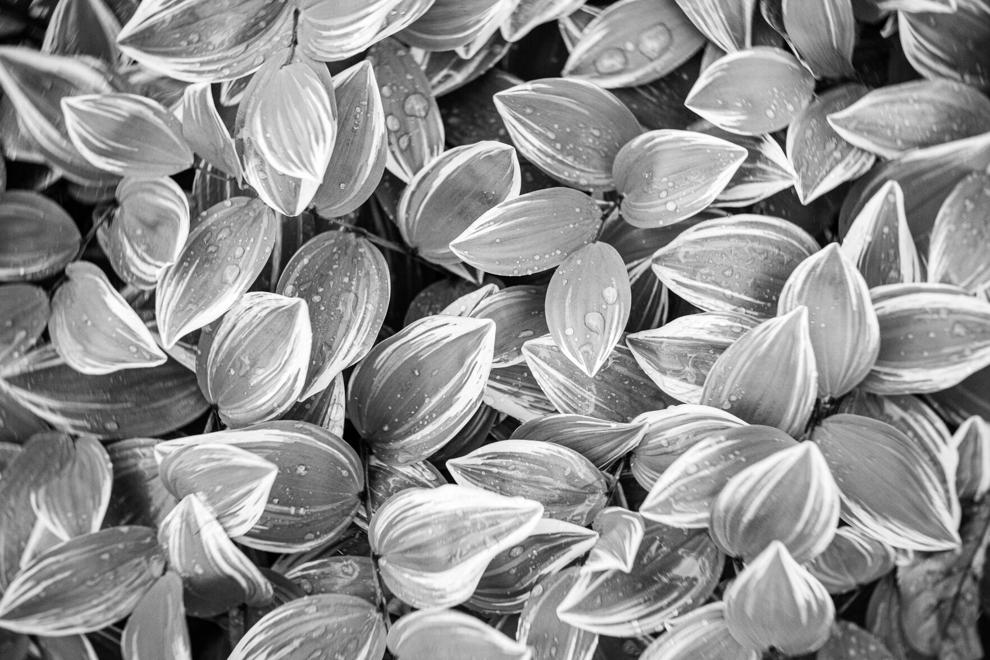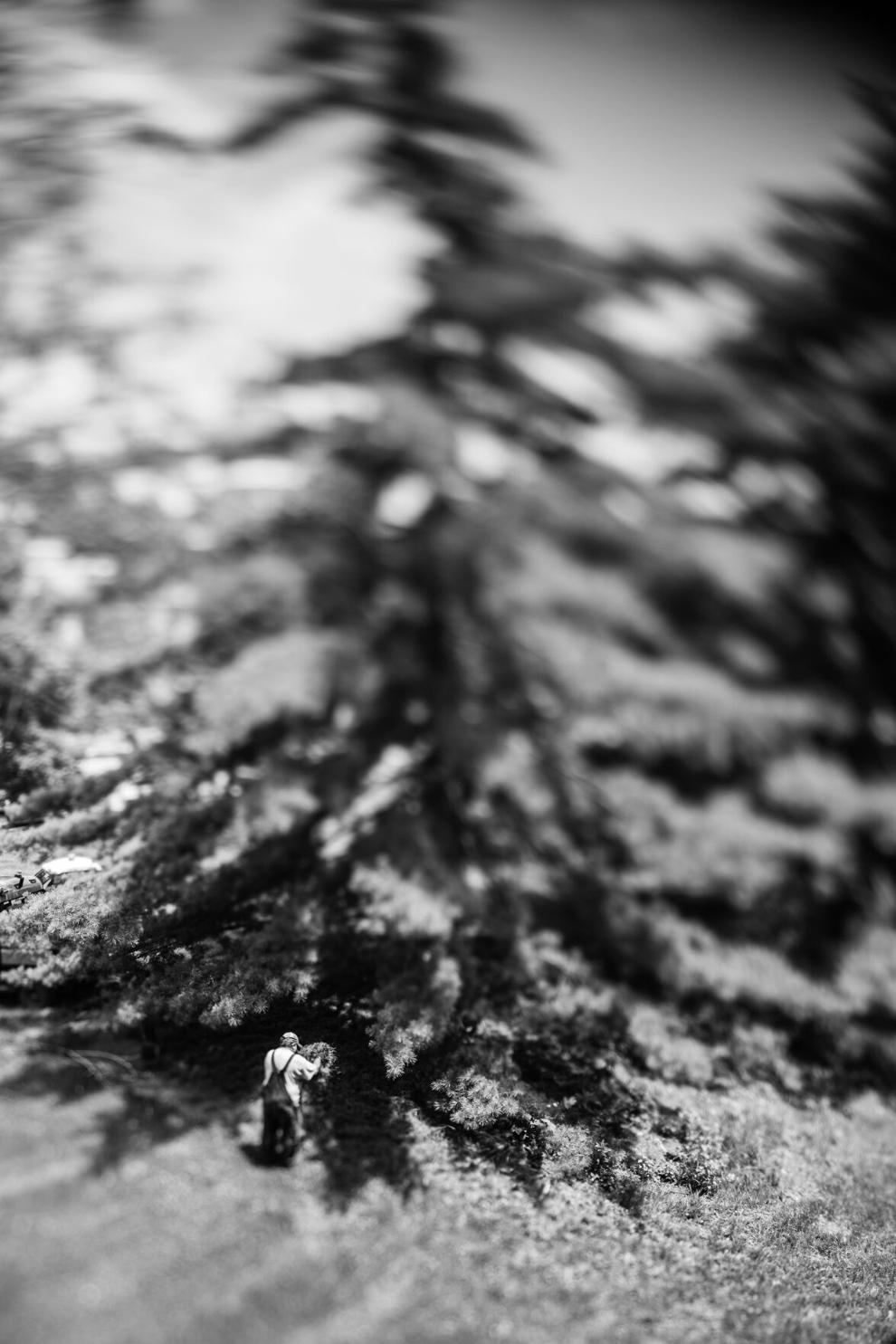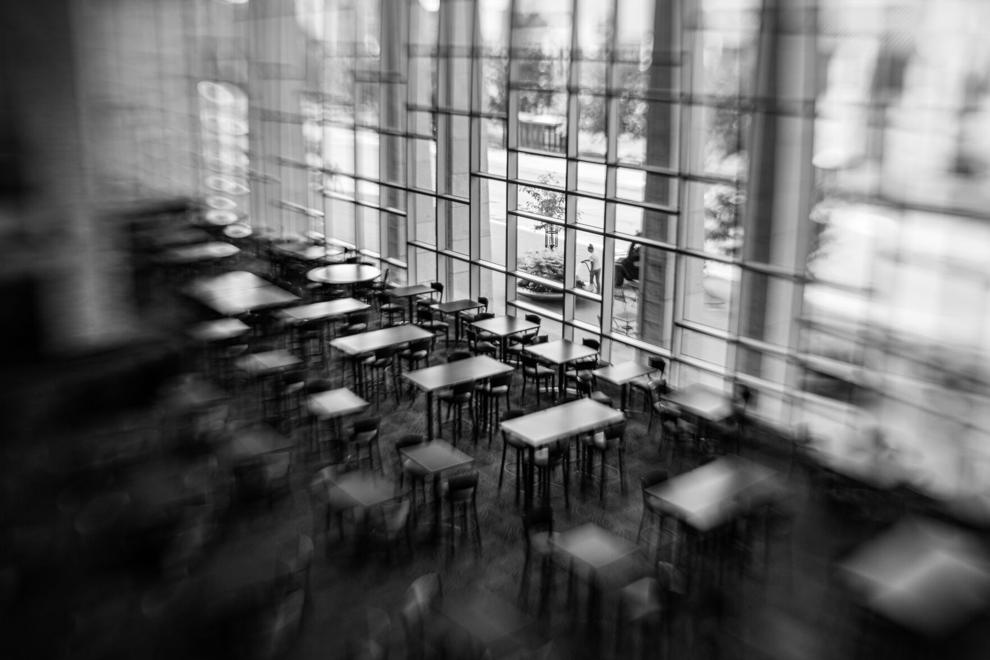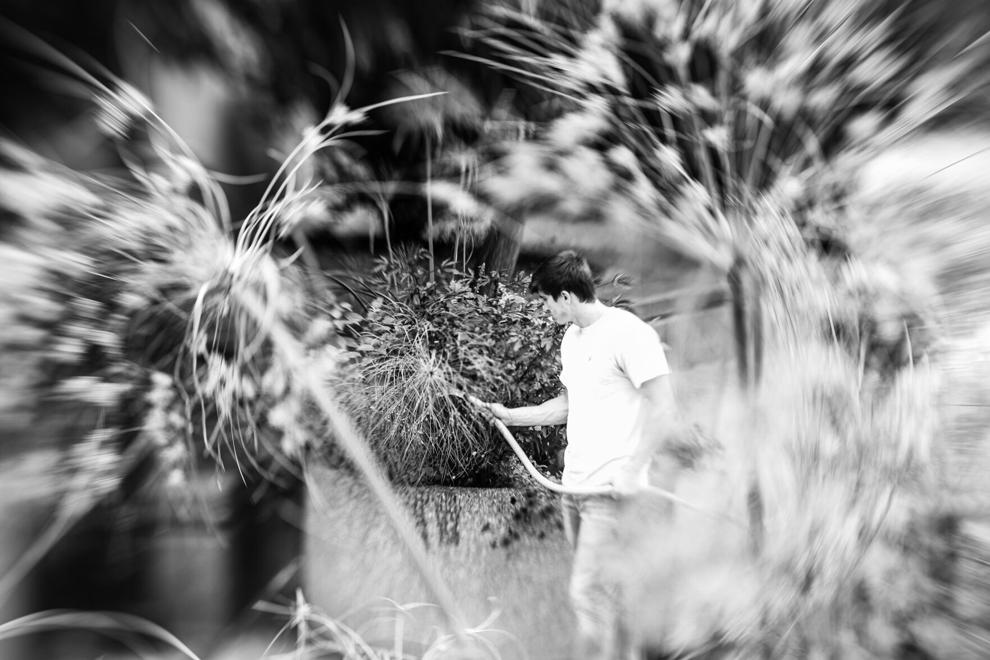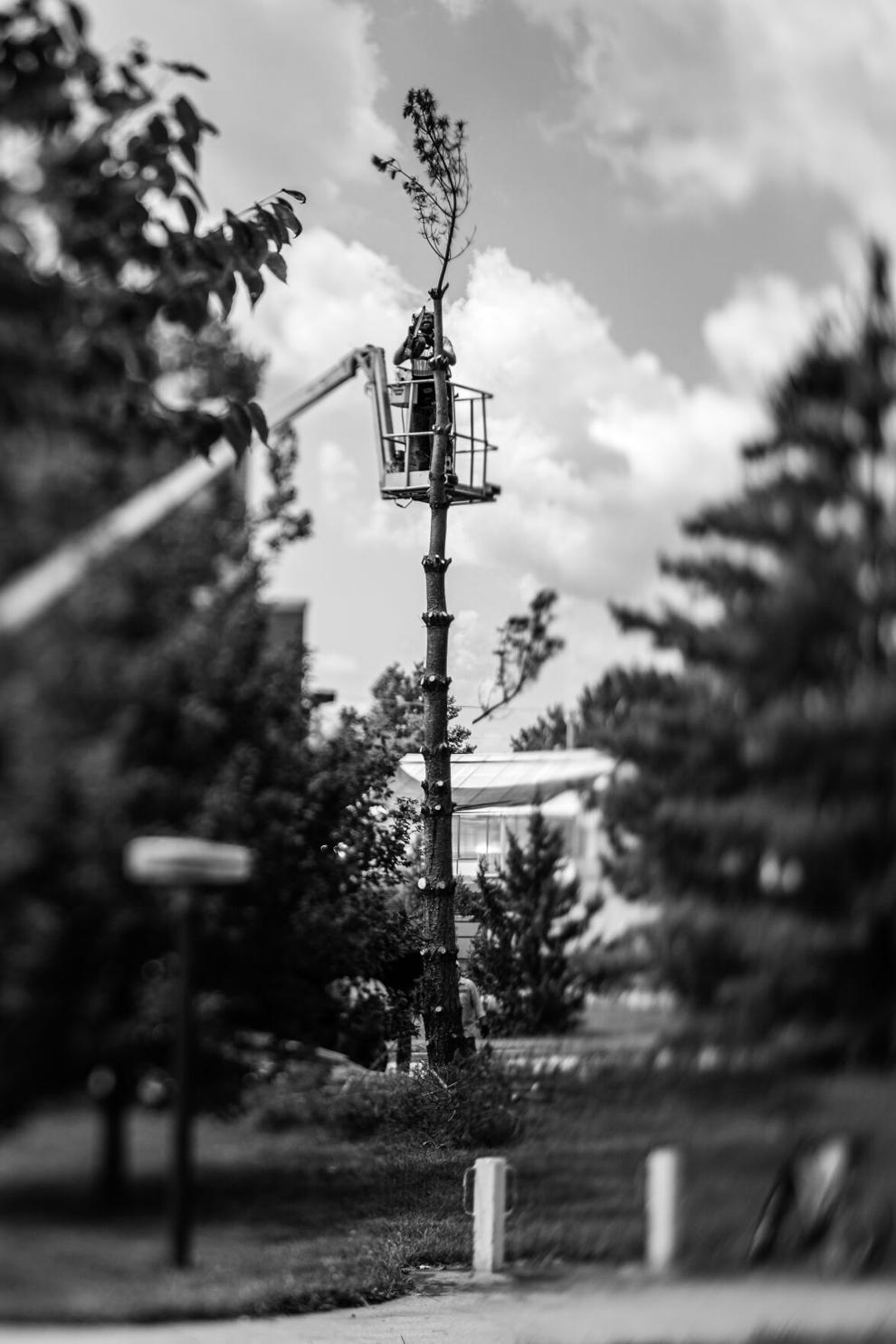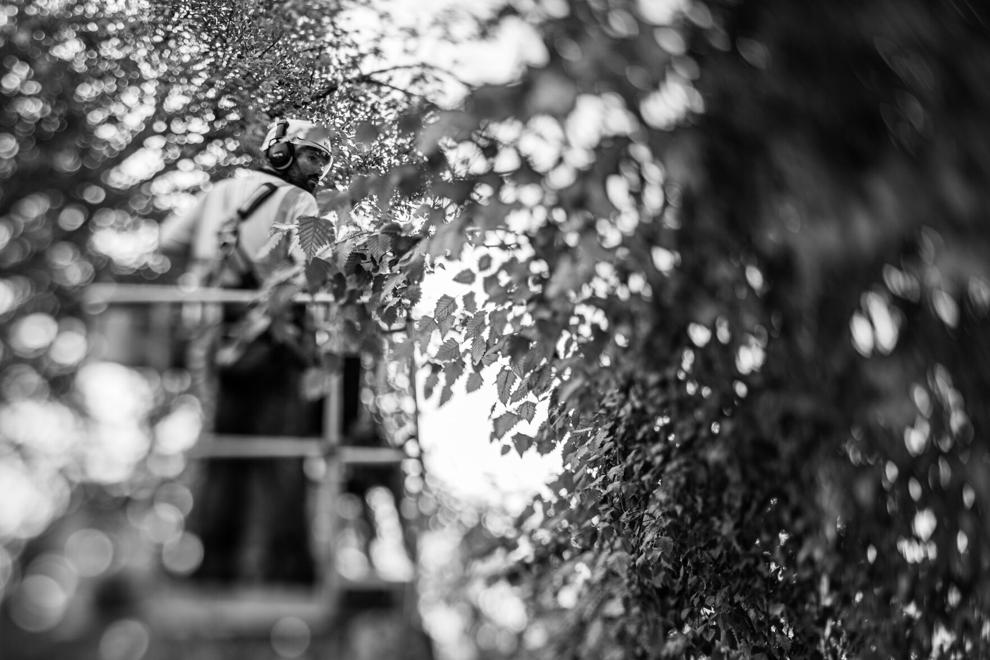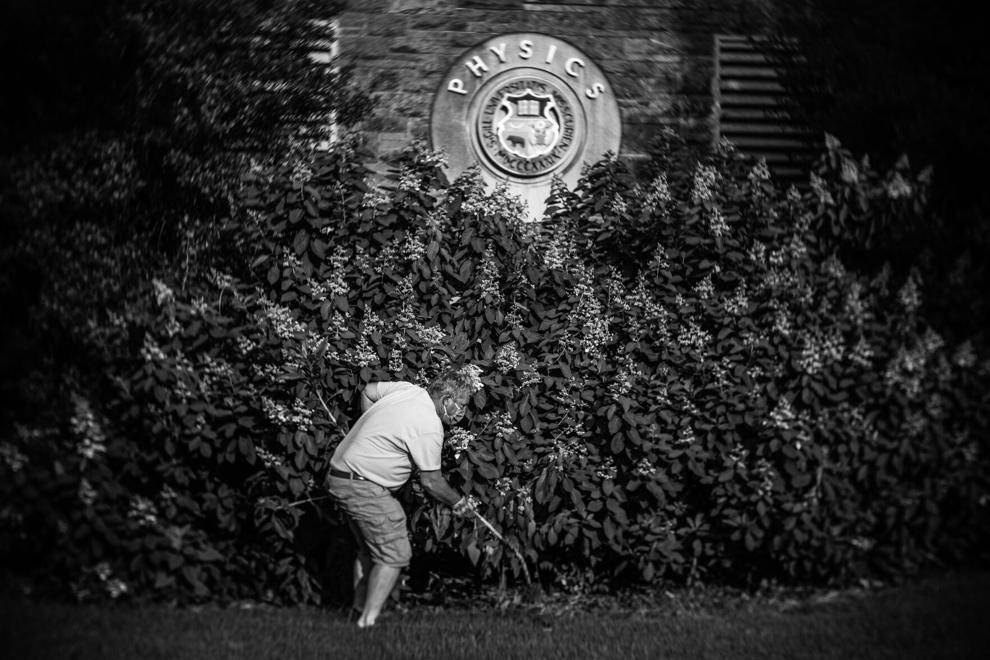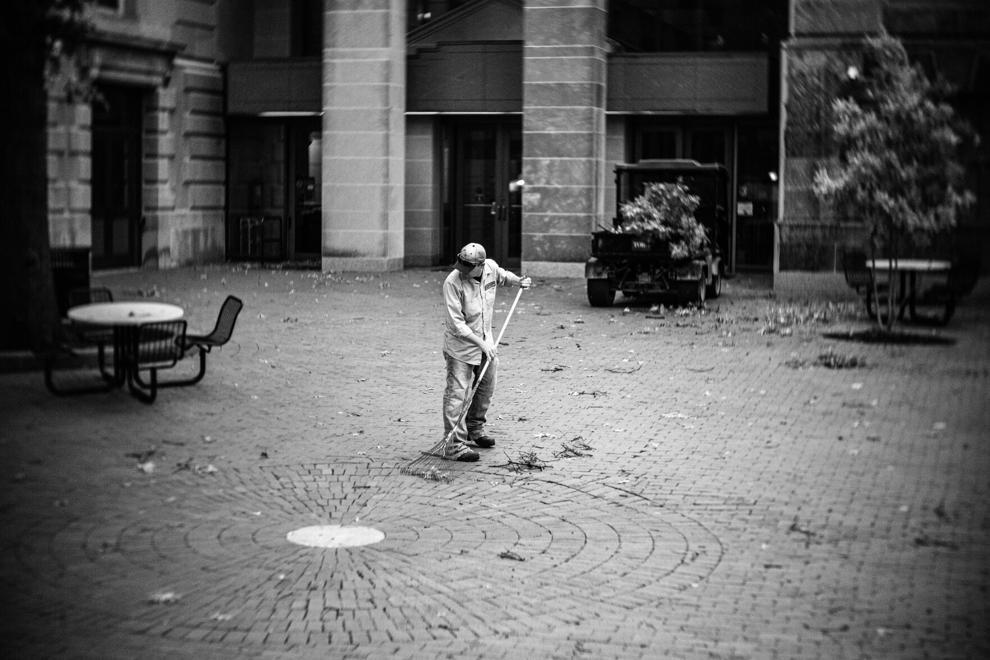 These photographs were made with Lensbaby lenses, which rotate in a ball and socket to alter the focus areas of the pictures. Working on this photographic essay, Cory MacNeil decided to use the Lensbaby because it allowed him to guide viewers' attention to the work required to maintain a botanic garden while replicating the inconspicuousness of the groundskeepers.
A large-print gallery of MacNeil's work will be on display Friday, coinciding with a 6 p.m. presentation by birding photographer Noah Strycker in the Monsanto Auditorium in MU's Bond Life Sciences Center.