For at least a decade, Robert Morrison has worked with Food Not Bombs, an international, volunteer-based organization that shares free vegan and vegetarian food to protest war, poverty and food waste.
"I believe in feeding people," Morrison said while twisting his wedding band. "Compared to focusing on one (person), I would like to love everyone."
His passion for helping others has expanded since his wife, Pam Harbour, lost her life to cancer 15 years ago.
"She fed everybody that came to her," he said.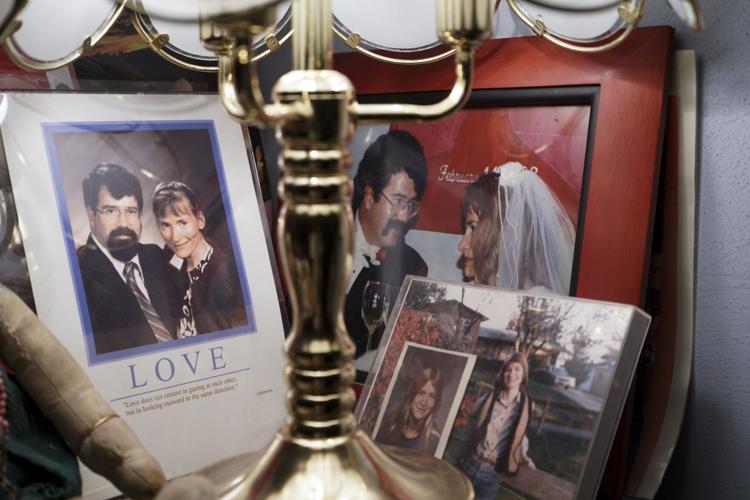 Morrison, who hasn't taken off his wedding band since his wife died, says she is his spirit. She taught him to give to anyone who needs it without wanting anything in return.
He joined Food Not Bombs nine years after her death.
"I love her, so I love people, and I feed people," said Morrison, who came to Columbia in 1964, the Missourian reported.
After 30 years working a private nurse, his time is now consumed by the initiative.
During the week, he visits various health food shops, farmers markets and grocery stores in "Goldie," the rickety Chrysler minivan that someone gave to him. At each stop, he collects food on the verge of being dumped into the trash.
After taking the food home, sorting it and compiling what he calls "blessing boxes," Morrison drives the haul to his corner in downtown for the highlight of his week.
By Saturday afternoon, hundreds of pounds of produce, cans, dry goods and sweets are displayed in a collage of complimentary food for anyone to take.
Even a pandemic couldn't dampen his determination.
Dutifully wearing his mask, he continues to greet everyone who passes by his spot to browse or pick up food.
Hand sanitizer is provided, so please stop by. He's certain to be there.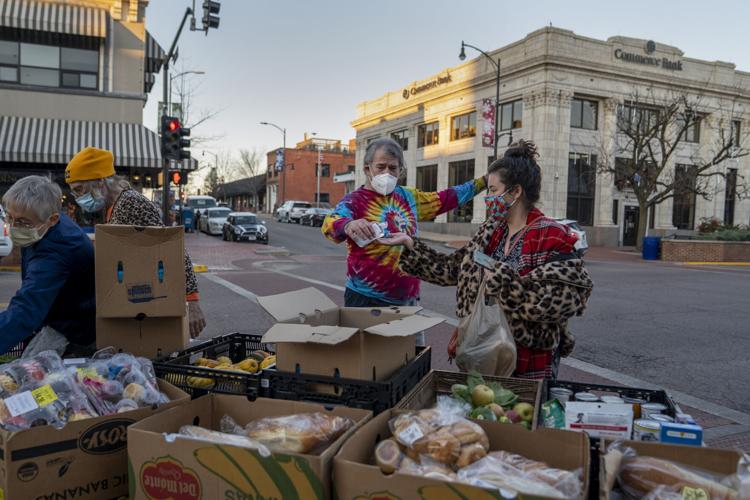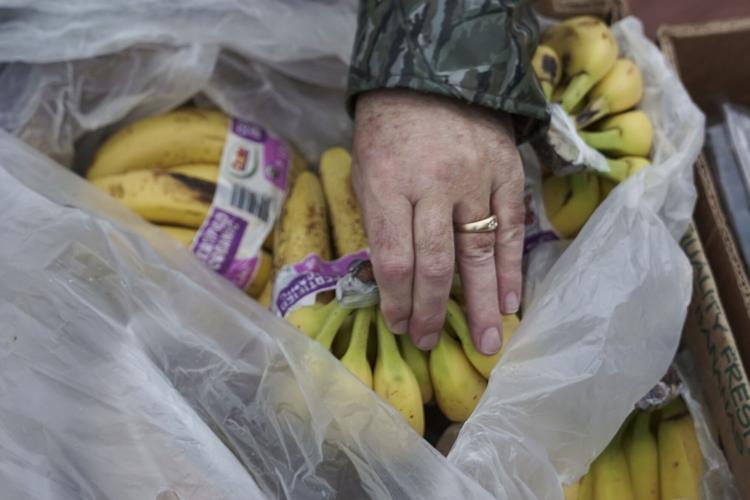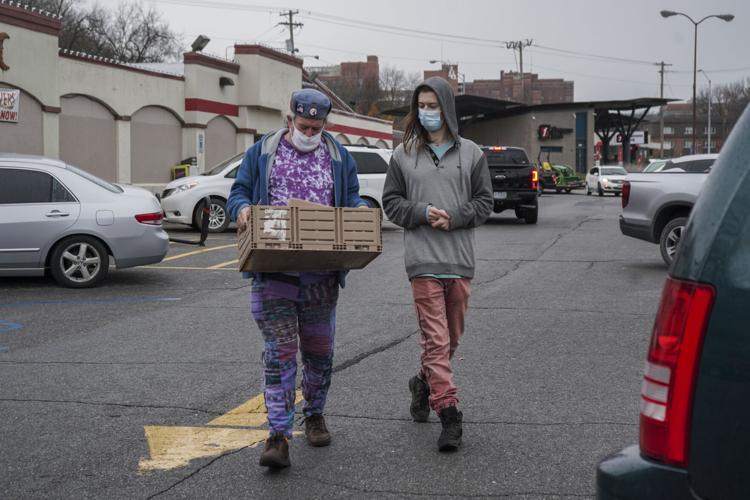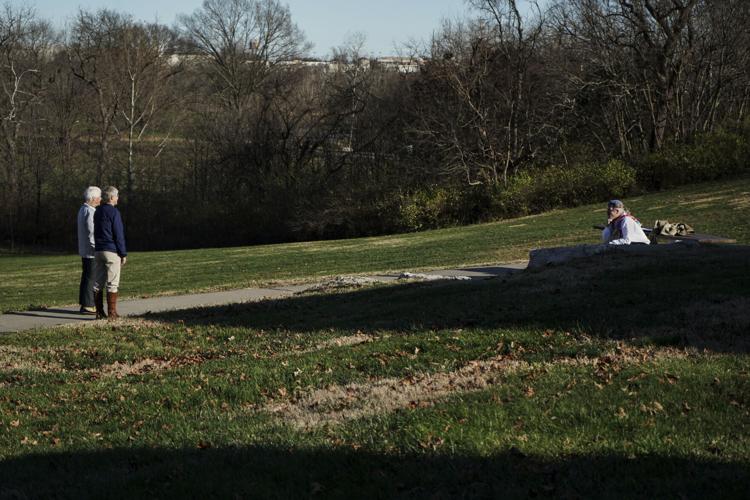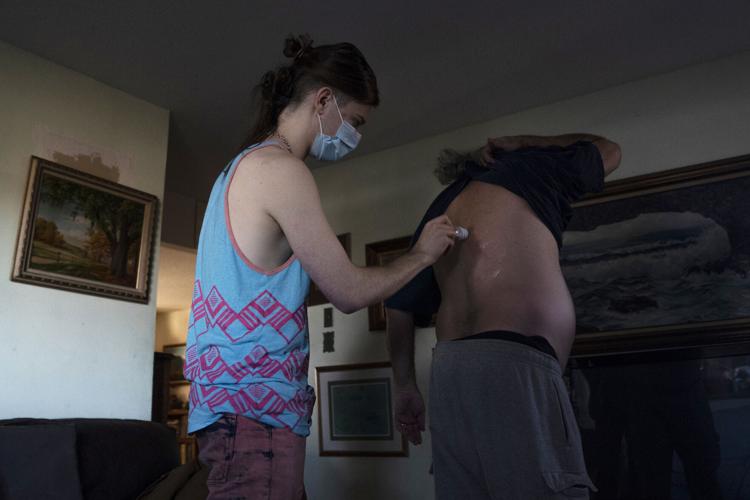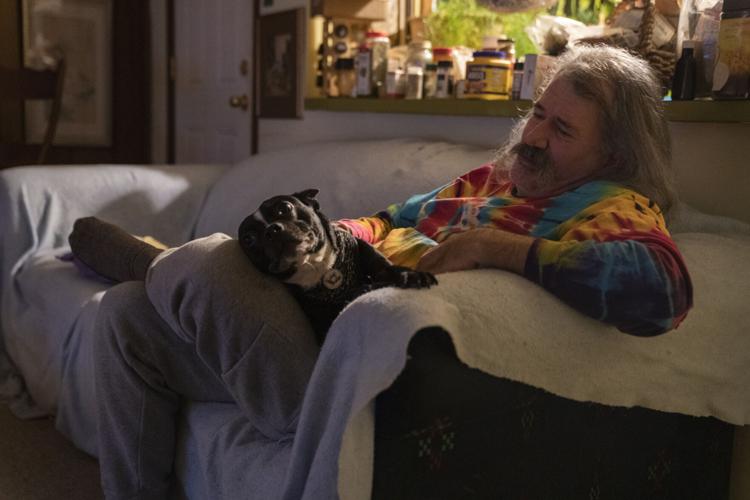 Liu photographed this story as a student in the Picture Story and Photographic Essay class, taught by Associate Professor Jackie Bell. This story was edited by Jacob Moscovitch. Supervising editor is Brian Kratzer (kratzerb@missouri.edu).