Videographer Hillary Tan was packing up his camera gear after a long day at the racetrack. He had spent the weekend with the Lovelace family, filming a short documentary on Louie Lovelace — the family's race car driving son. 
It was a story about a young man who had walked away from a horrific crash practically unharmed and spent the weeks since the crash fixing up a new car in time to compete in the final race of the season. The final race went poorly. Another driver rammed him from behind. His engines cut out. He didn't flip the car but instead had to navigate it off the track before the rest of the racers came back around. His season was over. 
The problem now, as Tan sorted camera bodies and lenses into bags, was that no one could find Lovelace. Surrounded by family, other racers and a Missourian staff photographer, he had "vanished." Tan soon realized that he could hear Lovelace through the remote microphone he had attached to Lovelace's racing suit, intended to pick up audio while the young driver was out of range of Tan's on-camera microphone. 
Tan tracked him down and walked in on Lovelace sharing details of the night's events with his girlfriend, who couldn't be at the race. Working quickly, Tan flipped his camera on and filmed the last seven minutes of the conversation.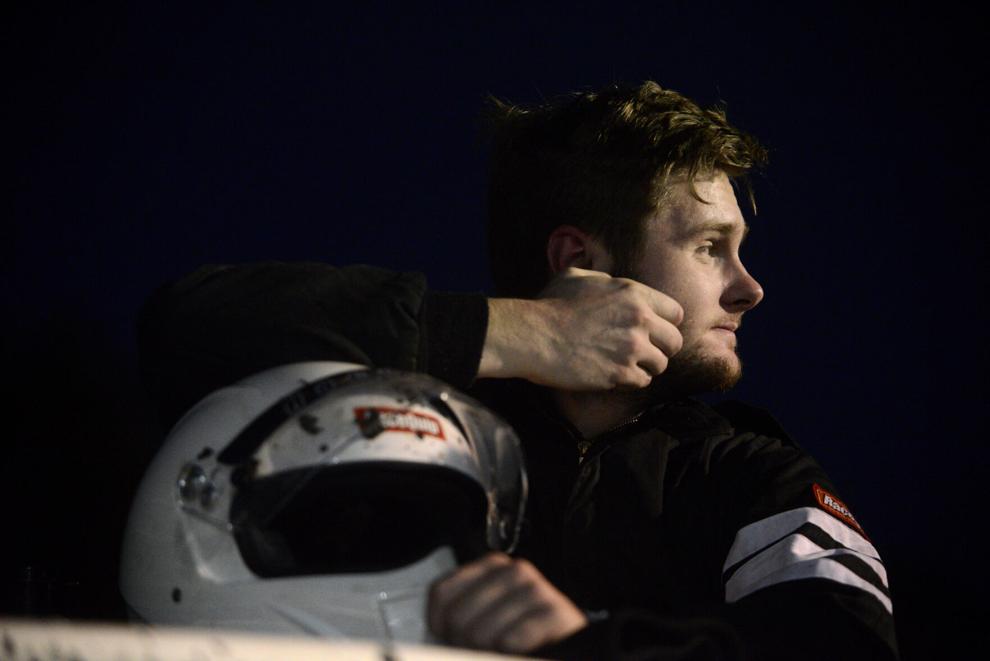 "He doesn't even notice me," Tan said. "He's just on that phone call. It's weird to film that call, because with the mic on, I can hear it right in my ear like he's telling it to me."
The seven minutes of audio were cut down to a minute-and-a-half long clip, allowing the conversation to bring home the emotional arc of the story. 
That's the kind of access Tan had with Lovelace and his family. After a seven-week recovery and a race that didn't go as planned, Lovelace stood and bared his soul into a microphone strapped to his chest. 
"I like to think I'm a pretty decent judge of people," Tan said. "If they're putting up walls in front of me, I can feel that. 
But with Lovelace, there never were any walls. 
That level of honesty from Lovelace let Tan build the documentary around who the racer was, not what he was doing. That way, Tan said, it never felt like a process story or a story about race car driving. 
"The personality that comes through makes you form a connection to him, makes you care," Tan said. 
The video, filmed by Tan and produced by a trio of Missourian visual department editors, has gone on to win awards from the Missouri Press Association and the Associated Press Sports Editors.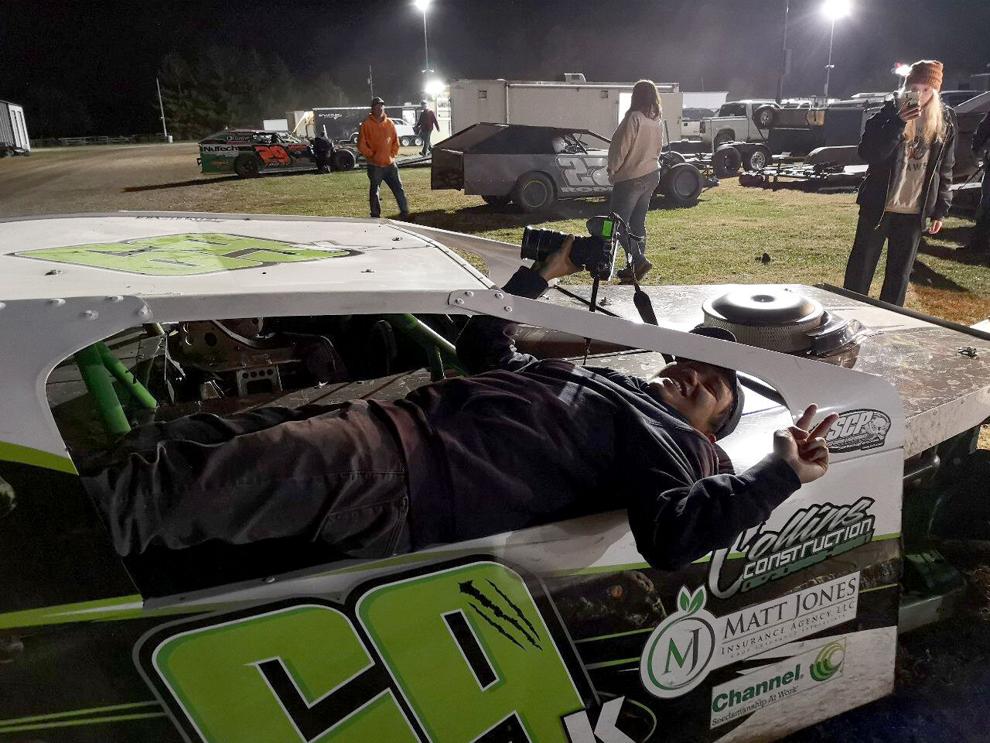 "I remember the comments from the [Missouri Press Association] judges," Tan said "That this was obviously a sports-dominated story, but it felt like more."
That comment stuck with Tan and is an insight into the kinds of stories Tan seeks out. Many of his favorite projects use sports to take a look at issues that are seemingly unrelated to sports. It's a philosophy that defines sports as a microcosm of wider society — where issues surrounding topics like race, gender, LGBTQ rights, immigration and social justice can be seen every night during prime time.
"I'm always trying to use sports as a gateway," Tan said. With this story, that gateway didn't lead to a massive national issue. It led to a smaller, yet universal one. This story was about family and about Louis.
"He just happens to be a sportsman," Tan said.
Tan's time with the Lovelace family didn't end after that weekend. When the story published, Tan took the family a printed photograph that ran with the story. Lovelace's mother told him that he's like a second son. A year later, they text whenever the family is in town.
"I don't know if that says something about that bond, but it might," Tan said.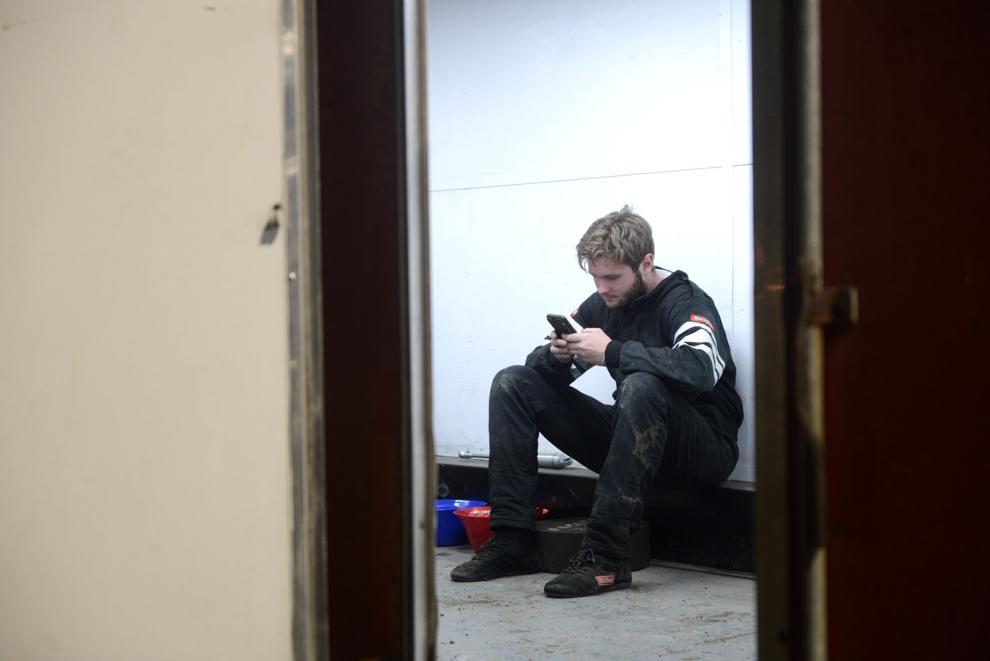 To view 'Back on the Track' on his website, or to view Tan's other work, click here. 
The Method is the Columbia Missourian's photography blog. In writing about pictures, it seeks to demystify how our photojournalists cover their community and place their work in the context of a larger visual world.