The Week in Photos takes a deep dive into one story from the previous week of Missourian reporting. This week, we're looking at Danielle Pycior's coverage of a vaccine distribution event in Mexico, Mo. Kelsy Armstrong was the writer on the story; Minh Connors was the photo editor.
---
The line of cars outside the Mexico Memorial Airport seemed to Danielle Pycior like it stretched on for miles.
Pycior, a photographer for the Columbia Missourian, arrived at the airport at 7:45 a.m. for a vaccine distribution event held by the Missouri National Guard.
"Pretty much every surrounding street was filled with cars," Pycior said. "For an hour, I just wandered around and talked to people."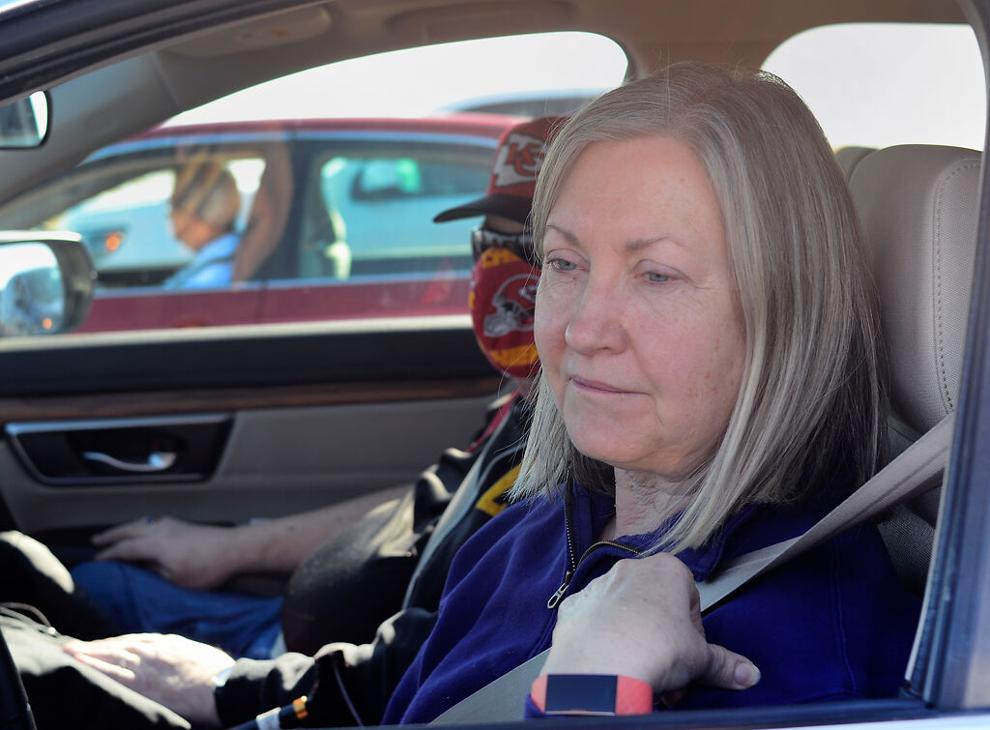 As the lines of cars started heading onto the airport runway, Pycior found herself separated from Kelsy Armstrong, the writer for this story — and her camera, still in Armstrong's car. It took more than an hour for the two to meet back up, during which she chatted with everyone she could.
"Sometimes it's okay to not be taking pictures right off the bat so you can network and assess the situation," Pycior said. "I'm kind of a planner in that way, so it was kind of nice."
Once reunited, the reporting team still faced some roadblocks. They weren't allowed to interview or photograph the members of the Missouri National Guard who were actually administering the vaccine. They were also stationed at a press building far from the runway, so a volunteer escorted one member of the press at a time for 10 to 15 minutes to talk to vaccine recipients.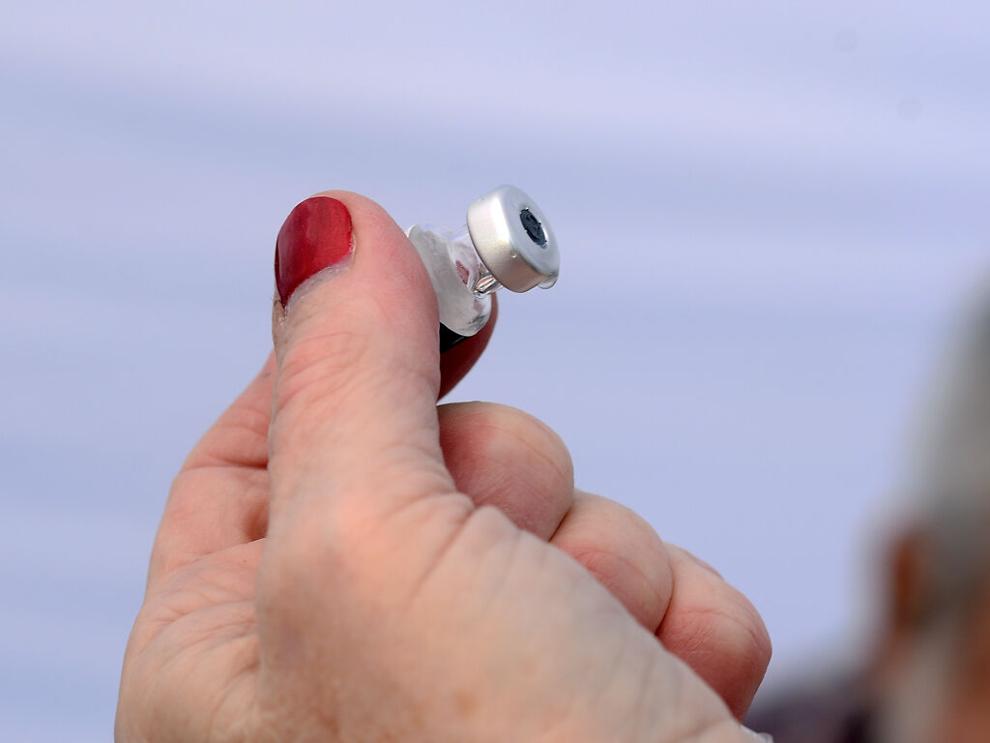 After two trips to the runway, 250 pictures and a drive back to town, Pycior sat with photo editor Minh Connors and went through the pictures from the day.
Pycior's goal while photographing was to tell the narrative of the day: waiting in line, going through the checkpoints, receiving the vaccine. But Connors saw something else in the photos: an attempt to bring order to a chaotic event.
"The disarray and disorganization reminded me of the overall picture of... the vaccine distribution in the U.S.," Connors said.
The story kicks off with a photo of the lines on the runway, which was a careful choice on Connors' part.
"It's not a line to get fast food," Connors said. "It's much more on a massive scale."
---
The Week in Photos also highlights some of the visual team's best work that you may have missed throughout the week. This week, a lot of our work involved preparing for big stories coming in the near future, but we still had time for sports, news and even the weather.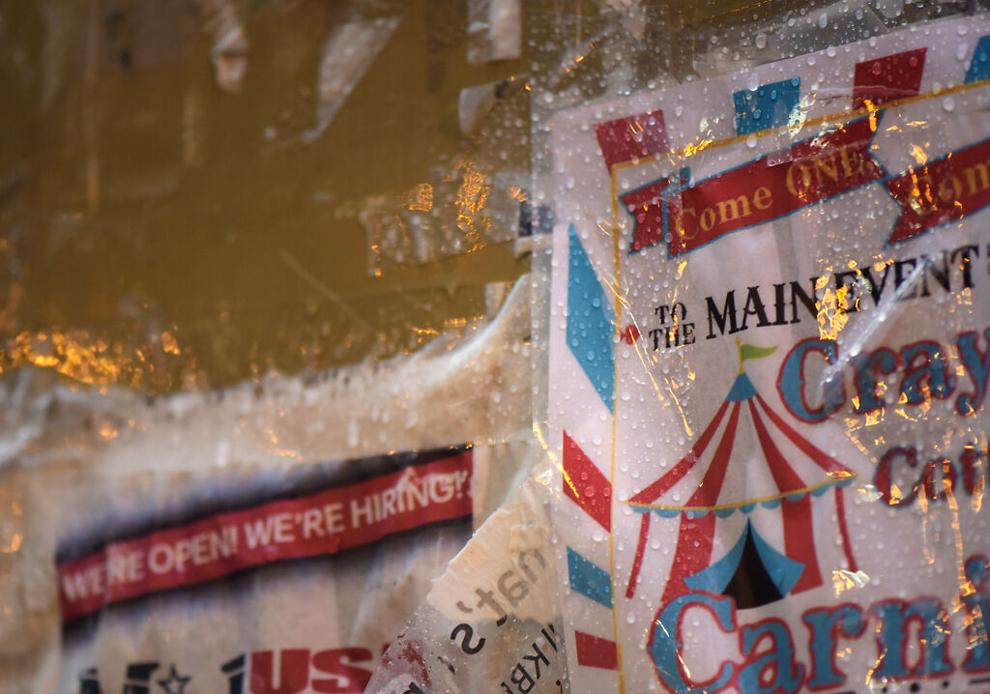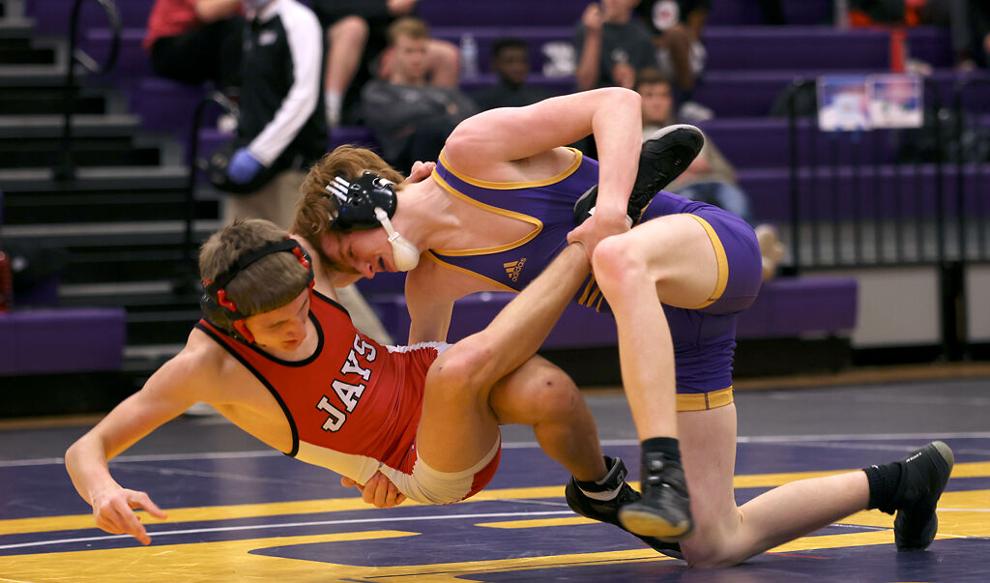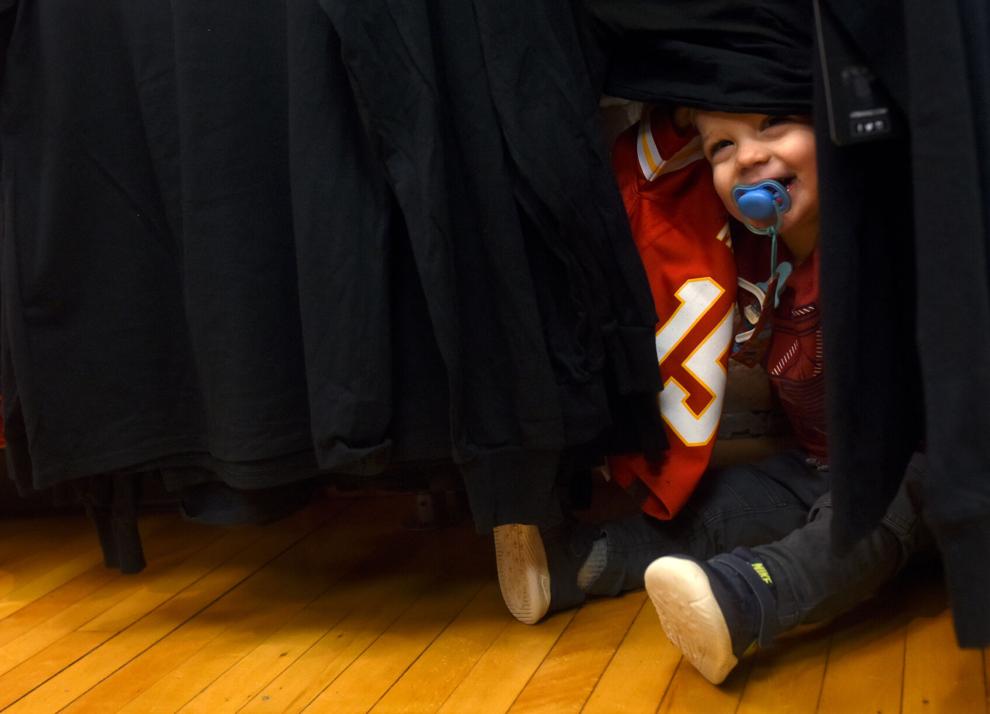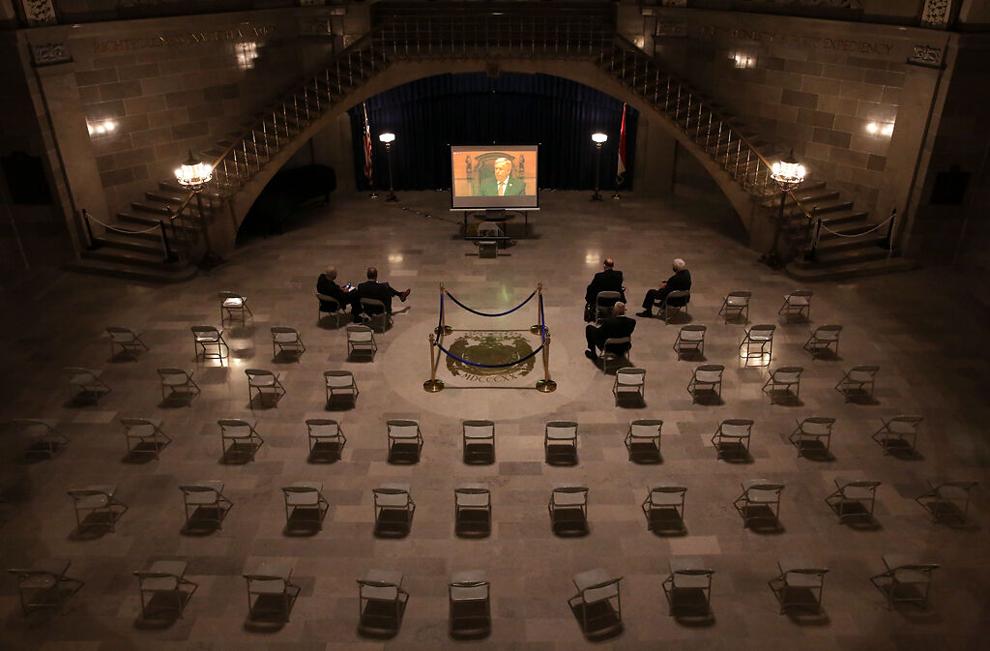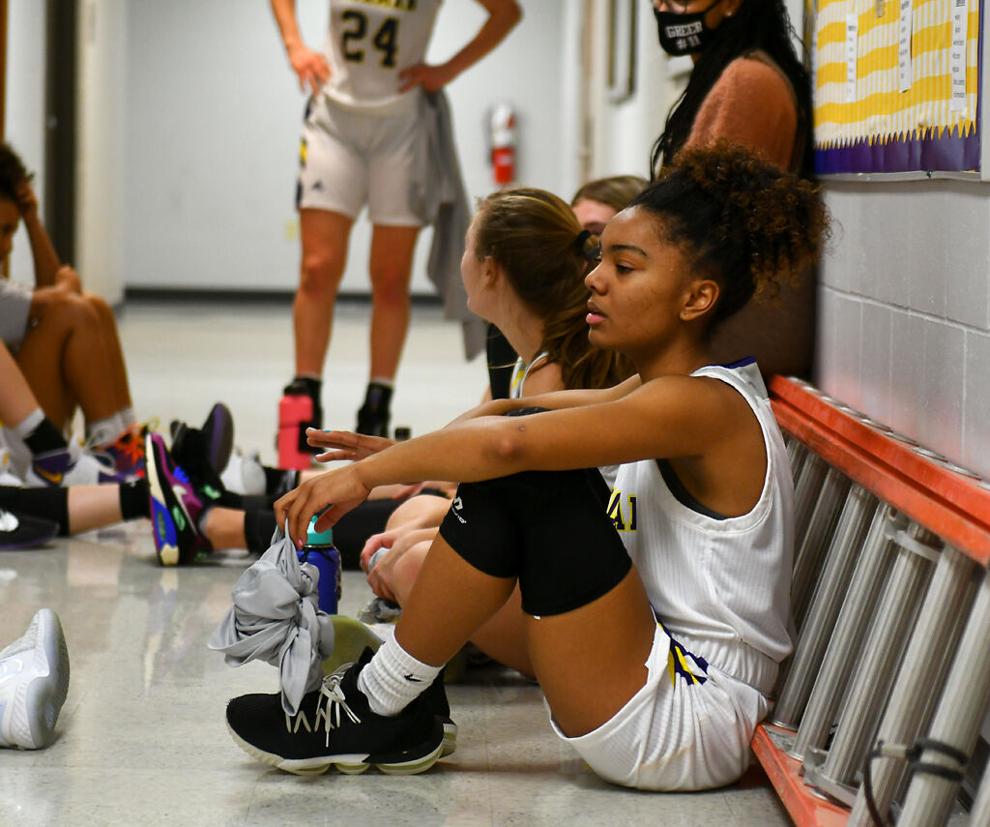 ---
The Method is the Columbia Missourian's photography blog. In writing about pictures, it seeks to demystify how our photojournalists cover their community and place their work in the context of a larger visual world.