*An earlier version of the text misidentified the Clarence Care Center's location.
"Music and Memory" is a short documentary that explores the power of music for treating dementia and other related diseases in the context of memory. Local music therapist, Harry Beckett, has led sessions in Columbia and adjacent areas for nearly 15 years. He incorporates well-known songs throughout the eras like "Crazy" by Patsy Cline and "Take Me Home, Country Roads" by John Denver.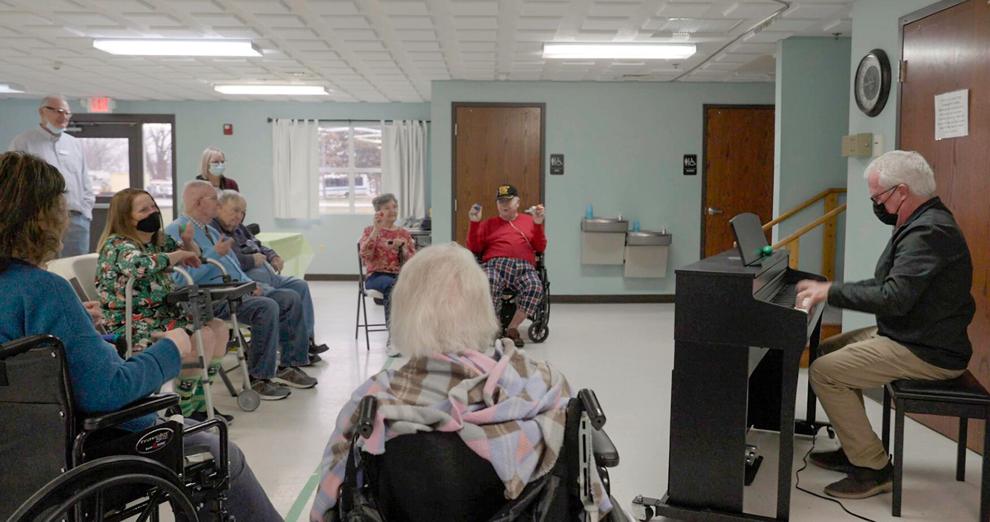 Unlike other types of memory, musical memory is stored in the brain differently, which enables those with dementia and other memory-related diseases to retain and retrieve the words to certain melodies. Music generally carries an emotional connection in people's brains, which enhances its ability to be stored long-term.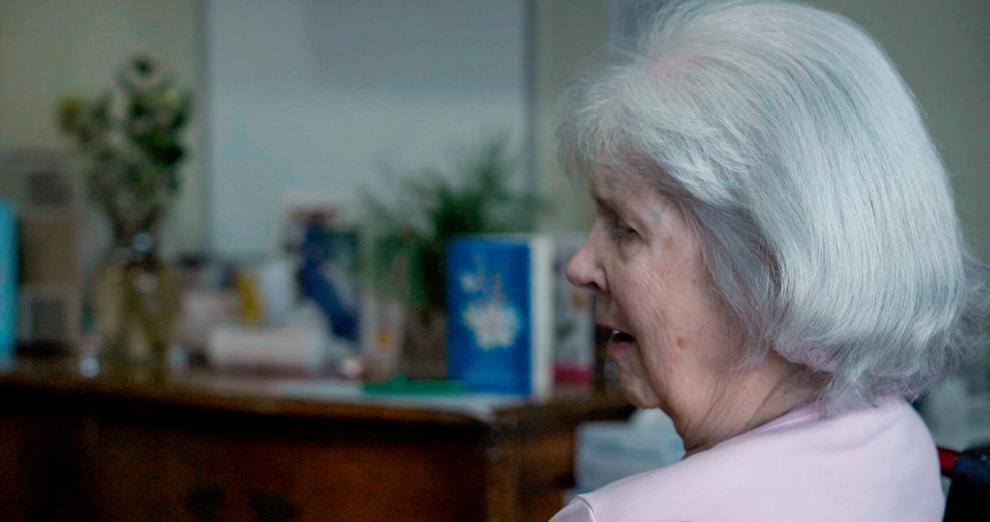 This piece documents music therapy in four different spaces including the Clarence Care Center in Clarence, Missouri, a Parkinson's Support Group in Columbia, a Ukulele Group for Veterans with PTSD, and at TigerPlace Living with Carole Martin. Each group or individual experiences music in relation to memory differently in order to navigate the effects of their disease. Watch the documentary on our website, columbiamissourian.com.