Milly Sawyers was a black woman from Springfield who won her freedom from slavery in an 1835 court proceeding.
Unhappy that a freed black woman was living among them, an angry mob came after her several months later, dragged her into the street and beat her.
When Willard High School theater teacher Kendra Chappell read about Sawyers in a 2018 article by Giacomo "Jack" Bologna in the Springfield News-Leader, she was moved to act.
In response to the article, she wrote a play called "The Milly Project" that tells Sawyers' story.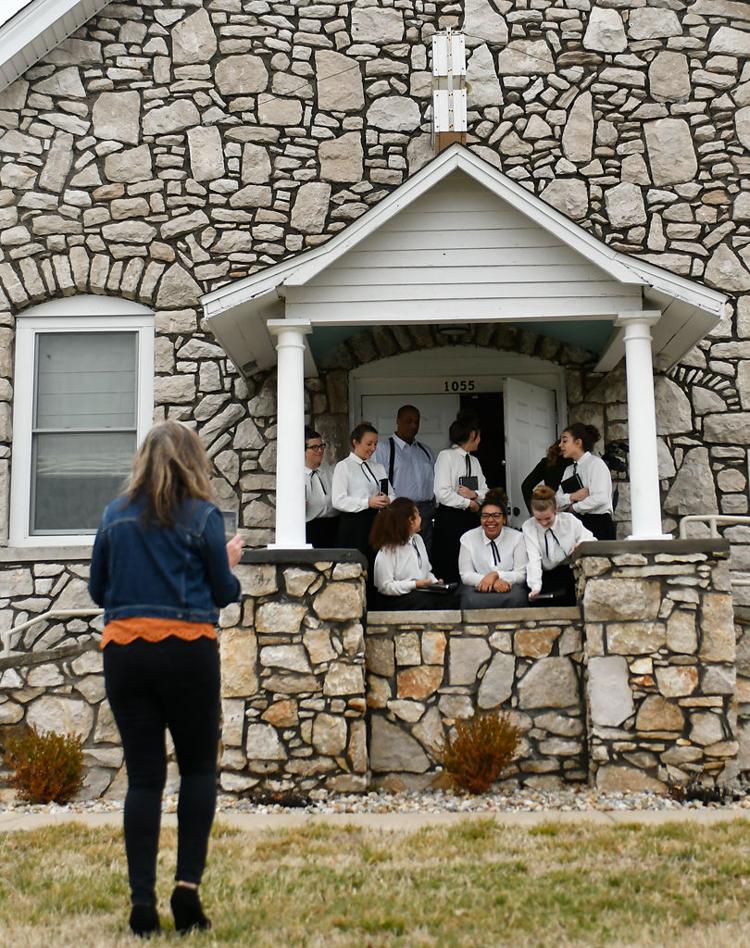 The Milly Project comes to Columbia on Sunday at Broadway Christian Church after a successful run in Springfield. It is to be performed at 7:30 p.m. and will be free of charge.
Chappell and her students used court documents unearthed by Bologna and Greene County archivist Connie Yen as reference material for the play. A lack of complete records meant that Sawyers' dialogue was based on context clues and other source materials.
What is known is that Sawyers found herself in Greene County with a new master, William Ivy, in 1834.
At that point, she had spent her entire life in slavery, and Ivy was at least the third man to own her. He reportedly beat her and kept her in a state of forced labor. Risking further abuse, Sawyers sued for her freedom.
The court case that freed her was found in the Greene County archives in 2017 and is the basis of Chappell's play.
Mary Phillips, co-founder of TreecePhillips LLC, is among the circle of people in Columbia who pushed for "The Milly Project" to be showcased here.
Phillips said she is hopeful that the audience in Columbia will learn not just about a significant chapter in Missouri's history but also how people can "individually and collectively shape a different and more equitable future for all."